Whether you're just riding through town, an Ames local, or looking for a day packed with events, we've got you covered all day long on July 25.
Reiman Gardens
Located right next to the Jack Trice Stadium, Reiman Gardens has your ticket to fun. Not only can you enjoy the natural beauty of nature, but also squeaky-clean restrooms and crisp air conditioning. Registered RAGBRAI riders get $2 off admissions, and with extended hours from 10 a.m. – 9 p.m., visiting this beautiful garden is a must! Bring your furry friend at 4:30 p.m. to enjoy an exclusive "Rovers at Reiman" event.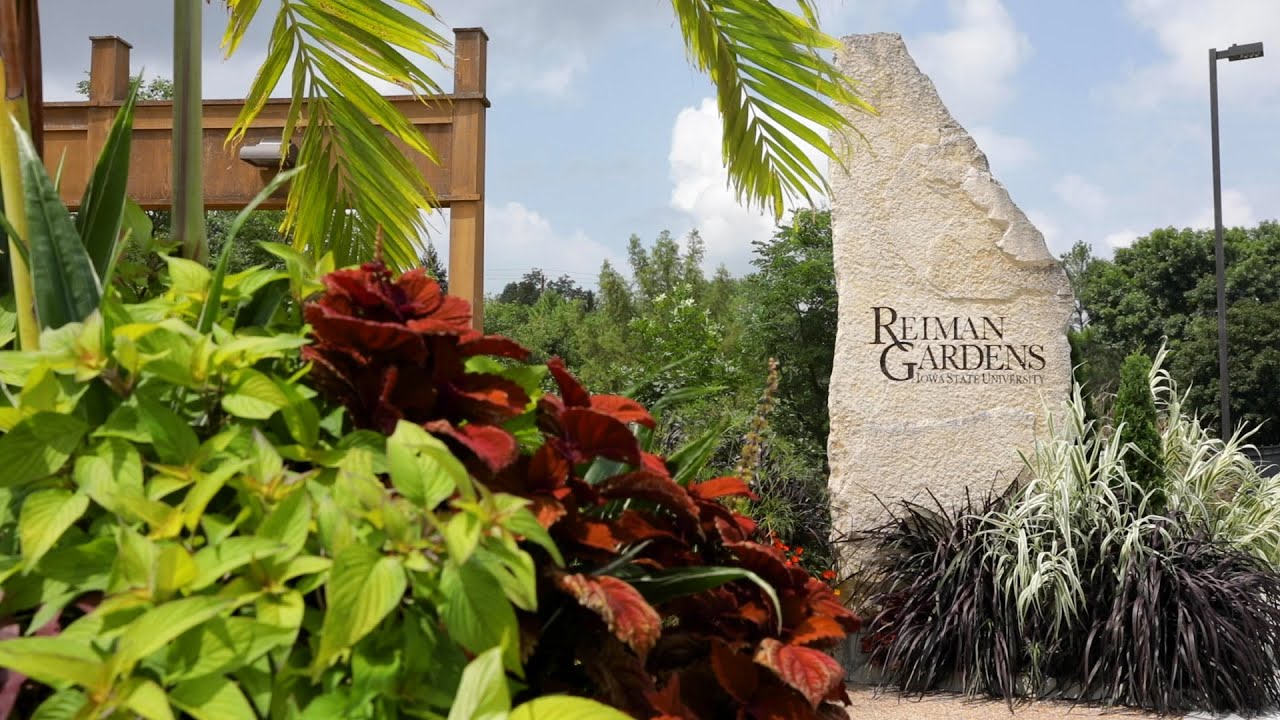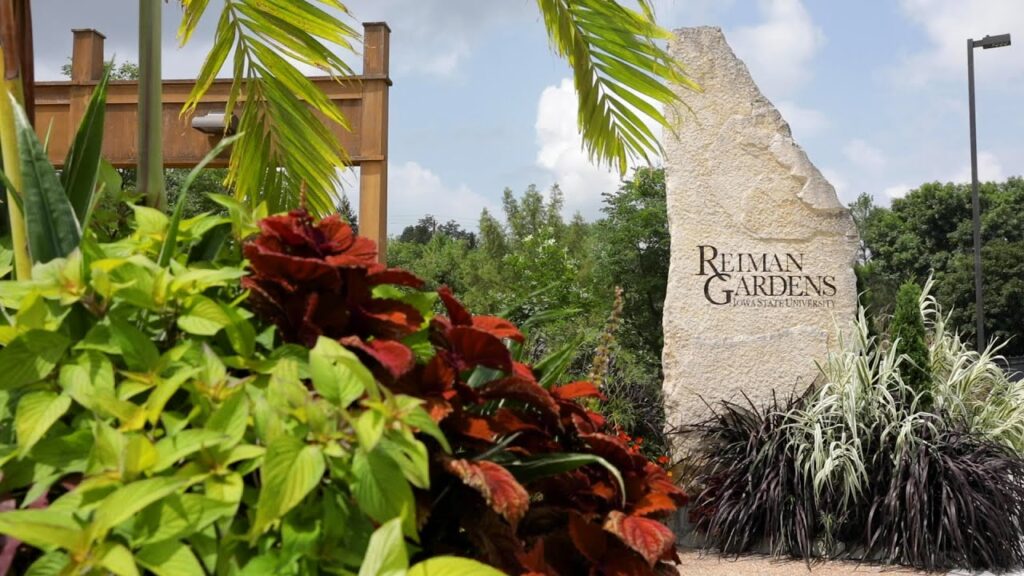 Daytime Diner
This not-your-average diner is providing riders with a warm welcome to Ames with a parking lot party! From 3 p.m. – 6 p.m. Daytime Diner will be open for specialty drinks, delicious food, exciting games, and live music from Damon Dotson. Located on Dotson Drive just off Lincoln Way, make sure to stop by and enjoy the wonderfully unique vibes, as well as brunch on Wednesday morning.
Cornbred BBQ
At the west end of Main Street, just a walk away from the RAGBRAI Expo, Cornbred BBQ is guaranteed to provide delightful food and fun. Create lasting memories while enjoying live music from Alleygrass, an Ames local string band, playing on the patio from 7 p.m. – 10 p.m. Fuel up after a long ride with award-winning craft meats, hot dishes, and an extensive selection of brews and drinks.
Alluvial Brewing
Enjoy mouthwatering locally crafted brews (among many other variations) on RAGBRAI day at Alluvial Brewing. Whether you're biking or driving, head to north Ames and jam out to live R&B/funk music from One Less Guest starting at 7 p.m. Be prepared to get saucy and enjoy food provided by Sticky Fingers food truck from 4 p.m. – 9 p.m.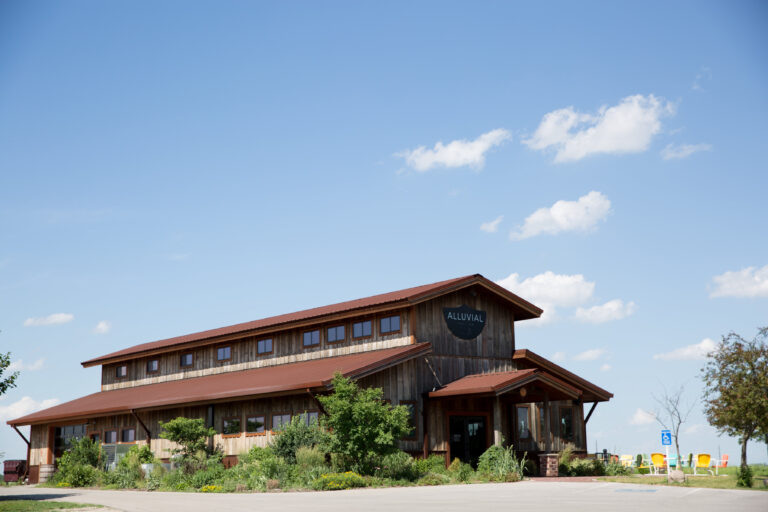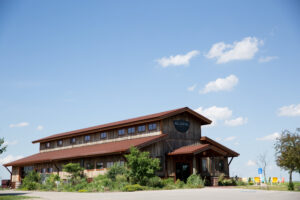 Downtown Ames
In true RAGBRAI fashion, the main event, in the heart of downtown Ames, is sure to be unforgettable. With such a wide variety of desirable food and drink vendors, it's going to be hard to choose just one! Local downtown businesses – including an outstanding selection of restaurants and bars – will have extended hours, so nobody misses out on the action. With live music from 2 p.m. – 11 p.m., the Ames concert series will be an experience to remember. Headlining this extraordinary event, Hairball will take the Main Stage at 8:30 p.m.