What's better than catching a good vibe? Absolutely nothing. Luckily, Ames is filled with amazing activities, beautiful aesthetics, and of course, good vibes. Check out these local hot spots and spend 48 fun-filled hours in Ames.
Day 1
Morning:
In order to get the day started off right, an Instagram-worthy breakfast is essential. Bar La Tosca/Stomping Grounds Café is a perfect location for a hearty meal and a breakfast cocktail. If you're a coffee lover, Lockwood Café is an essential morning stop. Here, you can enjoy local art, houseplants, and vintage furniture while you eat a delicious homemade crepe and sip a house-brewed coffee.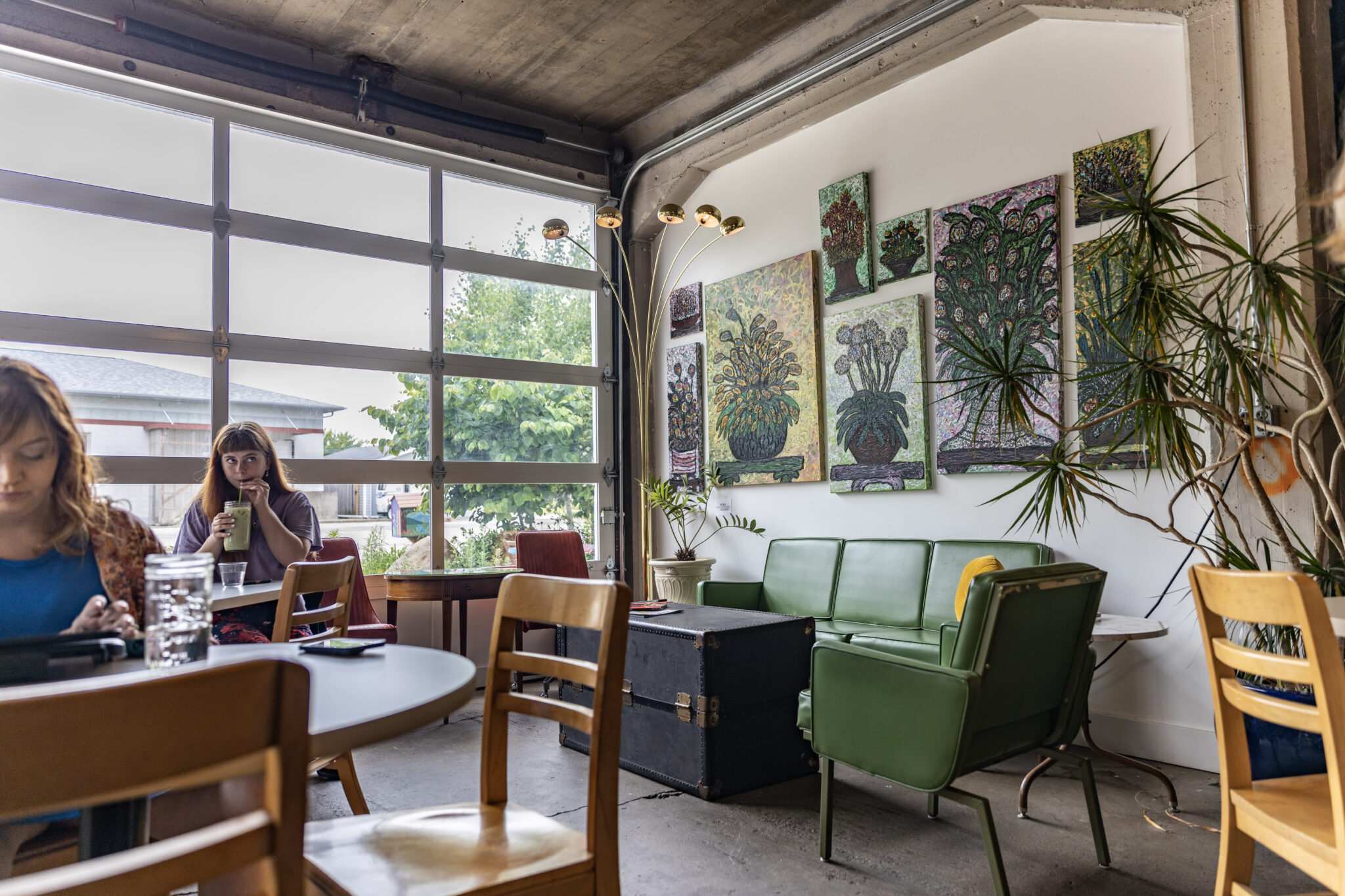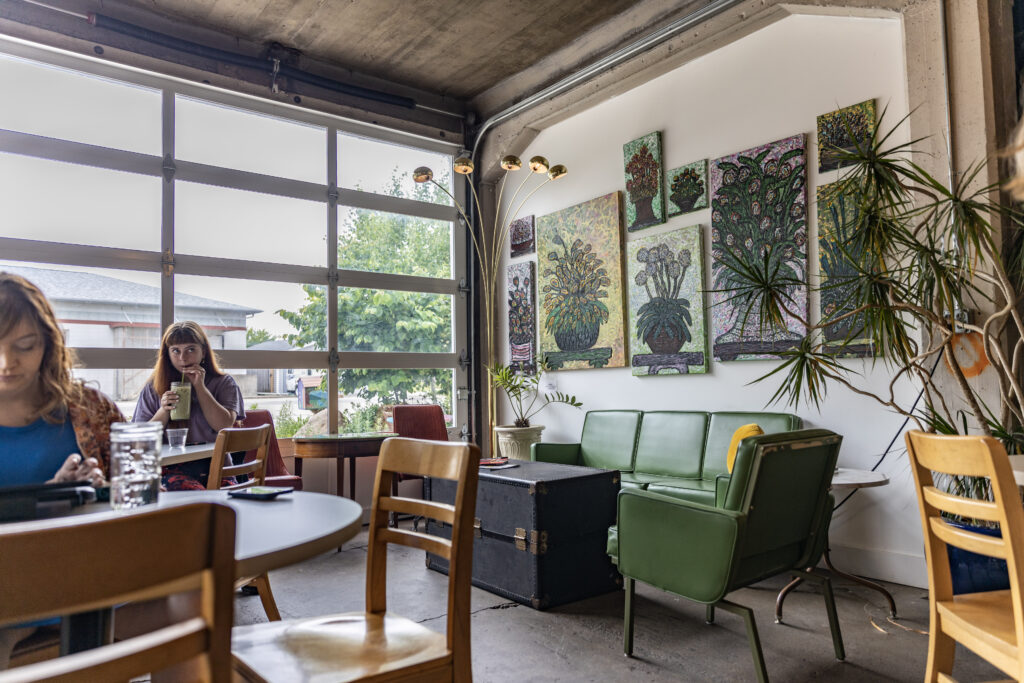 Afternoon:
After you've enjoyed the amazing atmosphere of an Ames café, head downtown for even more hidden gems. Snap a selfie with a beautiful Ames mural, or simply walk down the streets and soak up the sun. A bit closer to Iowa State University campus, the University Museums have plenty of vibey activities. Check out our blog of all the free exhibitions happening now!
Night:
A day in Ames isn't complete without a trip to the famous rooftop patio at Wallaby's bar and Grille. Pick from a variety of dinnertime cuisine while enjoying a lovely view of North Ames. To keep the good vibes going, head over to Alluvial Brewing Company for live music and locally brewed beer on a beautiful outdoor patio.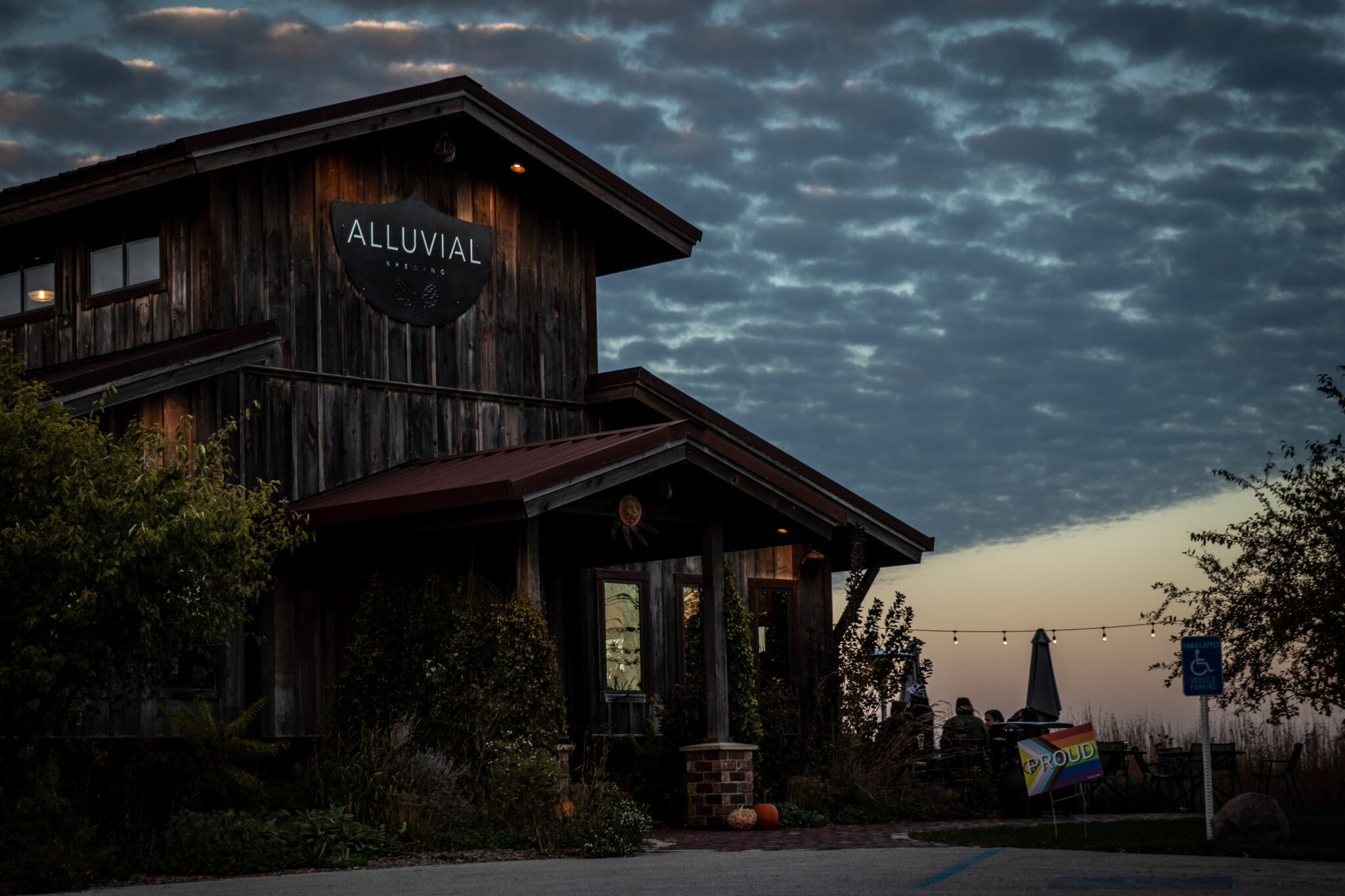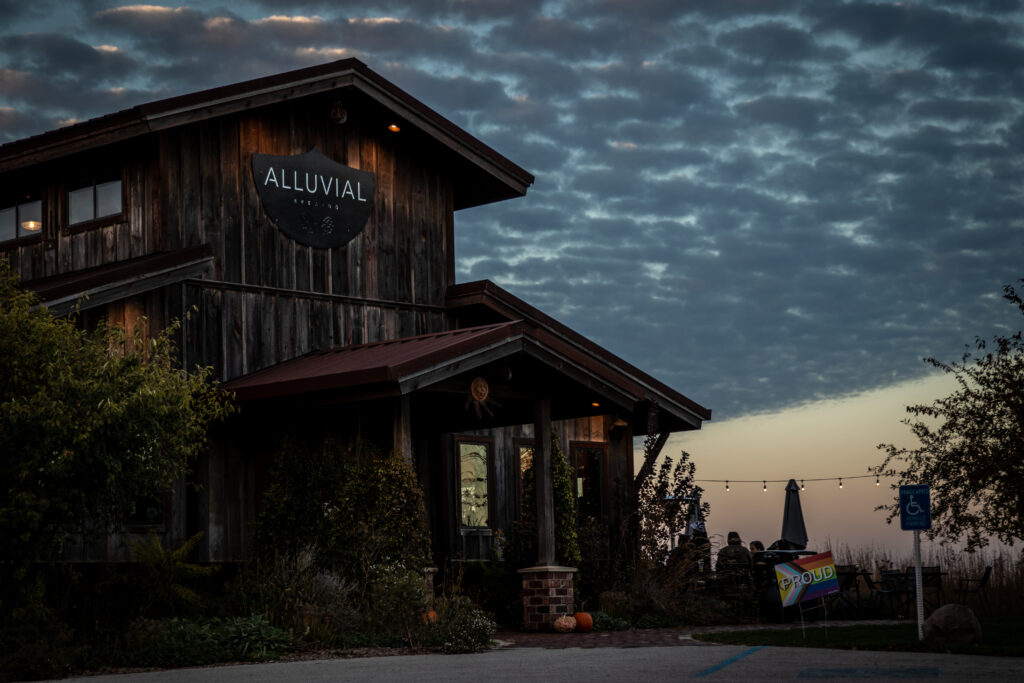 Day 2
Morning:
For the next 24-hours of good vibes in Ames, get ready to conquer the day by starting at Flip'n'Jacks Pancake House. From mouthwatering chicken and waffles to flavorful omelets, you won't be disappointed about these vibes. For a sweet morning treat, Marmalade Moon has delicious homemade ice cream that you can't pass up.
Afternoon:
After a filling breakfast, check out the natural beauty of Reiman Gardens. At Reiman, you can explore the incredible vibes of the butterfly enclosure (yes, a room full of real butterflies!), the thriving garden, and seasonal attractions. While you're there, be sure to get a picture with Elwood, the world's largest concrete gnome.
Night:
Whether it's your last night in Ames, or you decided to stay awhile, catch a good vibe in the heart of Campustown on Welch Ave. Enjoy a fresh slice of pizza over a game of pool at Pizza Pit. Let the good vibes continue and grab a specialty drink while relaxing and watching Sunday night football at BNC Field House.