Don't miss these Iowa State University Museums exhibitions happening right now! All exhibitions are free, but donations are appreciated. Hours may differ by each museum.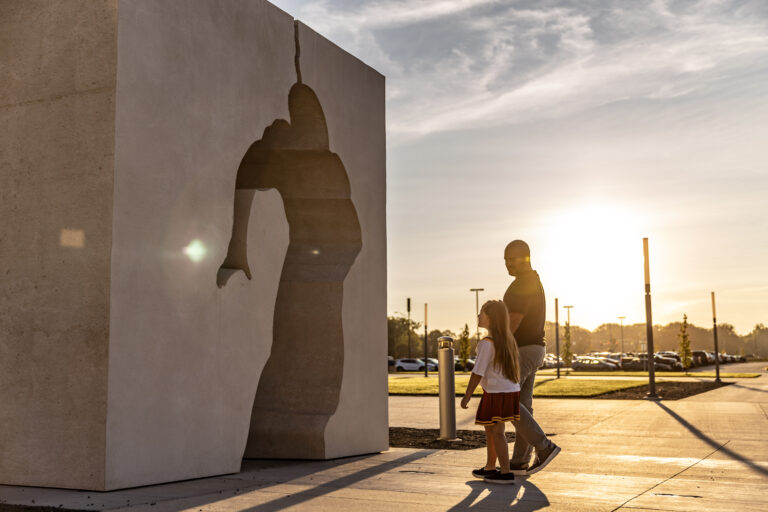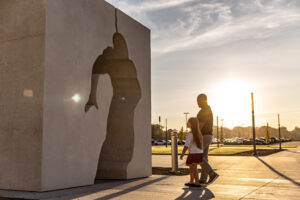 Jack Trice 100-Year anniversary
In remembrance of the 100-year anniversary of Jack Trice's death, the sculpture "Breaking Barriers" was installed outside the Jack Trice stadium. To hear about the process and intricacies of making these public works of art, attend the Artist Talk by sculpture Ivan Depeña on Breaking Barriers at Morrill Hall.
An exhibition called "Through the Photographic Lens of King Au: Honoring Jack Trice" is available for viewing until October 6, 2023, in the Neva M. Peterson Gallery. The Peterson Museum will be open Oct. 8 for the Trice anniversary. Explore the artistic process by attending  "Through the Photographic Lens: Interpreting Art on Campus and Jack Trice's Legacy" with the artist and ISU alumnus King Au.
These memorials will continue into the spring of 2024. To get a full list of events honoring Jack Trice visit here.
Brunnier Art Museum
The Brunnier Art Museum is located in the Scheman Building on the second floor. Starting this month and through December 17, 2023, Brunnier has some amazing exhibitions.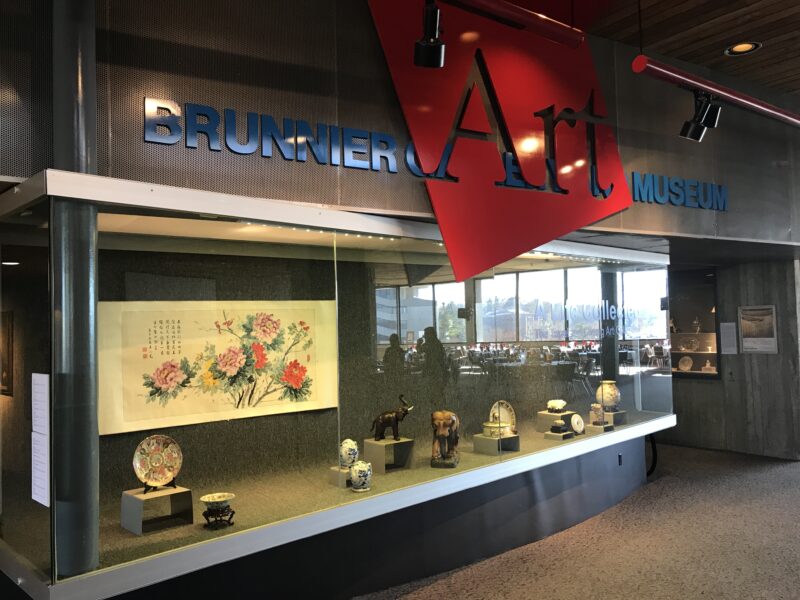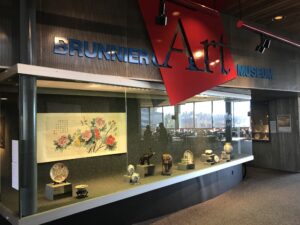 Christian Peterson Art Museum
The Christian Peterson Art Museum is located in Morrill Hall. It is named after Christian Peterson who sculpted and taught at Iowa State University and is considered the founder of the Art on Campus Collection. 
Farm House Museum 
Visit the Farm House Museum on Farm House Lane for "Growing Up Victorian" through Oct. 31. Within this exhibit you can find an aspect of the American Frontier that is often overlooked: the lives of the children. Events include "Which Fork Do I Use? The Emily Post Institute on Children's Etiquette" and "Why Do Manners matter? The Emily Post Institute on Business Etiquette."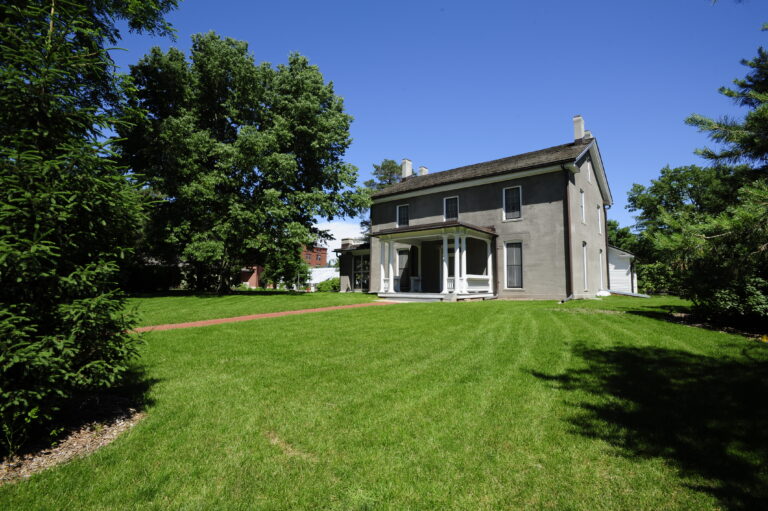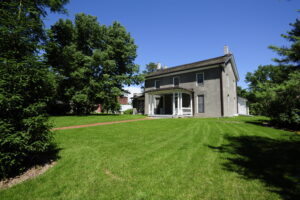 Elizabeth and Byron Anderson Sculpture Garden
You can find the Sculpture Garden on Morrill Road, where it is open 24 hours a day, seven days a week.
Other museum events 
For the Iowa State University Museums' other upcoming events, including art walks, tours, conventions, artist talks, receptions, and more visit here.