It's fall, folks! Enjoy everything fall related in Ames this season; from pumpkin spice to spooktacular Halloween themed events, we got you covered with these festivities.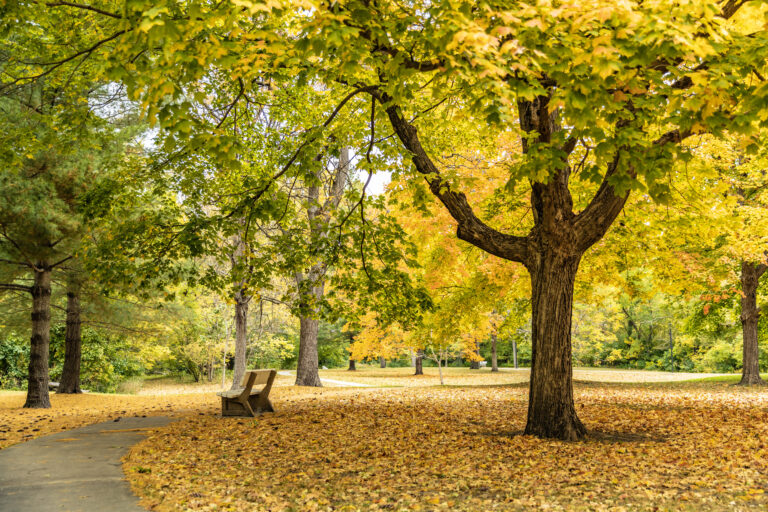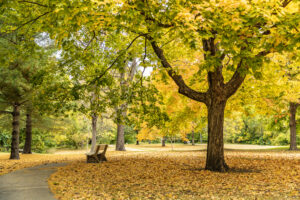 Visit a pumpkin patch or apple orchard 
Grab a pumpkin and some apples at the nearest pumpkin patch. DeMoss Pumpkin Farm and Black's Heritage Farm have a great variety of pumpkins for your choosing. If you want apples and pumpkins, check out The Berry Patch. For a little bit of a drive outside Ames, we love Center Grove Orchard with apples, pumpkins, and more!
Taste the flavors of fall
Need something delicious? Grab a hot chocolate or apple cider from Burgies South. Café Milo South also has a delicious blended pumpkin chai special that is guaranteed to taste like fall! Don't stop there; we love the apple cider cheesecake and the apple galette from Provisions Lot F.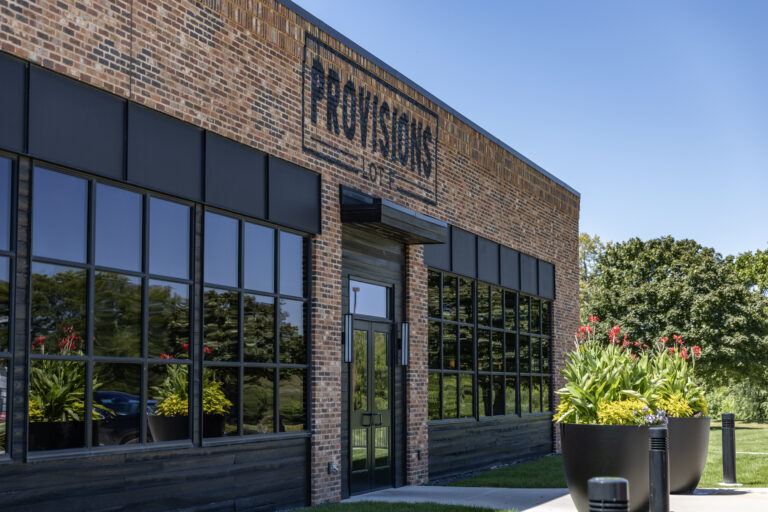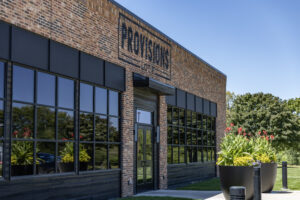 Decorate your home 
Head to American Country Homestore, Home Goods, Hobby Lobby, Nook and Nest, TJ Maxx, and if all else fails – Target to (pumpkin) spice up your home! Get your fall and Halloween-themed décor at one of these great places in Ames!
Go to the Farmers' Market 
The Ames Main Street Farmers' Market isn't done yet. October 14 is the last day of this farmers market season. Don't miss out on the few more weeks to enjoy the fresh fruits and vegetables (and the food trucks, too).
Experience the fall beauty 
The leaves are changing, and you don't want to miss it! Walk through one of Ames' beautiful parks or on campus for amazing scenery. Join the Fall Color Walk at the Iowa Arboretum on Oct. 14. We also recommend visiting Reiman Gardens to enjoy more fall colors.
Attend Cyclone Football 
What's more fall than football? Attend one of the Iowa State home games happening Oct. 8, Nov. 4, and Nov. 18. See the full football schedule here.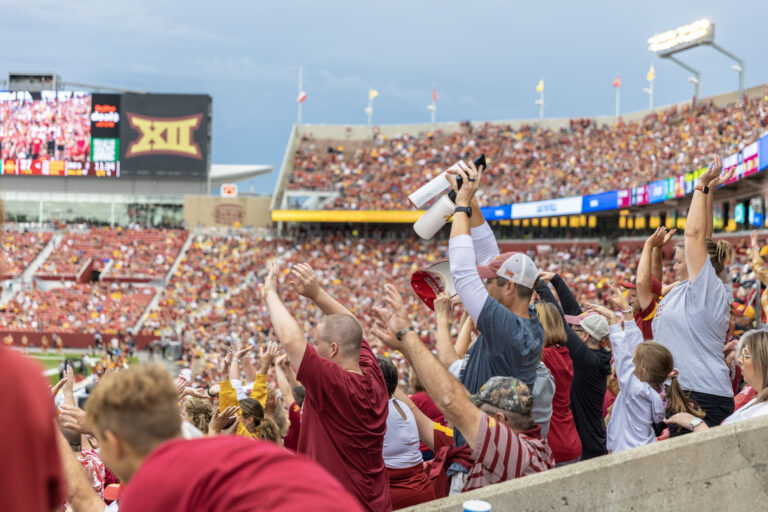 Visit Iowa States University Museums art exhibits 
With the Jack Trice 100-year anniversary, Iowa State has a great display of unique exhibits this fall. You can find more information here.
Participate in the fall spooktivities this October
By Rachel Gantt, Marketing and Communications Intern