A Night with the Addams Family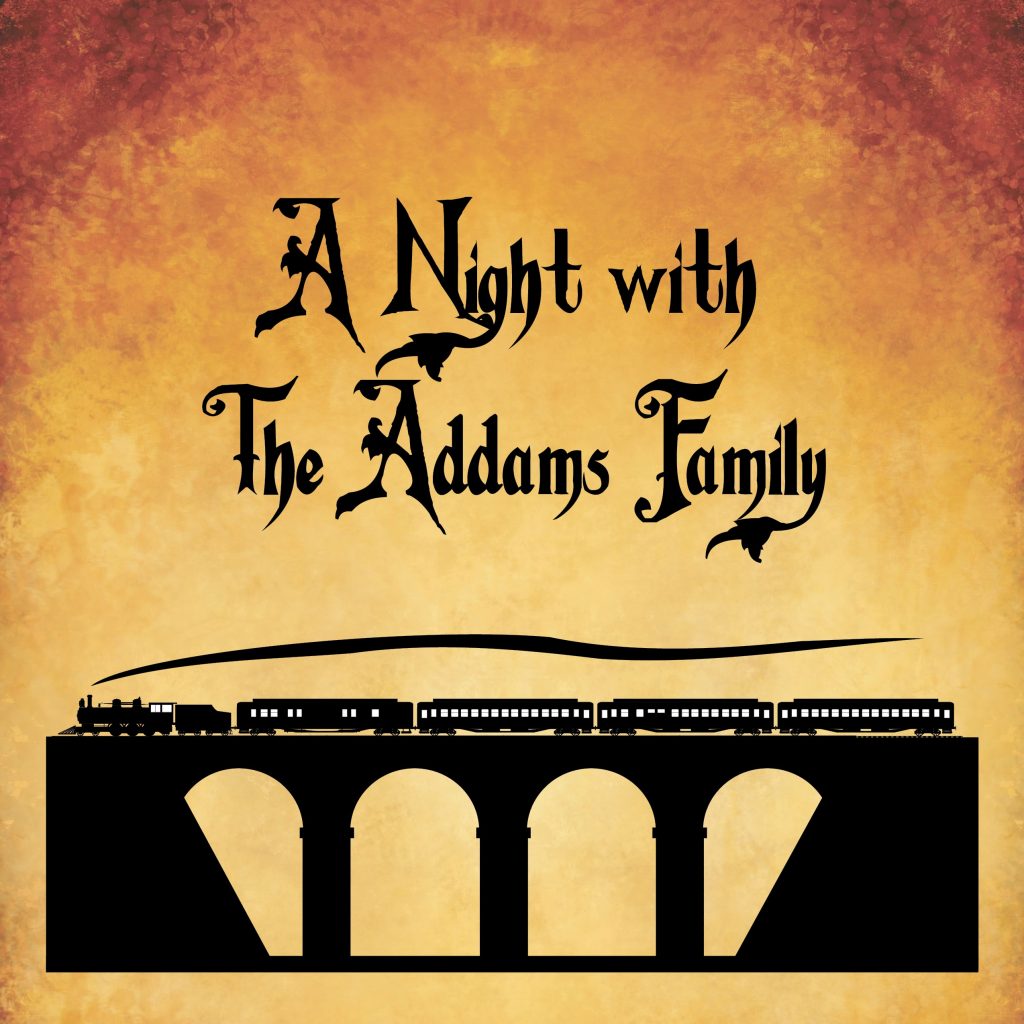 On Saturday, Oct. 28, The Community Players of Greene County present "A Night with The Addams Family" aboard the Boone & Scenic Valley Railroad.
Join us for a 90-minute train ride while members of the Addams Family pass through the train and interact with the passengers. Come prepared for an enjoyable evening of laughs, and a few screams, aboard the train.
*Due to the spooky content of this train, we recommend it for mature audiences.*