You've probably seen the TikTok trend of influencers glamorizing their "5-9" time after work. Wishing that was you?
We're here to give you a list of activities to romanticize your evening time, right here in Ames.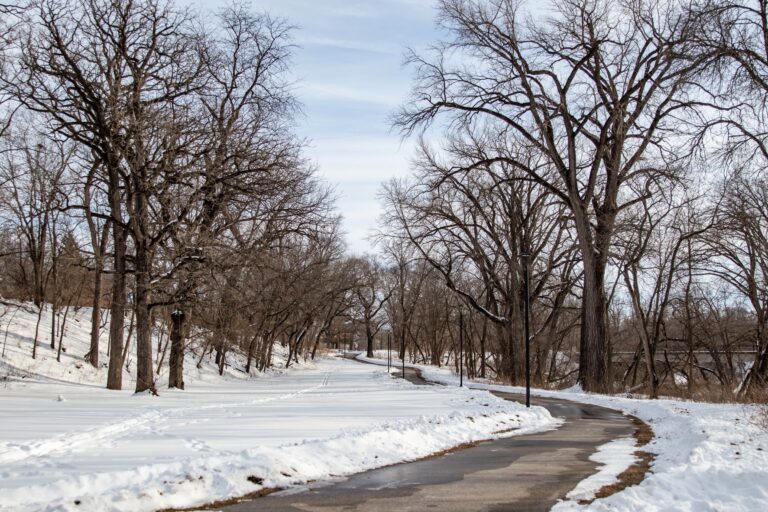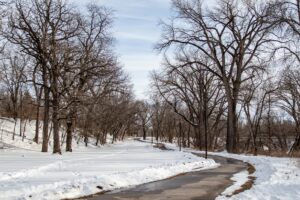 Hit a workout class.
To those of you who can't seem to wake up in the morning to hit the gym, we see you. We feel you. Drop in to an evening group fitness class at Ames Fitness Center or Ignite Yoga. 
Go for a walk
.
We're almost there, people. Spring is around the corner. If you've got a four-legged furry friend, treat yourselves to some fresh air. Lace up your favorite walking shoes (Brown's Shoe Fit Co. has a great selection), gear up with your walking partner, and hit the trails of Ames. Our favorite spots: Ada Hayden Heritage Park and Brookside Park. On your way home, stop at Treats on a Leash to reward your furry friend for their hard work.
Cook a new meal.
Get out of your comfort zone and try cooking a meal outside of your weeknight dinner rotation. Grab your ingredients at Wheatsfield Co-Operative and any new kitchen gadgets your new recipe requires at Cook's Emporium. Worst-case scenario: If it doesn't end up Michelin-star worthy, give Pizza Pit a call.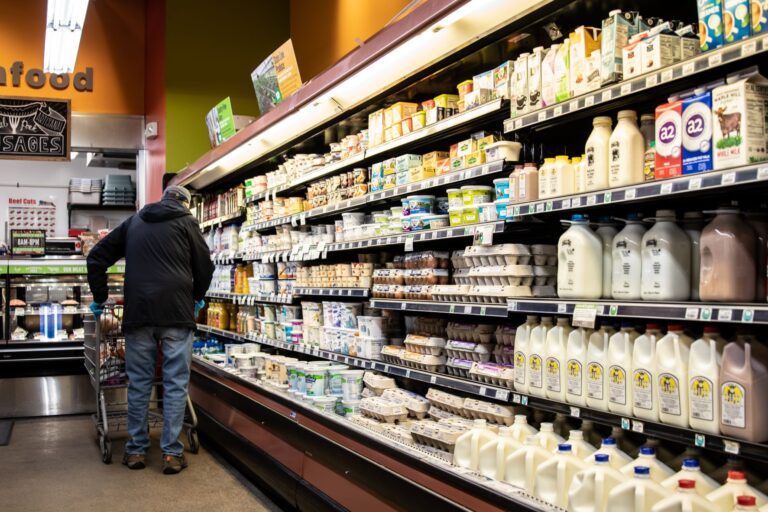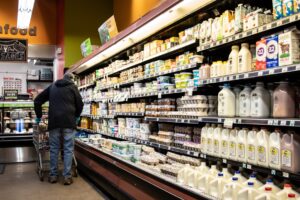 Practice self-care.
Before you head home, stop at Life Distilled in downtown Ames for new essential oils, bath salts, and soaps. After the long day you've had at work, you deserve it.
Unwind with a good read
.
Turn off your screens and decompress by reading the book that's been sitting untouched on your nightstand. Need a book recommendation? Dog-Eared Books has got you covered.
If all else fails, it's always 5 o'clock somewhere. Check out one of Ames' local breweries: Alluvial Brewing or Torrent Brewing. Beer not your thing? Try a new wine at Iowa's original self-serve wine bar, Della Viti, or a craft cocktail at prohibitions-themed lounge Noir.
By Marissa Smith, Marketing Communications Intern