Here in Ames, we like to take the road less traveled. Which is why we've compiled a list of non-cheesy Valentine's Day dates for you and your significant other: Ames-style.
Go on a hike.
Take your favorite walking partner on a winter-weather hike at one of the many trails in and around Ames, like McFarland Park, Ada Hayden Heritage Park, and Ledges State Park. Bundle up! Holding hands is optional. 
Have a game night.
Head to Perfect Games for a night filled with your favorite arcade games, bowling, and two-story laser tag.
Go out to eat – with a twist.
This one's for the couple that can never decide where to eat. You know who you are. Play 'Rock-Paper-Scissors.' The first winner chooses a place in Ames to grab drinks from. The second chooses an appetizer. Third, main course. And fourth, dessert. You'll both get to pick something you want (hopefully), and you might get to try something new while you're at it. 
Solve a problem.
Have you ever wondered how you and your partner would escape a sticky situation? Give it a shot at one of the five themed escape rooms at No Escape Iowa in downtown Ames.
Have a photoshoot.
What's a significant other if not a designated photographer, all the time? Head to these totally Instagrammable spots in Ames to take some fresh photos of each other. If you're feeling risky, thrift new outfits together at Overflow Thrift Store and wear it for your photoshoot.
Spark some competition.
Did you know that Inside Golf's golf simulators offer games other than golf? Located in the North Grand Mall, play a round of soccer, baseball, football, basketball, or golf. Compete in a few rounds of your favorite games. To make it even more exciting, create rules, like the loser pays the bar tab or owes the winner a romantic dinner of their choice. 
Eat heart-shaped food.
Just because it's Valentine's Day, doesn't mean you have to go out. You probably forgot to make a reservation when your partner asked anyways. Grab a heart-shaped pizza from Great Plains Sauce & Dough Co. Eat in in your PJ's and have a cozy night in. Don't forget the honey! For dessert, stop at Cookies, etc. for a decorated heart-shaped cookie big enough to share.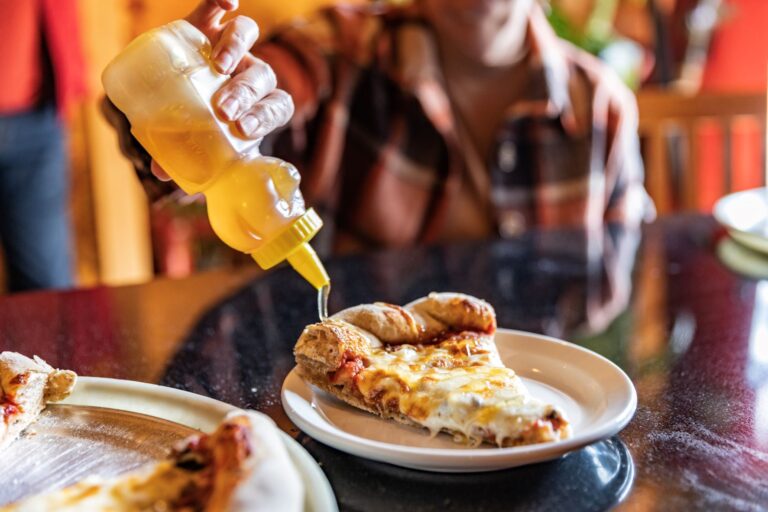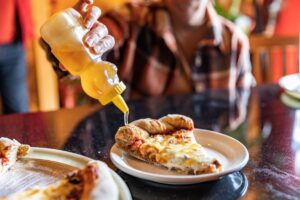 By Marissa Smith, Marketing Communications Intern