Need an easy way to discover the city while sprucing up your Instagram page or taking portraits? Here are some of the best places in Ames for a photo background sure to wow your followers!  
Start in Downtown Ames and hit the many highlights this historic sector has to offer. Wrapped electric boxes serve as a funky pattern for your selfie, while whimsical murals hide in the depths of downtown.  
At the end of Main Street lies Morningbell Coffee Roasters. There, you'll find great coffee and a hand-painted mural of two hummingbirds on the side of their shop. Grab a cold brew for a prop and pose away! Plus, venture further inside to Back Alley House Plants for the perfect natural green hue to complement your features.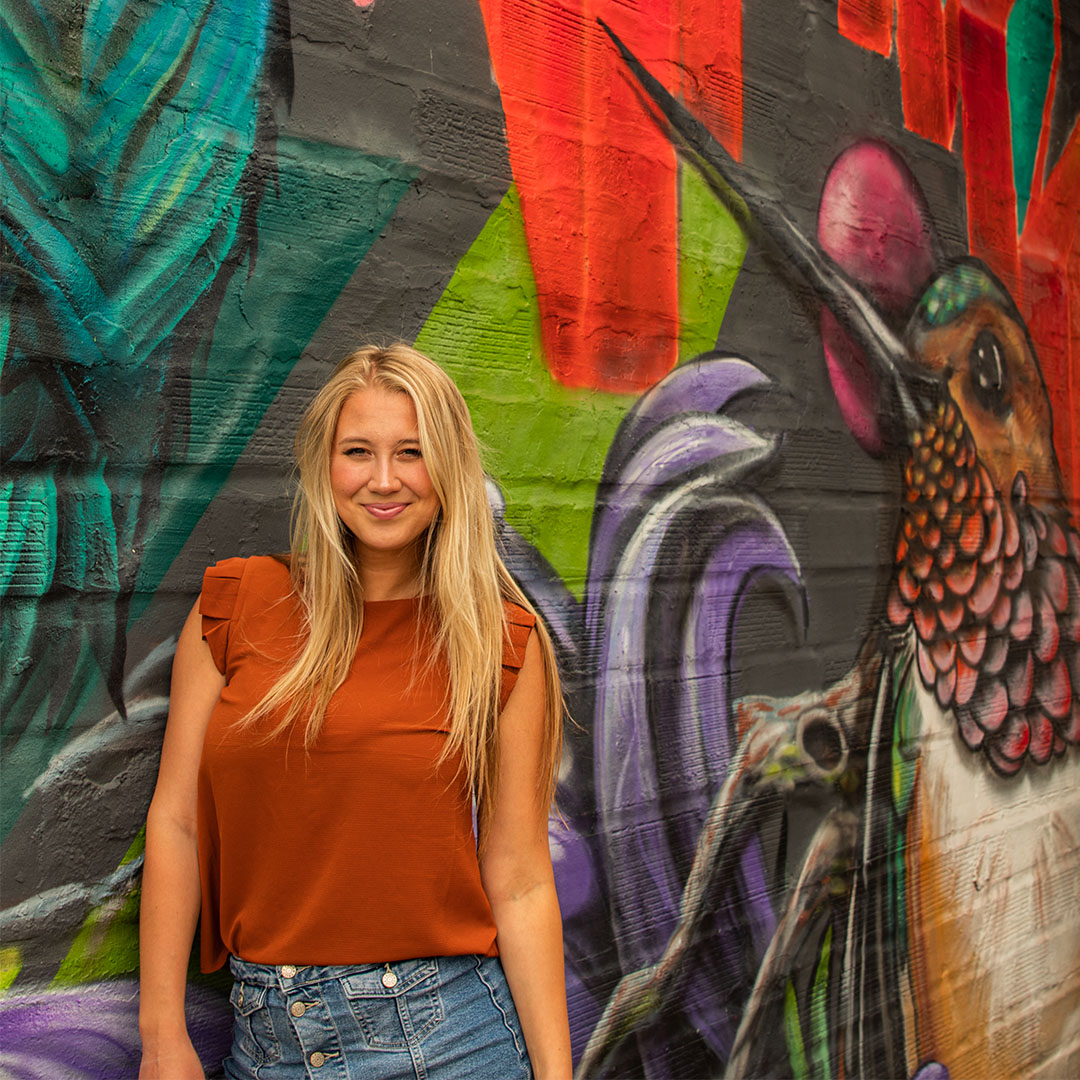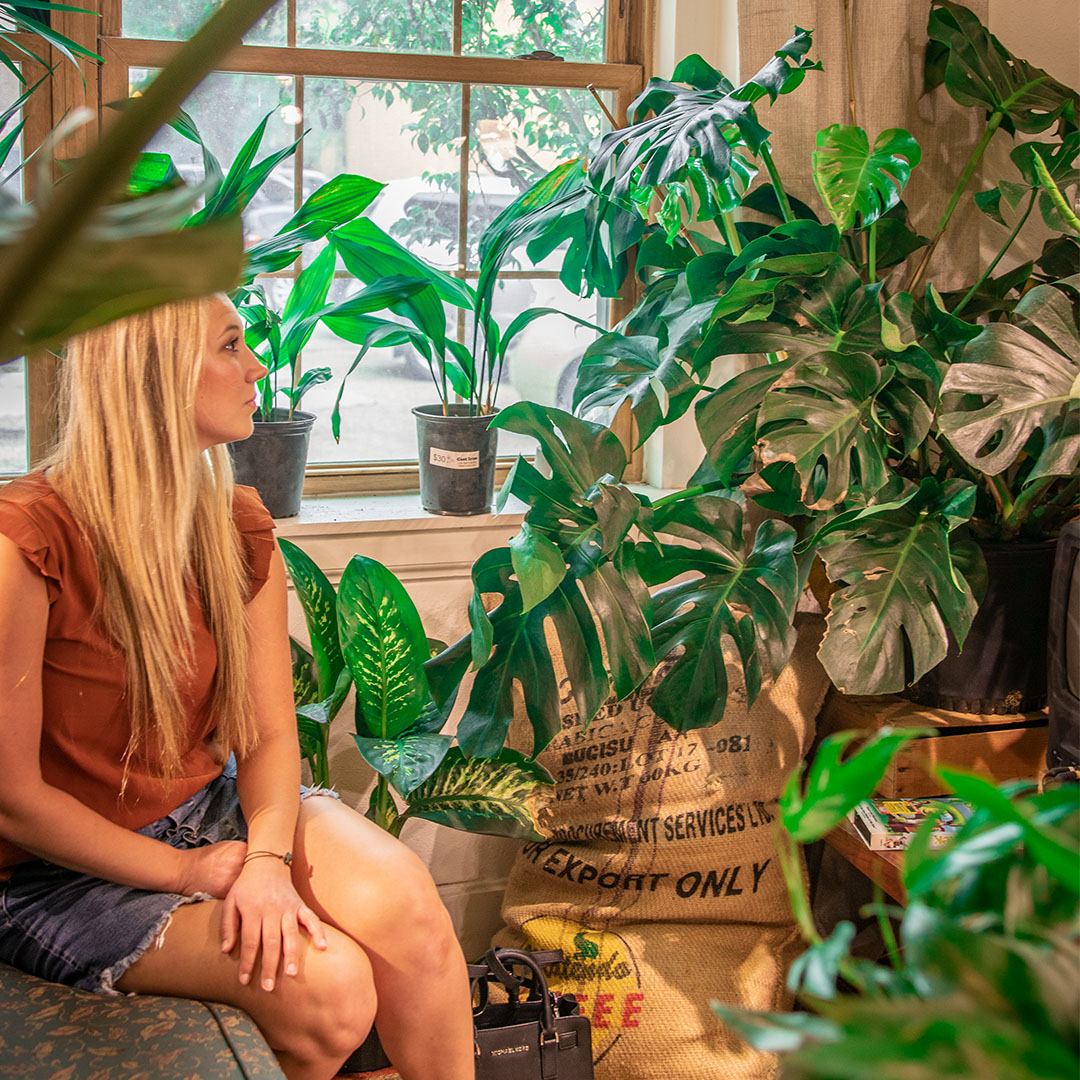 Say "cheese" at Cornbred Barbecue in their adorable string-lighted patio or strike a funny pose by their "Make Ames weird" sign.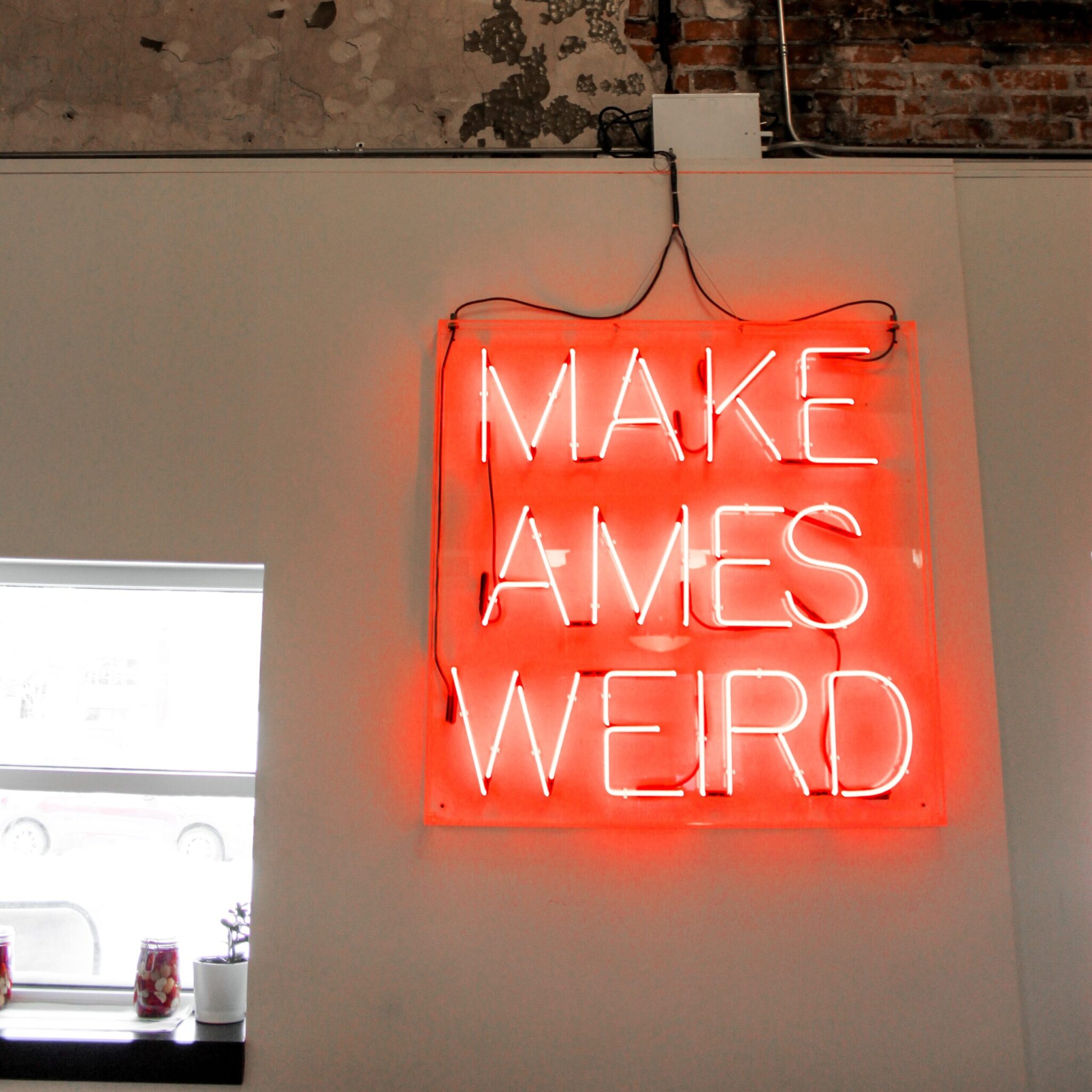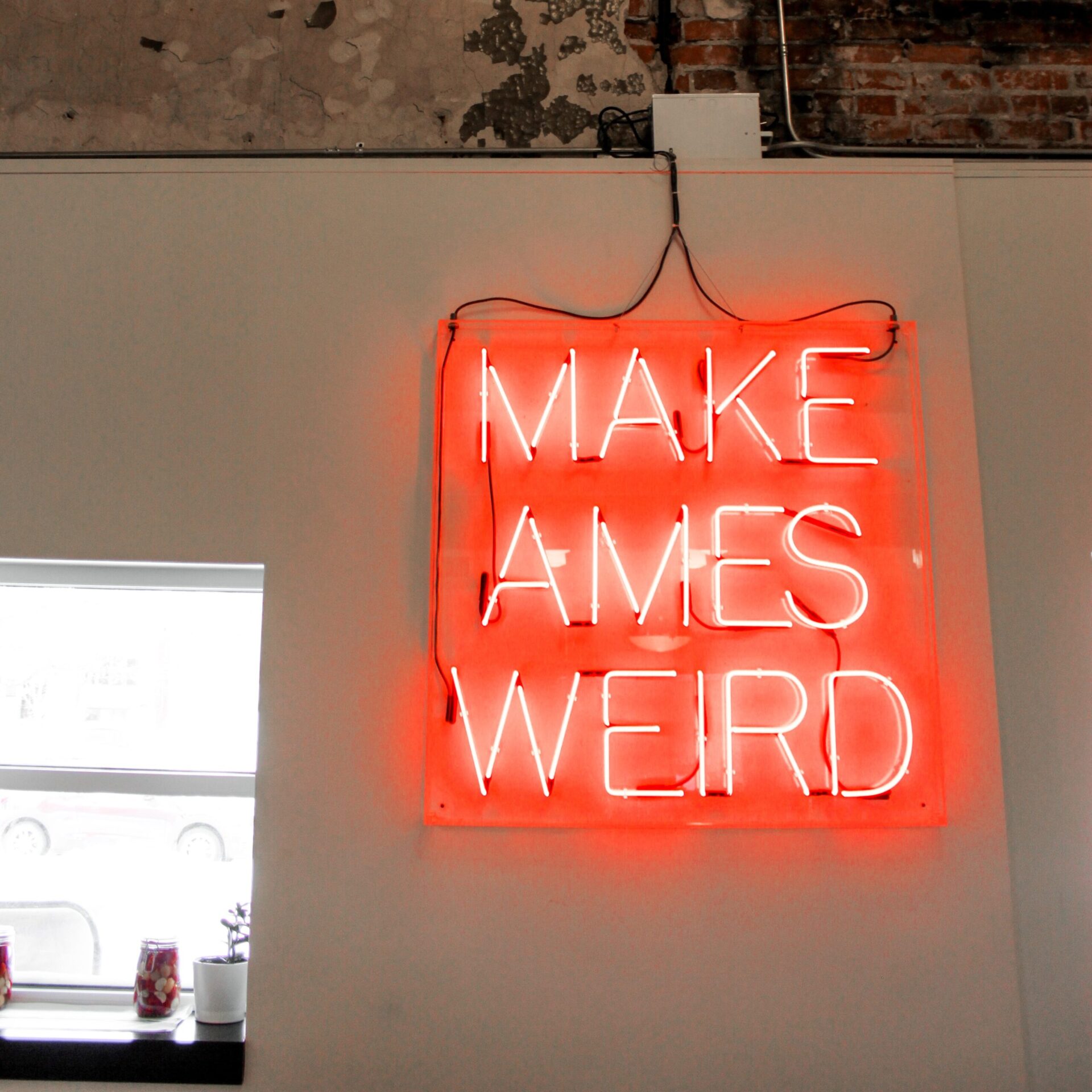 A wooded pedestrian trail cuts through Coldwater Golf Links and can be accessed by the public. Bring out the butterfly-whisperer in you at this vegetated photo-op. 
Many students from all over the world choose Iowa State University as their academic home, citing the beautiful campus as a driving factor in their decision. One of the more iconic landmarks, the Memorial Union, is a classy backdrop for both everyday and graduation pics.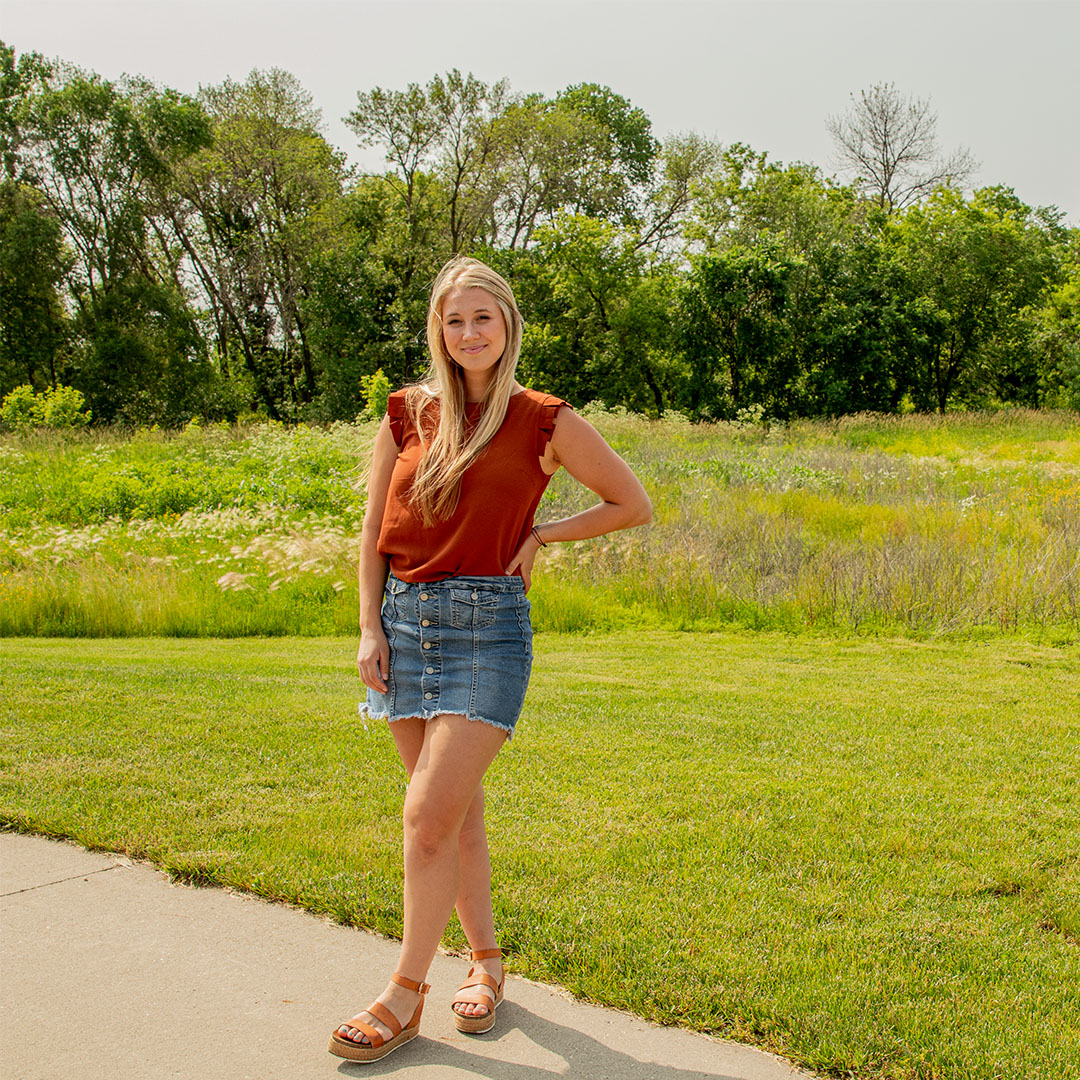 Brick buildings are the Somerset area's specialty. Stop by The Café and Brick City Grill for a concrete background that never goes out of style.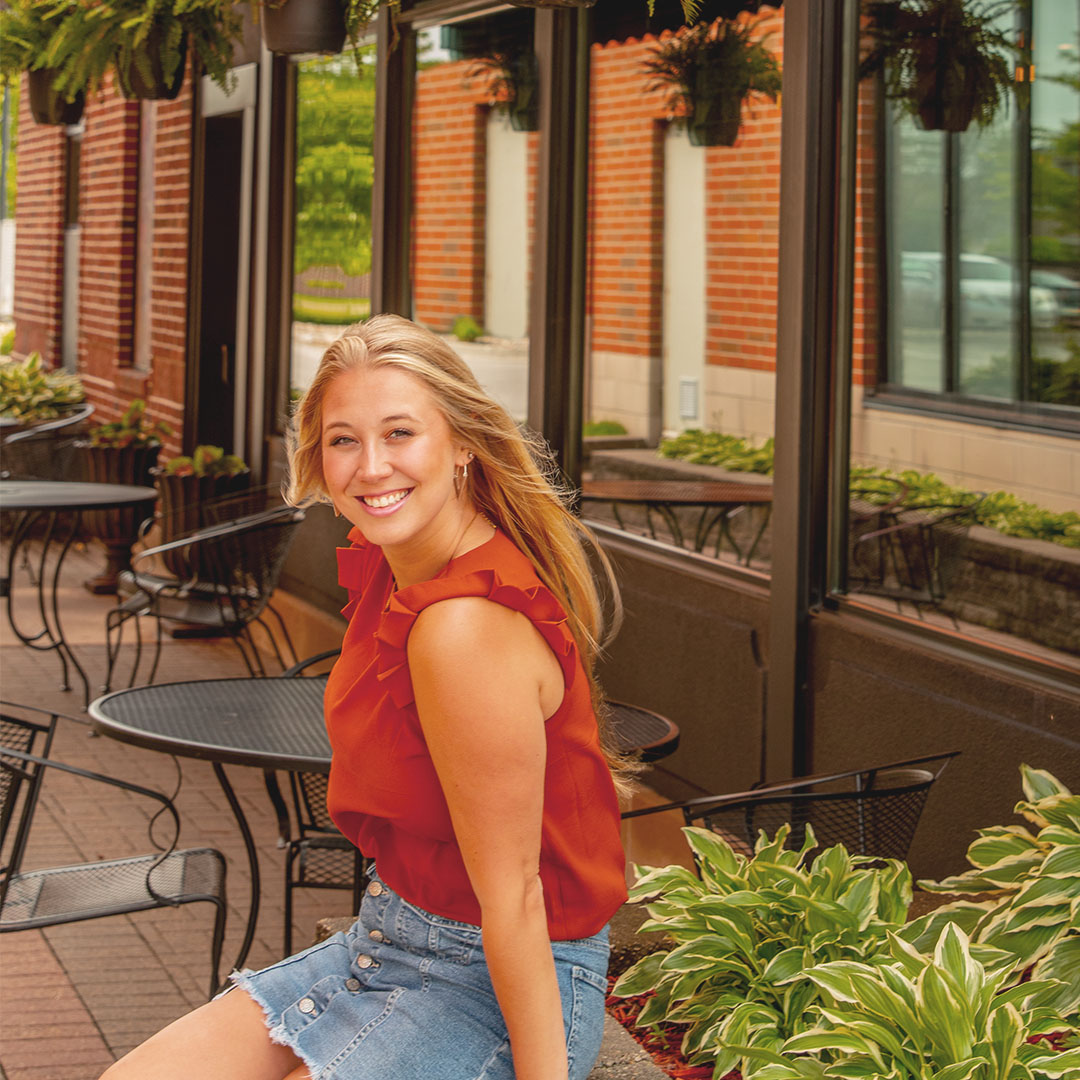 Head further north to the serene Ada Hayden Heritage Park. Stop along the bridge for a selfie or be brave and prop your phone on it for a self-timer pic!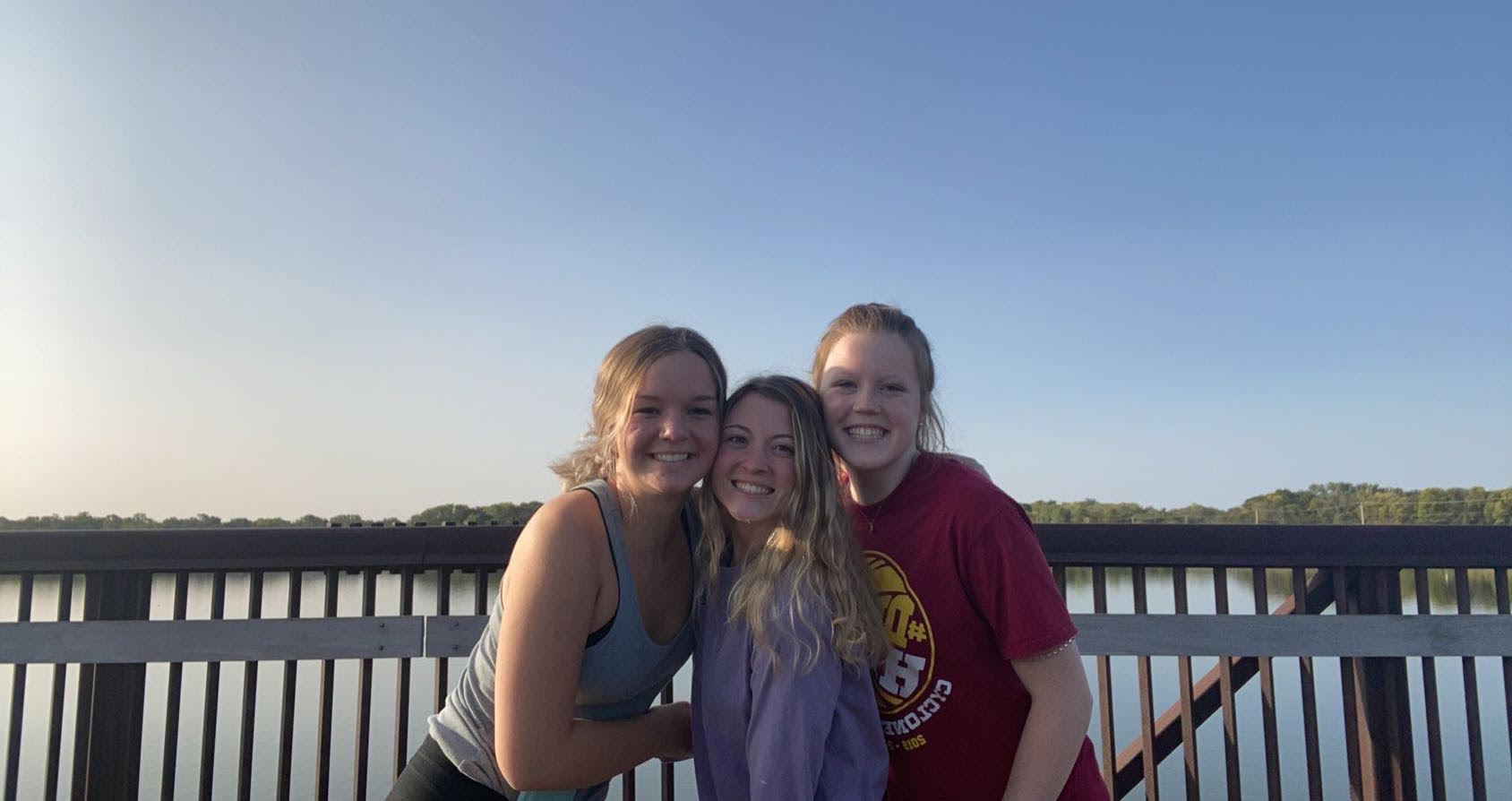 If you snap a photo you like at one of these locations, we'd love to see it! Tag us using #DiscoverAmes.