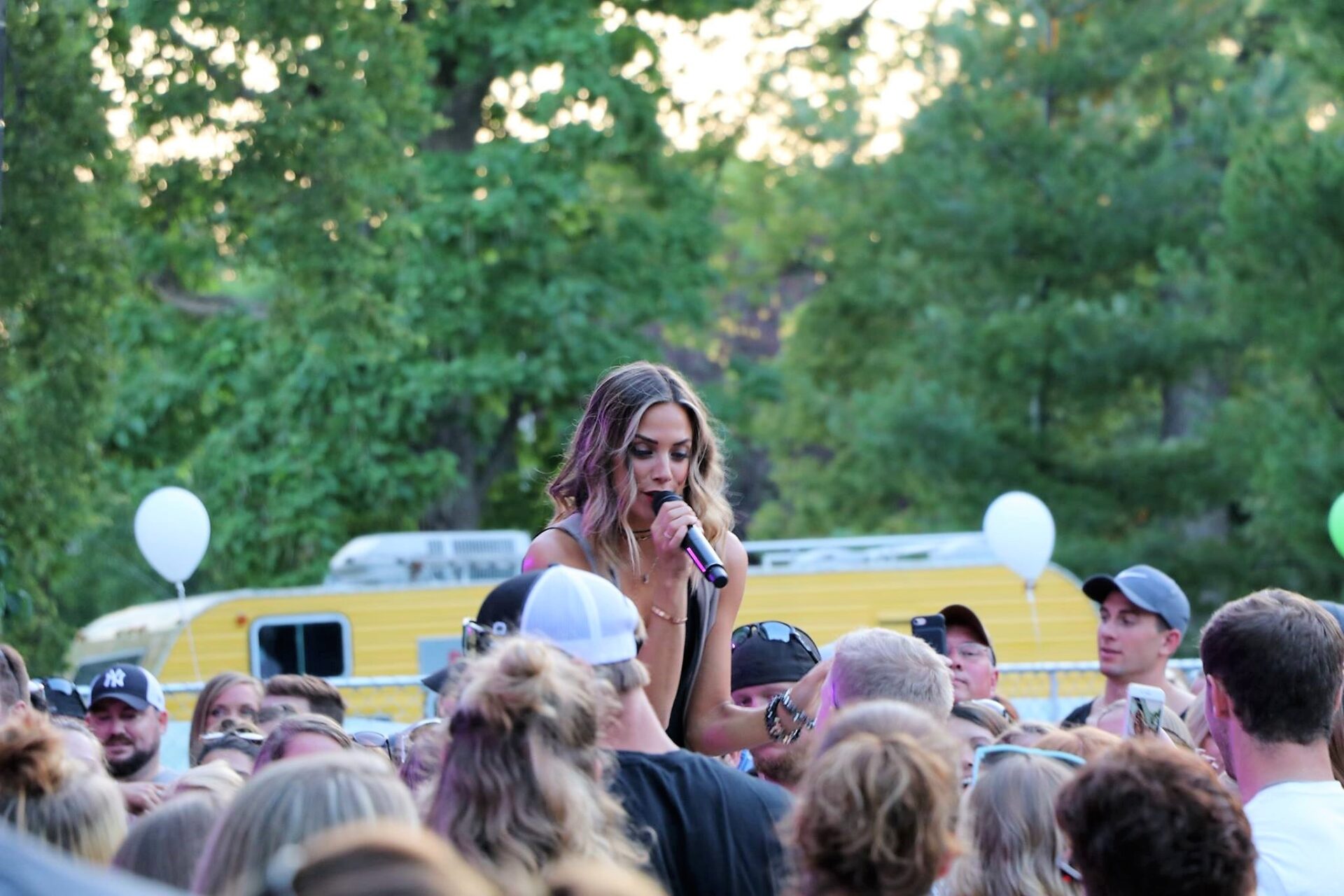 With Maximum Ames Music Festival just around the corner, it's the perfect time to celebrate many of the incredible places to catch a show in Ames!
Stephens Auditorium
Stephens offers musical experiences ranging from Bob Dylan to Broadway musicals and symphonic orchestras to the Goo Goo Dolls. The 2,609-seat, acoustically balanced performance facility was named Iowa's Building of the Century by the American Institute of Architects.
The Maintenance Shop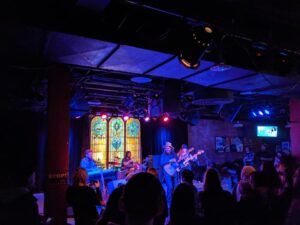 Run and managed by the Iowa State Student Union Board, the M-Shop is Ames's oldest continuously running night club. You can often catch an indie band or stand-up comedian in this cozy hideaway on the lower level of the Memorial Union.
London Underground
Nestled in the heart of downtown Ames, the London Underground is a British-style pub that doubles as a venue for small-scale performances from singer-songwriters and small bands. Enjoy dinner, drinks, and a show!
Ames City Auditorium and Durham Bandshell
The Ames City Auditorium is a beautiful and historic spot for any kind of event you can imagine — including presidential candidates, recitals, live music concerts, and more. Down the street, you can find the Durham Bandshell in Ames' oldest park, where you can frequently watch a concert on the lawn.
Noir
Perfect for the night-owl, Noir is a prohibition-themed speakeasy-slash-jazz-club hosting performances from both national artists and local talent every Friday and Saturday night.
Maximum Ames
Held annually in downtown Ames, Maximum Ames Music Festival is a weekend-long commitment to celebrating music, art and community. This year's festival will be held September 15-18.