Father's deserve the world. So don't shop online for that special Dad! You'll find the perfect gift in Ames.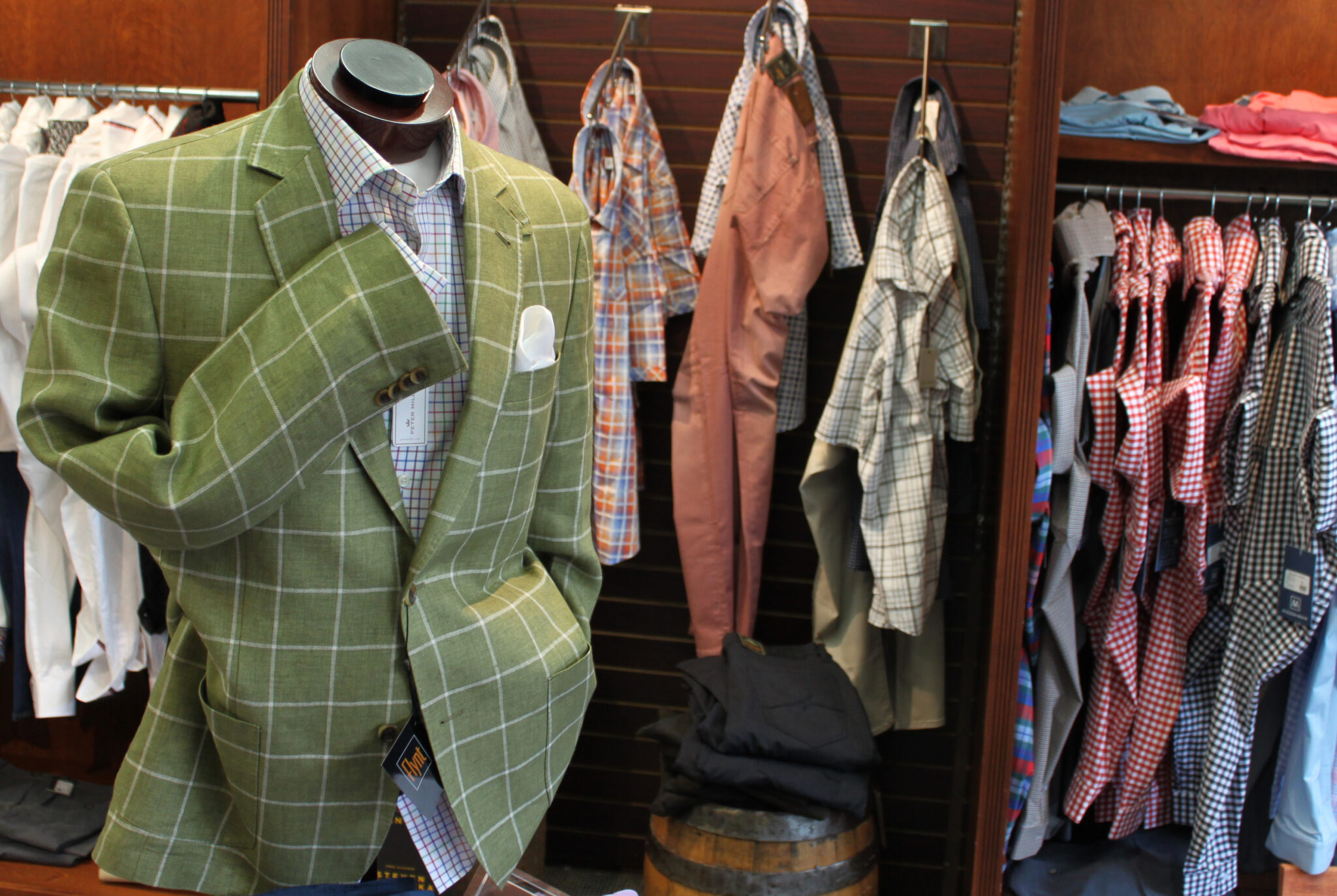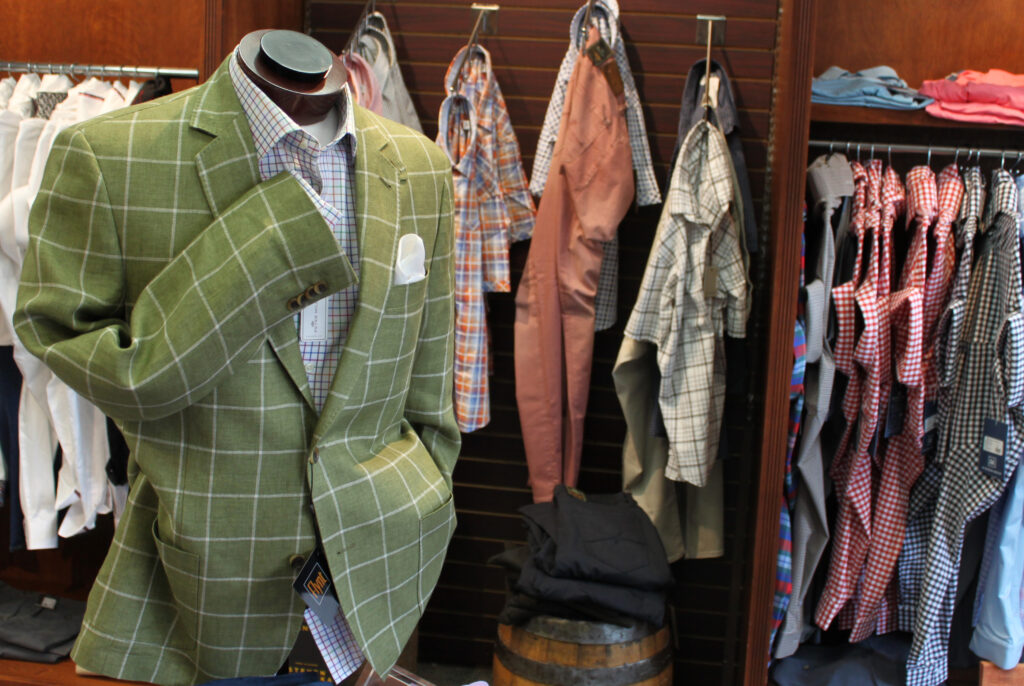 Everyone needs an outfit they look their best in. Stop in at Moorman Clothier for the finest tailored suits, dress shirts, and quality Cyclone gear, so your dad can feel good and look good.
If your dad is an outdoor lover, head to Jax Outdoor Gear. Whether he likes fishing, hiking, biking, or needs some new tools, Jax Outdoor Gear has it. They don't just have equipment; they have clothes, too! Your dad will be ready for any outdoor fun after you visit Jax Outdoor Gear.
Doesn't every dad have a big, sweet tooth? If your dad does, Chocolaterie Stam can satisfy his cravings. They have a variety of coffee beans, chocolate, and other sweets. You can even grab something for yourself (we won't judge).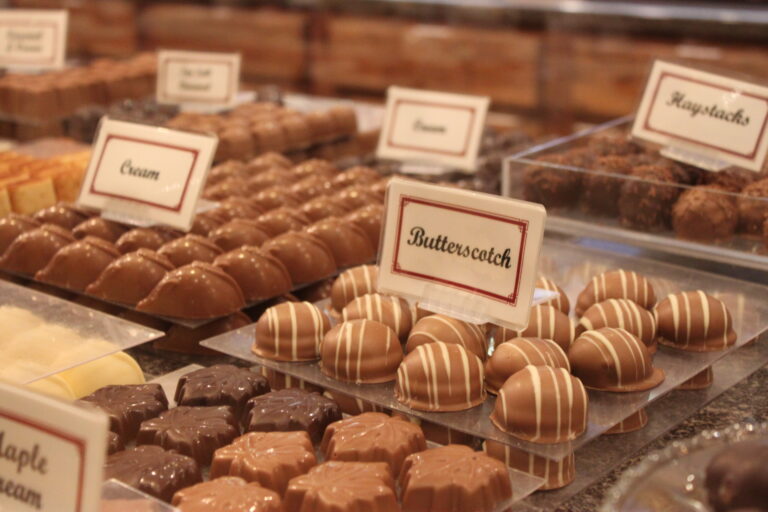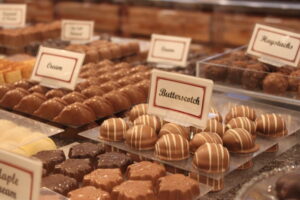 Worldly Goods is a non-profit organization that is operated by volunteers. They have Fair-Trade Certified, handmade items for sale from across the globe. You can find unique items like handwoven baskets, clothing, bowls, instruments, coffee, toys, and much more. It feels good when your purchase does good.
Game days are just around the corner, and you don't want your dad to show up underdressed. Fill your father's closet with Cyclone merch from Dogtown University. Besides their variety of Iowa State clothing for purchase, they also offer custom orders.
View this post on Instagram
Antique Iowa offers unique items, perfect for the avid collector. You can find vintage and retro items you can't find anywhere else. If your dad has a niche interest, check out Antiques Iowa – you never know what you might find!
For the book lover, we recommend checking out Dog-eared Books. They offer a curated and inclusive selection that's guaranteed to please. Not sure what he likes? That's okay; get him a gift card! With a gift card, he gets a chance to see the famous pup in person.
Check out the North Grand Mall. With a variety of stores, it's hard to go wrong here. Stores include Milroy's Tuxedos, Vintage Vinyl n' More, The Main Event Sports Cards & Collectibles, Buckle, and more. Don't forget to grab a card from Carolyn's Hallmark!
Experiences
To some dads, the greatest gift is quality with their family. Check out our "How to Spend Father's Day in Ames" itinerary for a full day of fun with dad. Need a quick idea? We got that too.
Get him a movie gift certificate from Cinemark Movies 12 or North Grand Cinema for any exciting summer blockbusters. Purchase a gift certificate at Coldwater Golf Links, Homewood Golf Course, or Veenker Memorial Golf Course for a perfect outdoor summer day.
Short on cash? No need to worry; there are plenty of things to do for free or with limited expenses in Ames. Smell the flowers at Reiman Gardens, where dads can get in free on Father's Day. Go hiking or biking on one of Ames's best paths and finish the day with delicious ice cream.
By Rachel Gantt, Marketing & Communications Intern