If you are wondering how to celebrate Father's Day with the people you love, look no further. Here is your Father's Day itinerary for a perfect day with the family.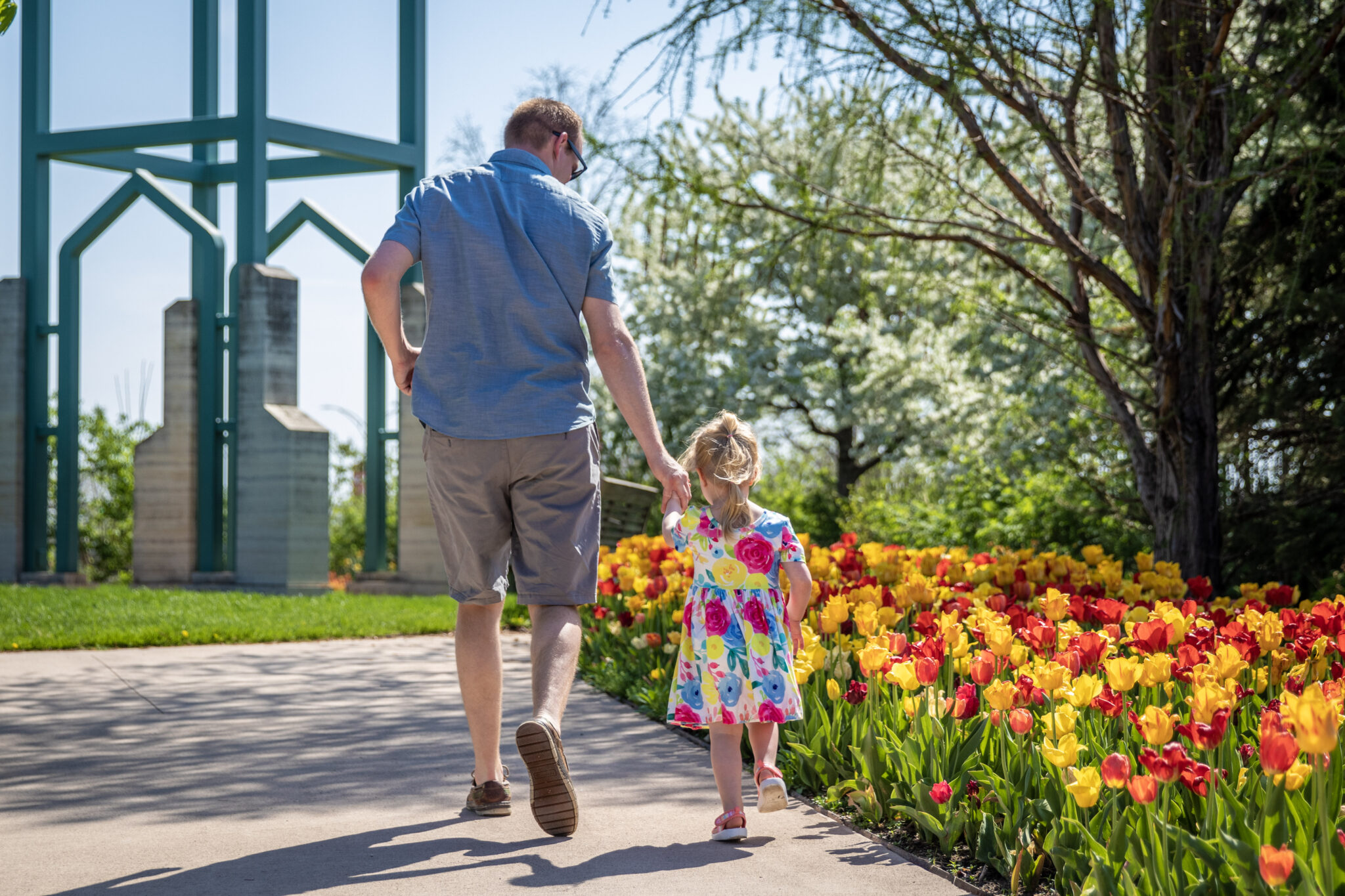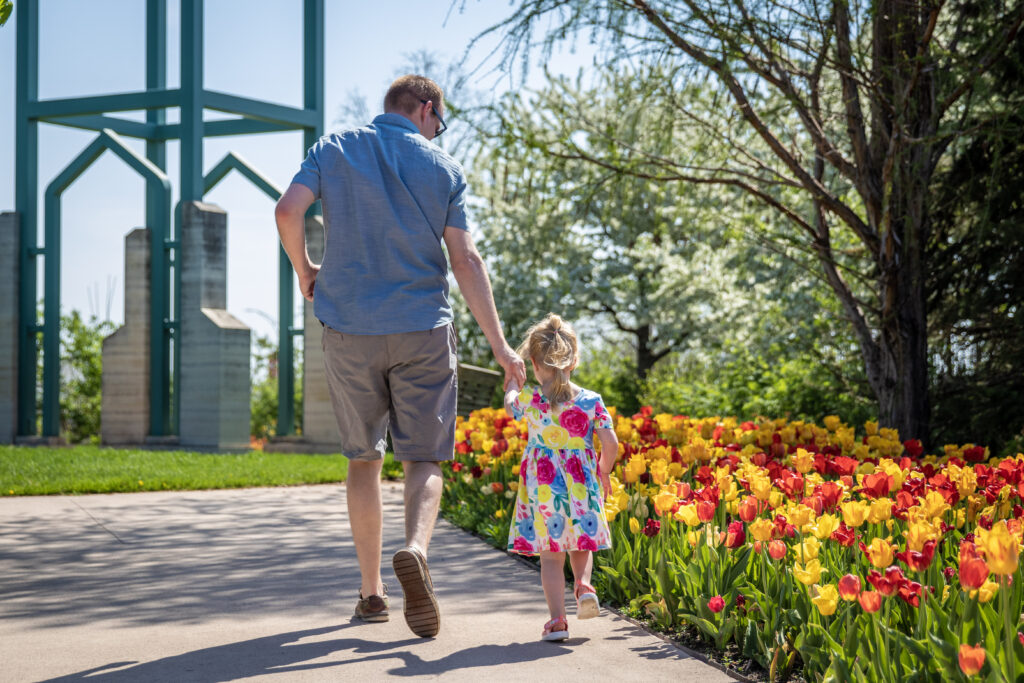 Morning
All the dads out there better be sleeping in! Once you wake up from your peaceful slumber, go get some delicious brunch! We recommend Cornbred Barbecue's Sunday brunch to start your day off right.
After eating to your heart's content, visit Reiman Gardens. Reiman Gardens is offering free admission to all fathers on Father's Day. Stroll through the garden, buy yourself something at the gift shop, and make some butterfly friends in the Christina Reiman Butterfly Wing.
Afternoon
Next, we suggest making your kids carry your golf bag or reserving a cart (although that's less fun) for a few holes at Veenker Memorial Golf Course, Coldwater Golf Links, or Homewood Golf Course. Appreciate the green grass and fresh air for a few hours while playing at one of Ames' best.
Now it's time for a late lunch. Keep on enjoying the nice weather by sitting out on the patio at Sweet Caroline's. Eat some great food, then go window shopping down Main Street once you're finished.
Evening
After lunch, head on over to Perfect Games, where you can bowl, play arcade games, and play laser tag with the whole family. Enjoy some of their yummy drinks and appetizers if all the fun makes you hungry. If you're super competitive, we suggest eating after you finish the laser tag (just to be safe).
You might be worn out from the fun you've had all day, which is okay! Dads deserve to relax. If you want to relax, but aren't quite ready to turn in for the day, check out Roosevelt Park at 7 p.m. Bring a blanket or a couple of lawn chairs and enjoy the free live music that Roosevelt Park offers. This week's musical entertainment will be performed by Son Peruchos.
By Rachel Gantt, Marketing & Communications Intern