True Iowans know cold weather doesn't have to stop the outdoor fun. So, grab a cozy sweater and a stocking cap and get outside to enjoy this beautiful time of year.
Slide in the snow
Cold conditions? More like perfect conditions for the slopes! Located in Boone, just west of Ames, Seven Oaks Recreation is a family-owned business with the best outdoor rec activities. Pack up your car and enjoy all the snowboarding, tubing, and skiing you can dream of. With everything from free beginner lessons to experienced-level slopes, what's not to love? Plus, Coal Creek Bridge (7 Oaks' own onsite bar) is perfect for a quick drink. If you're just looking for a quick sledding adventure, Ames has got you covered. Gateway Hills Park has some of the best hills to shred some snow.
Take a hike
The wonderful views of Ames will be love at frost sight. Get your steps in while enjoying the crisp air at some of our favorite hiking and snowshoeing trails.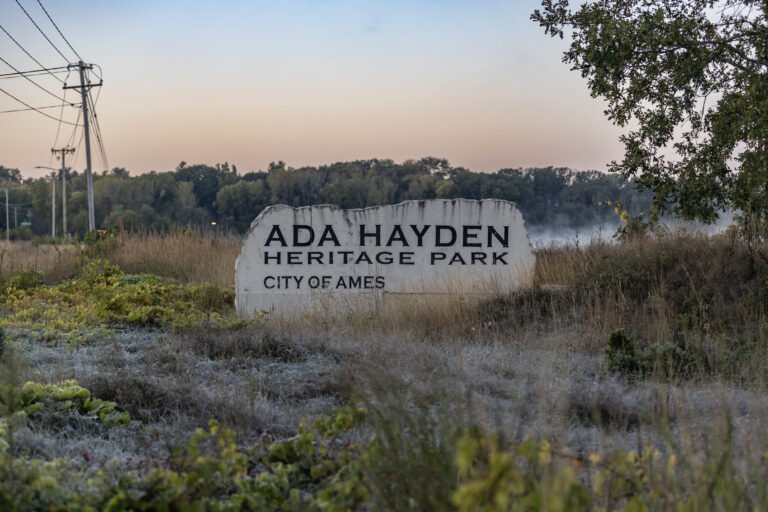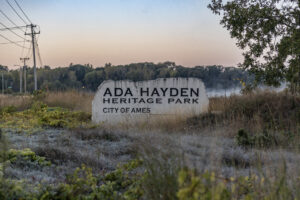 Embrace the ice
There's no better activity than ice skating during a nice cold day. If a patch of ice doesn't float your boat, Ames/ISU Ice Arena is a wonderful indoor facility. Rent a pair of skates and join in on a pickup hockey game, figure freestyle, or just some laps around the rink.
Enjoy a Winter wonderland
Reiman Gardens has beautiful sights no matter the season. Home to 17-acres of unique gardens and year-round activities, it's a terrific place to take a stroll with friends, family, or have a solo adventure. (Don't forget, Iowa State students get free admission with a student ID!) Coming up, Reiman Gardens is celebrating the winter season with their annual holiday light show. You don't want to miss it!
If you haven't done so already, taking a walk around Iowa State University campus is a winter must-do. What's not to love about fresh blankets of snow covering the breathtaking Campanile?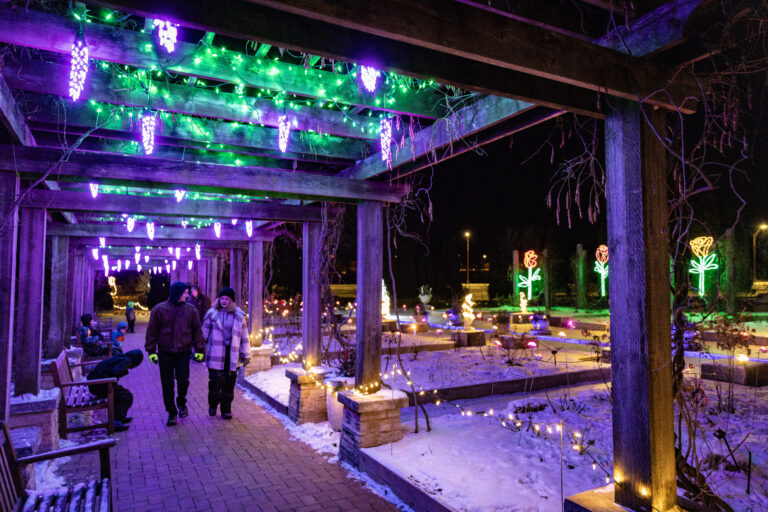 For more cold weather outdoor rec activities, check out Story County Conservation and Nevada Parks & Recreation.
Written by Bailey Wheeler, Marketing & Communications Intern