Now that the big "Merry and Bright Holiday Weekend" has passed, what do we do now? Turns out, there's so much more to do in Ames and the surrounding area! Here are a few ideas: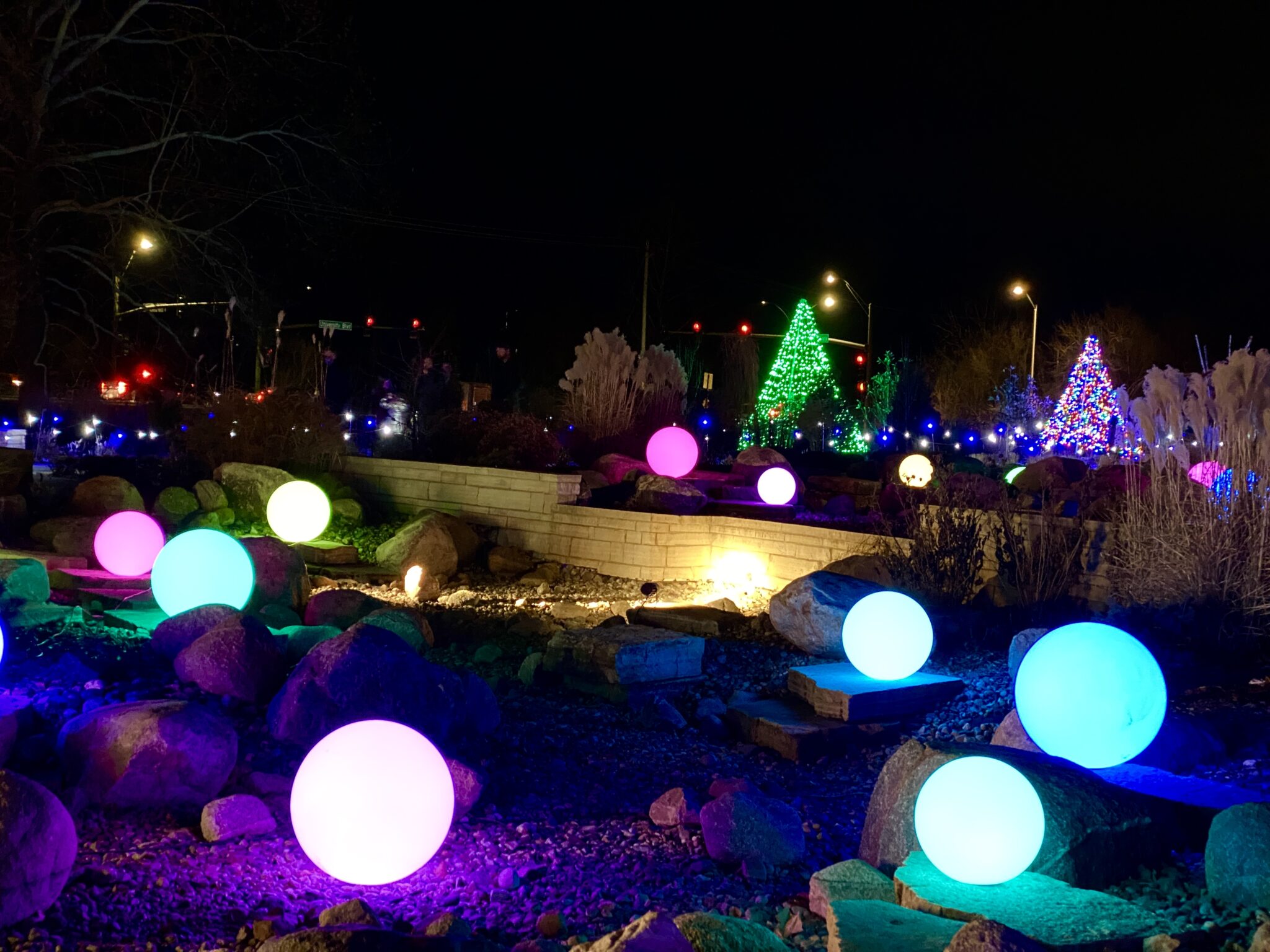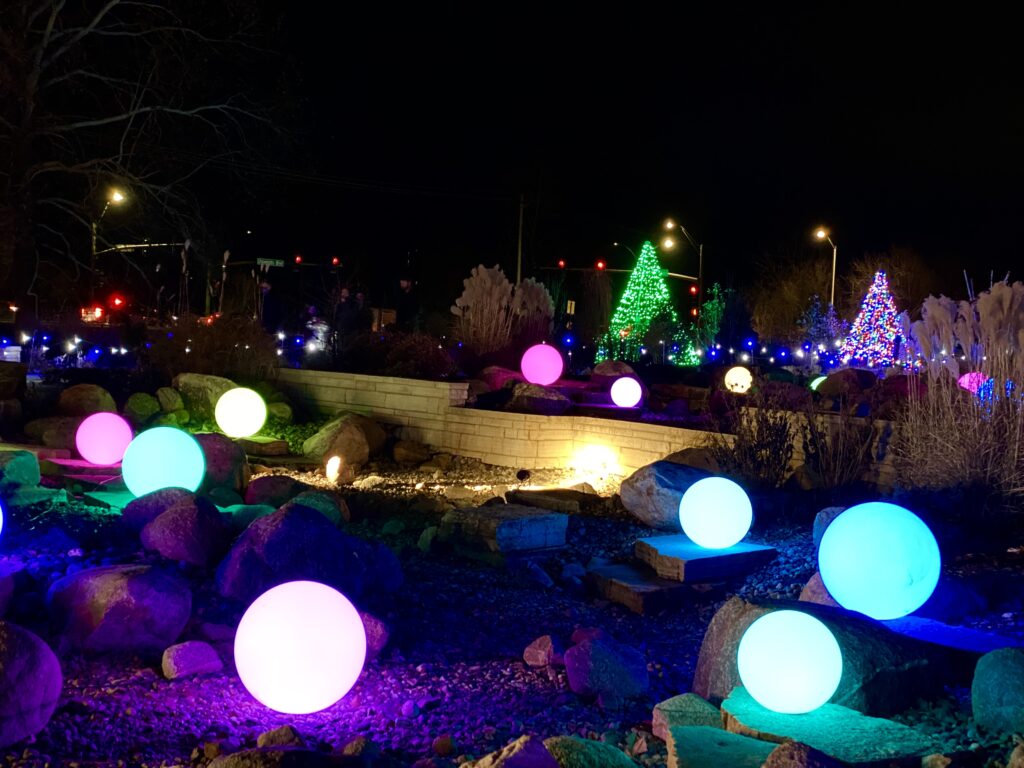 With a wide variety of dazzling light installations throughout 17 acres of outdoor gardens, this walk-through light show includes old favorites as well as new surprises. Experience captivating tunnels, massive laser-lit disco balls, dynamic lights dancing across a frozen lake, a whimsical mushroom forest, and so much more.
Reiman Gardens
Thursday/Friday/Saturday evenings in December
NOTE THAT THE EVENT WILL NOT BE HELD DEC. 22-24 DUE TO A WINTER WEATHER ADVISORY.
All aboard the Santa Express! Bring the family, and enjoy a ride from the Boone & Scenic Valley Railroad's depot to the North Pole (and return). En route, you will hear the story of Santa's Scenic Valley Ride, and take part in other fun, family activities. Experience what has become a tradition for families from across Iowa, and beyond.
Boone & Scenic Valley Railroad
Friday/Saturday/Sunday through Dec. 18
Stephens Auditorium's Nutcracker Ballet production dates back decades as one of Ames' proudest and best-known artistic traditions. The production puts area youth and adults on stage alongside world-class performers, resulting in a spectacular holiday celebration!
Stephens Auditorium
Three performances: Dec. 10 at 1 p.m. & 7:30 p.m., Dec. 11 at 1 p.m.
All-vocal country music group Home Free will bring their Home Free Family Christmas Tour to Ames. Enjoy an uplifting evening of Nashville-dipped holiday music, incredible harmonies, and quick-witted humor.
Stephens Auditorium
Thursday, Dec. 15 at 8 p.m.
Shop local!
The race is on to find the perfect gift and throw the perfect party. Be sure to dash through downtown Ames (stores are open late on Thursday nights), find unique gifts in Campustown, and head to the shops at North Grand and along South Duff Avenue. Here's a holiday gift guide for Cyclone fans!