Looking for things to do this summer season? We got you covered with our Ames summer bucket list. From patio dining with the family to a relaxing pool float, the list has something for everyone.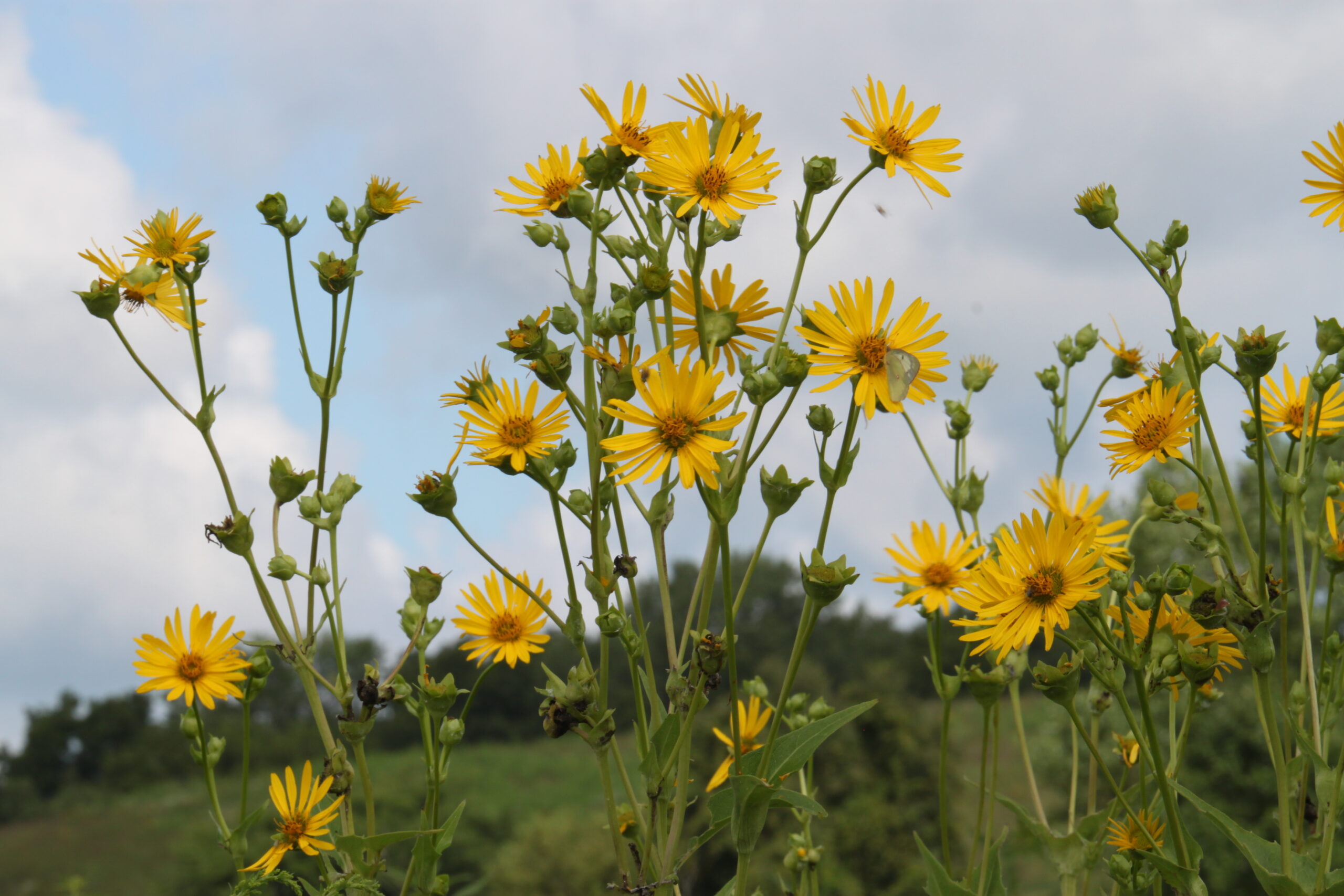 Go outside
Enjoy the summer weather while you can!
Go outside and stop at Ada Hayden Park! Go kayaking, walking, or picnicking in this beautiful space.
If that's still not enough time outside for the nature lovers – go camping! Camping can be a great getaway to feel one with nature.
But if that's a bit too much time outside, we get it. Stop by Reiman Gardens for a scenic walk through the flowers and an exciting indoor butterfly garden!
Cool down
We all love the warm weather, but it can be a bit much.
The Ames Aquatic Center can help with that. Go for a swim with the whole family or just float in the lazy river for a relaxing ride.
Ice cream, ice cream, ice cream… We can't get enough in those hot days! Visit Marmalade Moon for some tasty, refreshing homemade ice cream.
View this post on Instagram
Enjoy Ames art and history
Ames has lots of interesting history and art! Spend a day appreciating the art and culture Ames has to offer.
Start by visiting the Ames History Museum, look around at the Octagon Art Center, and explore the Brunnier Art Museum for a day full of fun in air-conditioned comfort.
Get involved
Want to join in on Ames community fun and meet other Ames residents? Get involved!
Ames Main Street Farmers Market is a great place to support local and enjoy delicious fresh food! Check out our Farmers Market Favorites for the inside scoop.
If you want unique and exciting experiences, volunteer for Ames RAGBRAI! This is a great opportunity to meet new people and have lots of fun!
Eat and drink
Have a Day of Brews by visiting the local Ames breweries or wineries. Stop by Alluvial Brewing Company, Prairie Moon, Delta Viti, and Torrent Brewery for some delicious beverages – and they all have outdoor patios!
Have a Day of Eats. It's not hard to eat great food in Ames, but here are some suggestions if you don't know where to start. For breakfast, we think you'll like Flip'N Jacks or Burgies Coffee. Hickory Park or Cornbred BBQ is the place to be for some finger-licking good BBQ lunch. For dinner, we recommend Aunt Maude's or The Café for excellent service and outstanding food.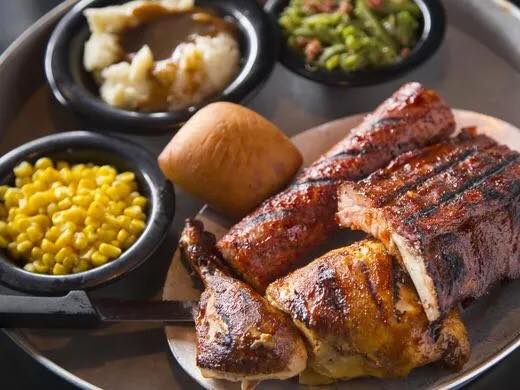 Shopping/spa day 
Treat yourself. You deserve it. Go shopping down Main Street for some awesome finds! Don't forget to stop at Nook and Nest, Dog-Eared Books, and Kaylee's to fill your home, bookshelf, and closet with all our top-picks. If you're looking to spice up your wardrobe check out our Favorite Places to Shop in Ames.
Keep treating yourself and end the day with a relaxing massage or facial at It's all about ME Boutique and Spa because it is all about you!
Game day
Although ISU Football doesn't start till September, you can still have your own game days!
Use any of the public basketball courts and tennis courts, all for free at Brookside Park.
Perfect Games is the perfect place for a competitive family outing. Whoever wins is the favorite family member! Just kidding (are we?).
Ames also has multiple great Golf Courses where you can get your game on and maybe even strike a hole-in-one! Ride your golf cart through Veenker Memorial, Homewood, and Coldwater Golf Courses.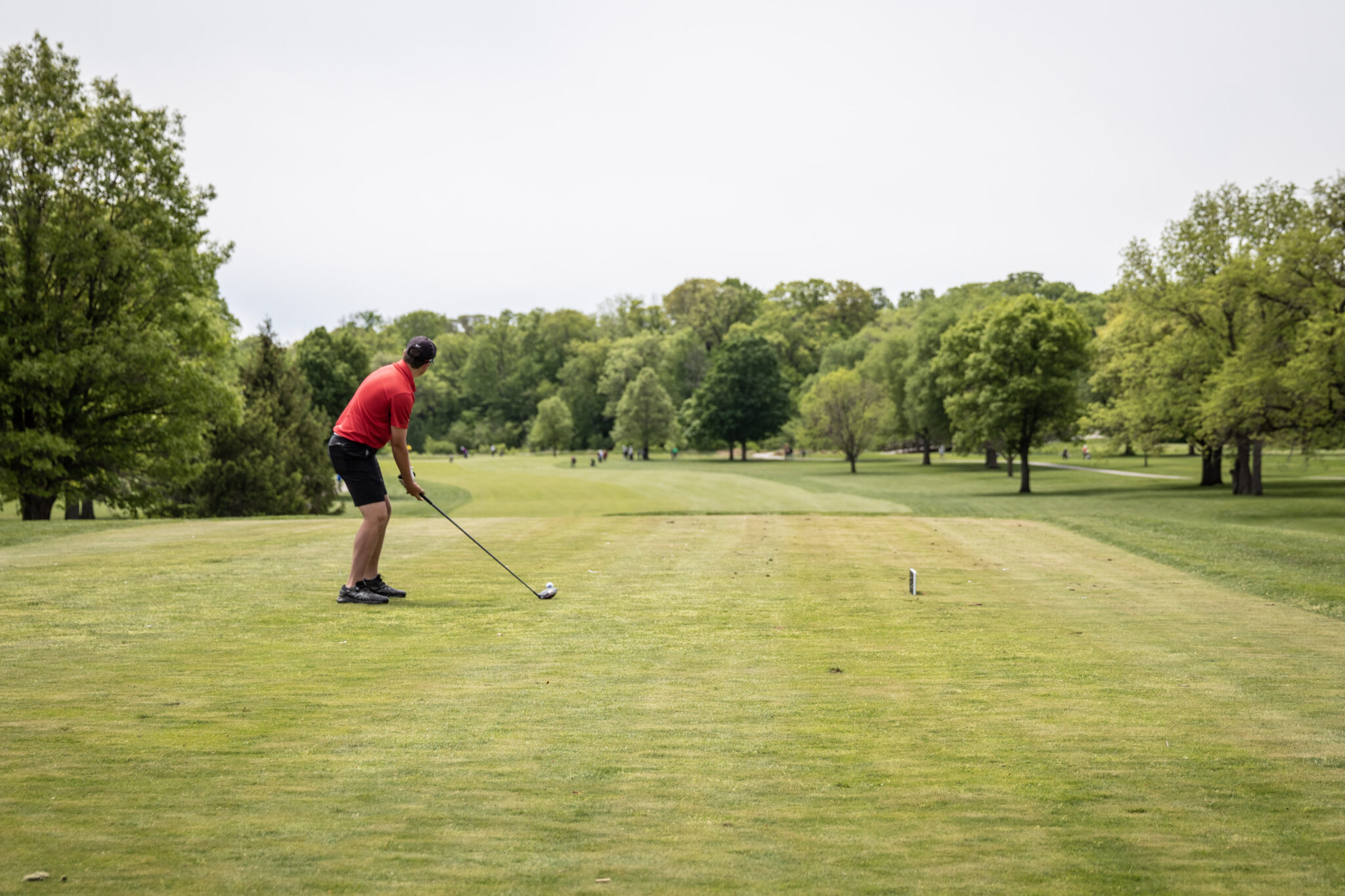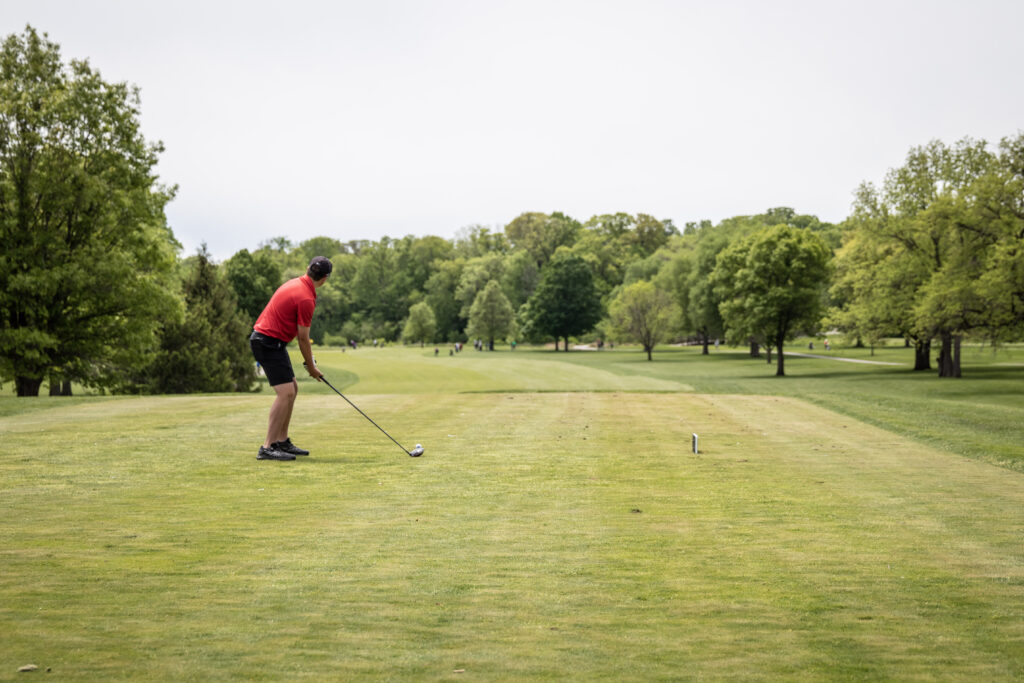 By Rachel Gantt, Marketing & Communications Intern