Welcome to Ames, Iowa State students!
Here is how to spend the perfect CYCLONE weekend in Ames.

Day 1
Morning 
To start your day right, grab breakfast at one of the delicious Burgie's locations. After eating, it's time to make some butterfly friends and explore Iowa State's Reiman Gardens! Students get in free!
Afternoon 
Take a walk around campus; it sure is pretty! While there, buy some cool merch at the Iowa State University Book Store that you can rep for the rest of the weekend. You will probably be hungry at this point, so head over to Campustown and eat lunch at Café Baudelaire.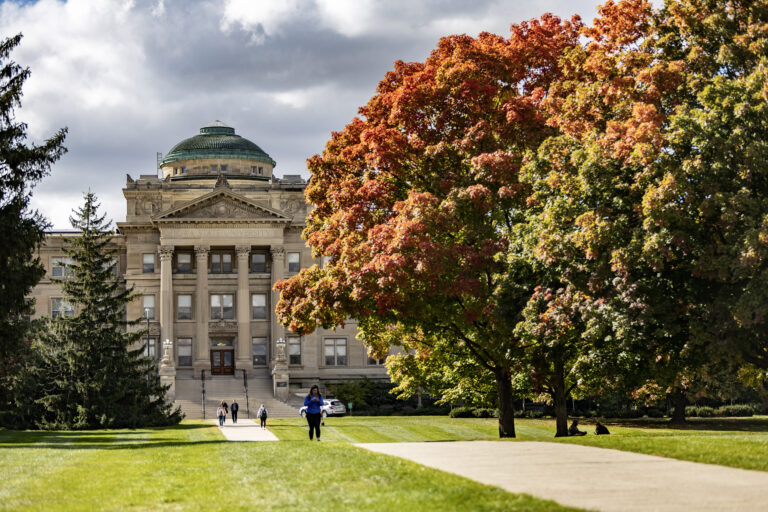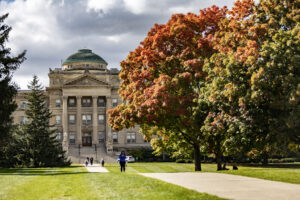 Evening
Relax for a bit and then grab dinner at Aunt Maude's, it's delicious! The night doesn't have to end there. It's time for bowling at the Iowa State Memorial Union.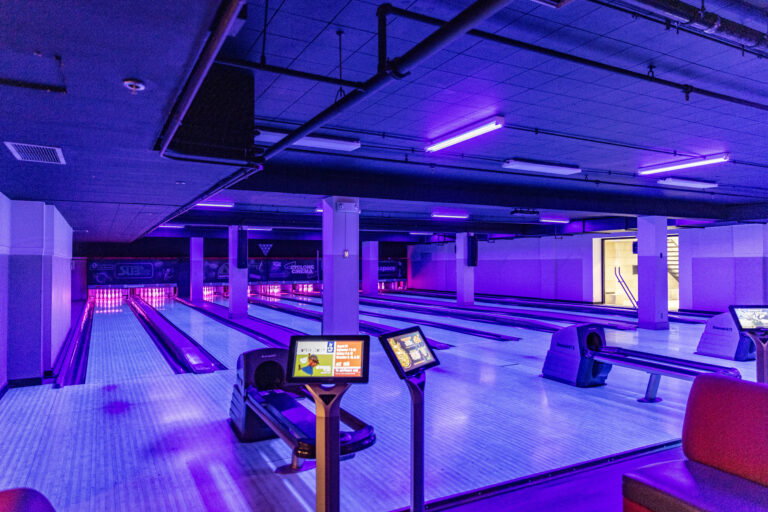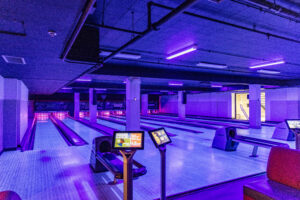 Day 2 
Morning 
Eat some filling breakfast at the Filling Station to start your day. What is a Cyclone weekend without Cy himself? Go find all the Cy statues around Ames and take a picture with each!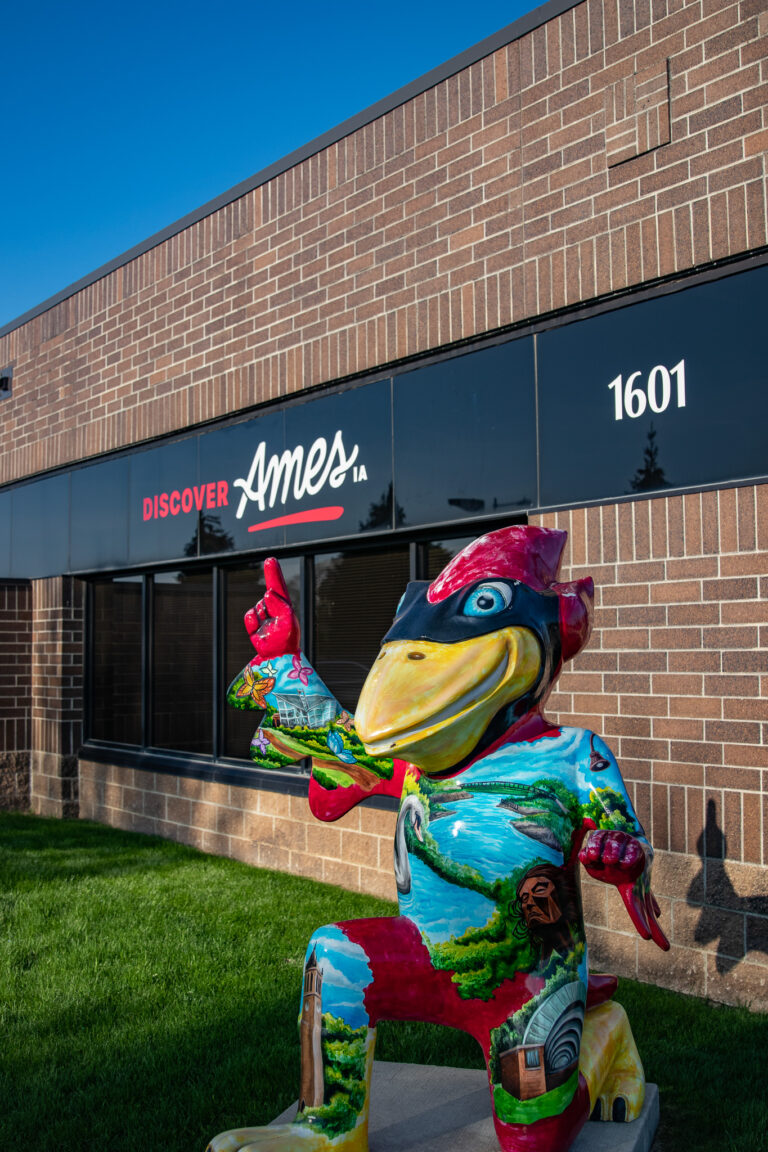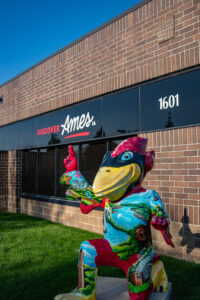 Afternoon 
Grab some lunch at Macubana before playing a round of golf at Iowa State's very own Veenker Memorial Golf Course. It's beautiful and fun! If you finish early, shop down Main Street. Check out the best places to shop in Ames.
Evening 
Eat dinner at Sweet Caroline's. They have the best fried chicken! The fun keeps going, so head over and play at Perfect Games. They have arcade games, bowling, laser tag, and more!