Spend a weekend adding beautiful (and delicious) dishes to your Instagram feed. Try these uniquely Ames spots to spice up your tastebuds – and your influencer rating. 
Saturday breakfast in style
Kick off your weekend with breakfast at Daytime Diner, a brunch and coffee spot serving up delicious eats, strong coffee, and good vibes. Pair the fluffy French toast with a side of latte art for the most important meal of the day. Insider tip: have a selfie sesh in the pink and orange leopard-printed bathroom.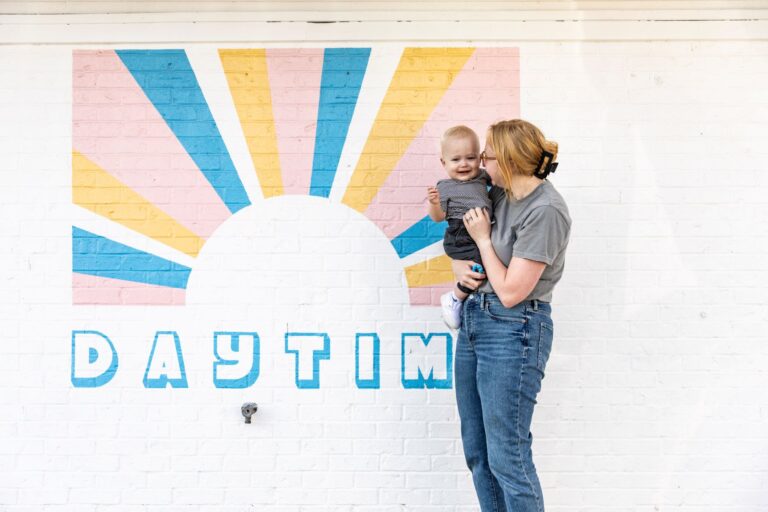 A twist on the classic Saturday lunch
Boring sandwiches are a thing of the past. West Street Deli, Ames' original toasted sandwich shop, offers over 15 specialty sandwiches, crafted with fresh ingredients and all made from scratch. Our favorite? Whatever rotating special sandwich they've come up with. Flash photography + a cross-sectioned sandwich = the most-liked image in your feed.
Not your average afternoon snack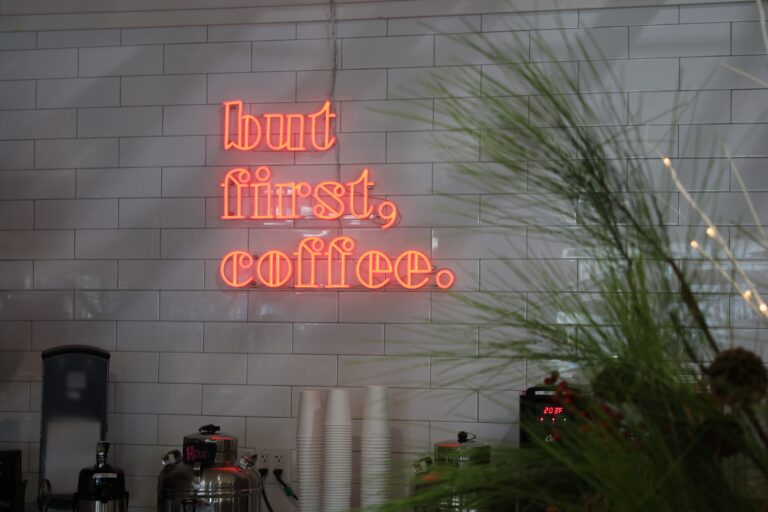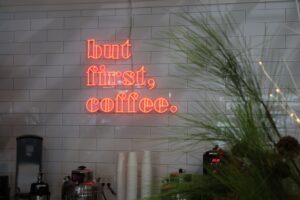 Stop by The Filling Station for anything you might need as an afternoon pick-me-up. With great food, delicious locally-roasted coffee (and the cutest iced latte photo op), and snacks, this gas station/restaurant/coffee shop infusion is truly a hidden gem.
Saturday dinner
Sure, you've had barbecue. But, have you had Cornbred's spin on barbecue? They bring unique flavors to traditional barbecue, with craft cocktails and local Iowa brews on tap to wash it down. The pig candy is a must try. Snap a selfie in front of the 'Make Ames Weird' neon sign for an envy-inducing Insta story.
A Gatsby-inspired night out
Time travel back to the roaring twenties at Noir, a prohibition-themed bar shaking up signature cocktails with live music most weekend nights. Pics or it didn't happen!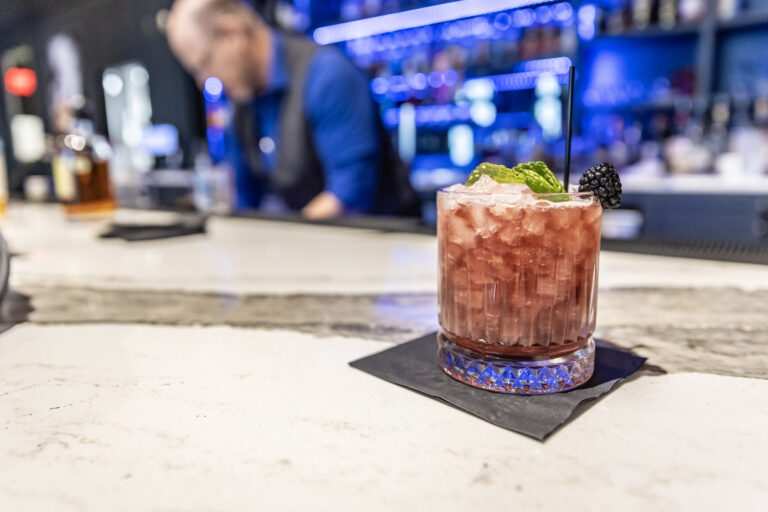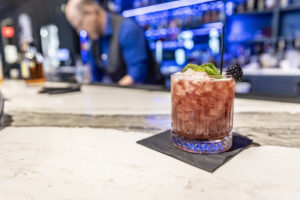 Sunday brunch
Finish your weekend with chicken and waffles for brunch from Provisions Lot F, a full-service restaurant and bar serving trendy meals, craft cocktails, fresh coffee, and best of all: great natural lighting. 
By Marissa Smith, Marketing Communications Intern