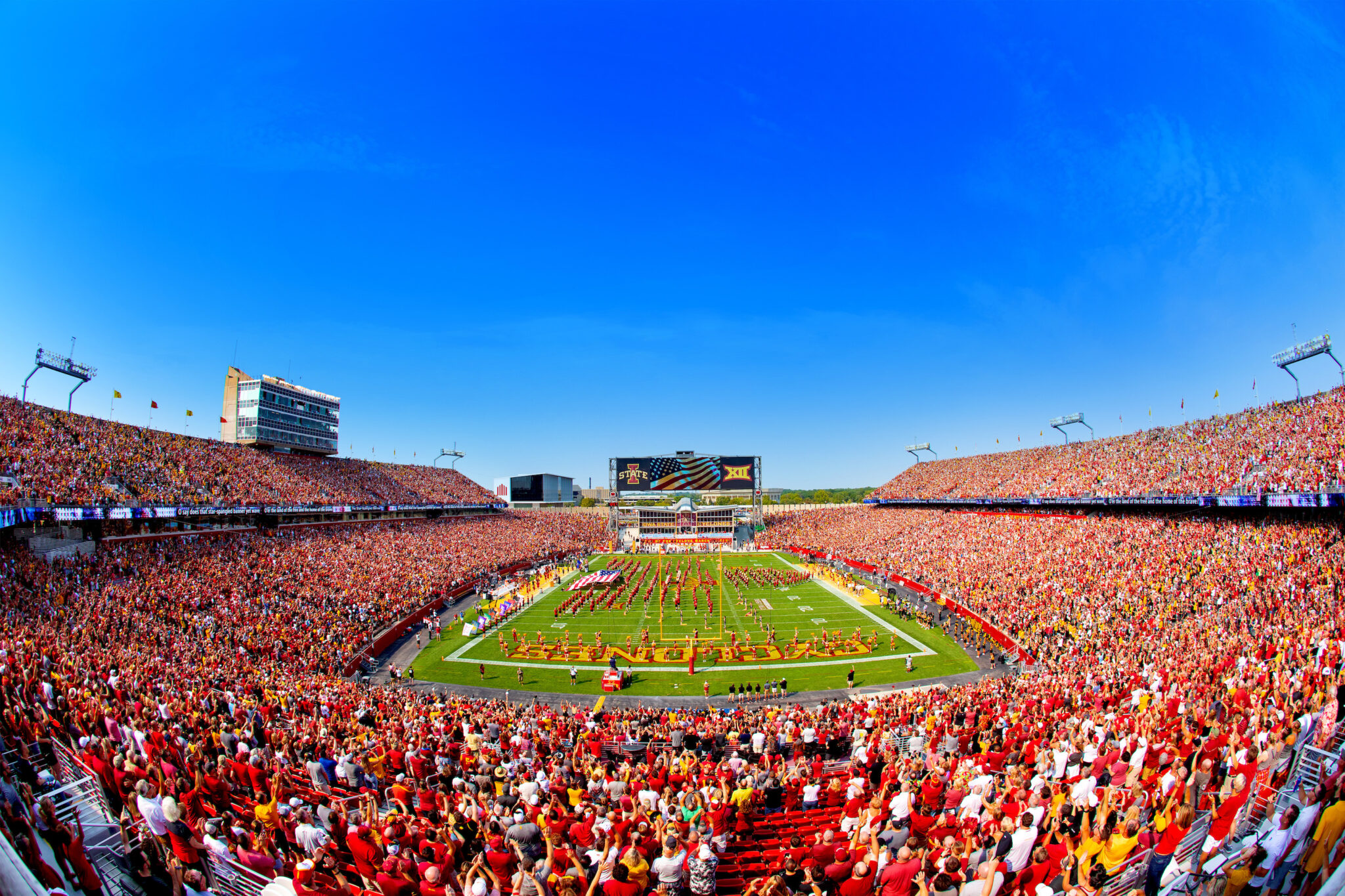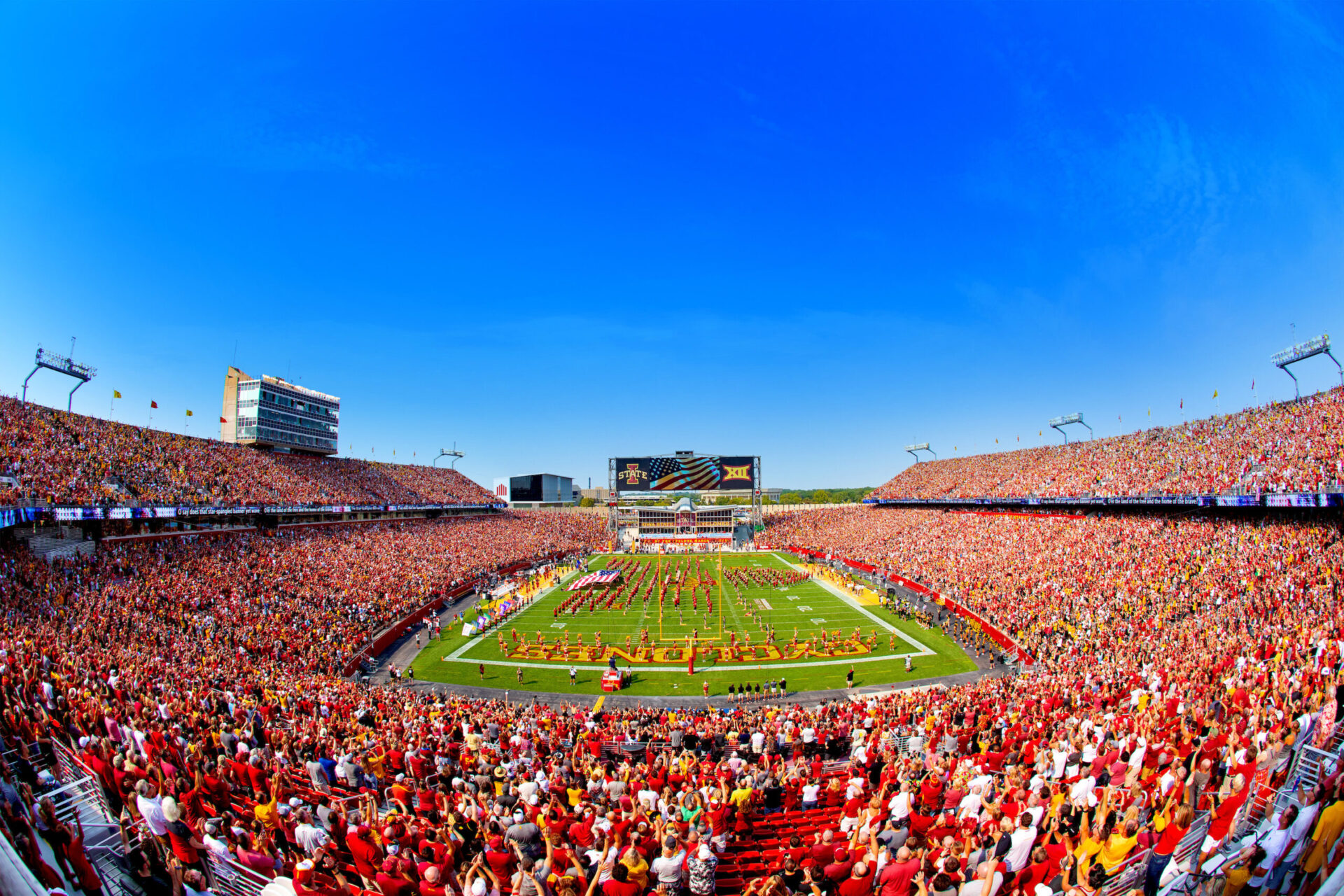 Start your day with lunch at Hickory Park
A tried-and-true Ames tradition, Hickory Park Restaurant has been serving Ames since 1970. The barbecue  joint with an enormous ice-cream-sundae menu opens at 10:30 a.m., giving you plenty of time to make it to the 1 p.m. kickoff! Hickory Park does not take reservations, but you can call ahead to get  on the  waitlist.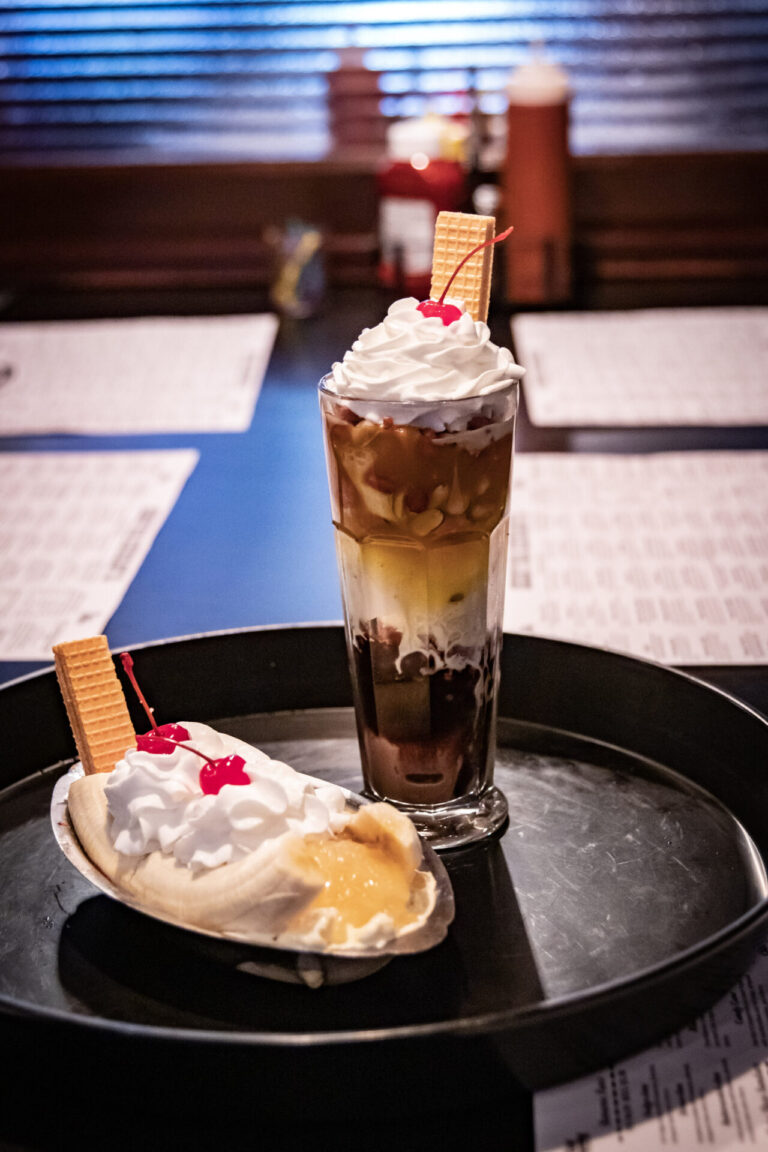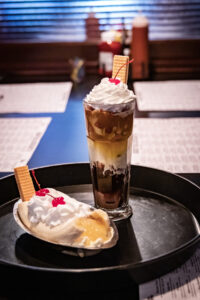 Take in the sights at MidAmerican Energy Field
Rated one of the most outstanding football venues in the country, you're going to be blown away by the view from the seats at the MidAmerican Energy Field at Jack Trice Stadium. Join the sea of tailgaters in the parking lot to cook, drink, or just let loose — or skirt around the crowds by taking a stroll across  the brand-new, open-air pedestrian bridge, which is accessible at all times. You can even park your RV in one of the new parking expansions!
Stop at Reiman Gardens and wait out the crowds leaving Jack Trice Stadium
Reiman Gardens is beautiful any time of (game) day, making it the perfect post-game activity for you and your family to wait out the traffic. For one thing, admission is FREE on game days for anybody with a ticket and half-off for those without. As the sun sets and the game ends, take a breathtaking stroll through the many outdoor gardens and art displays, from the Campanile Garden all the way up to Sycamore Falls. Be sure to keep an eye out for Elwood, the world's largest concrete garden gnome! (Yes, really!)
Keep the party going at Welch Ave Station
Welch Ave. Station is located at the corner of Welch and Chamberlain, right in the heart of Campustown. Celebrate yet another win for the Cyclones with plenty of sports to watch on their massive TVs, or cut loose with the featured DJ of the night. If you like to have something to do while you enjoy your drinks, don't worry, the Station has you covered: enjoy pool, foosball, beer ball, pinball, electronic darts, or Buck Hunter. The Station is the perfect way to end your Cyclone game day with a bang!
View this post on Instagram