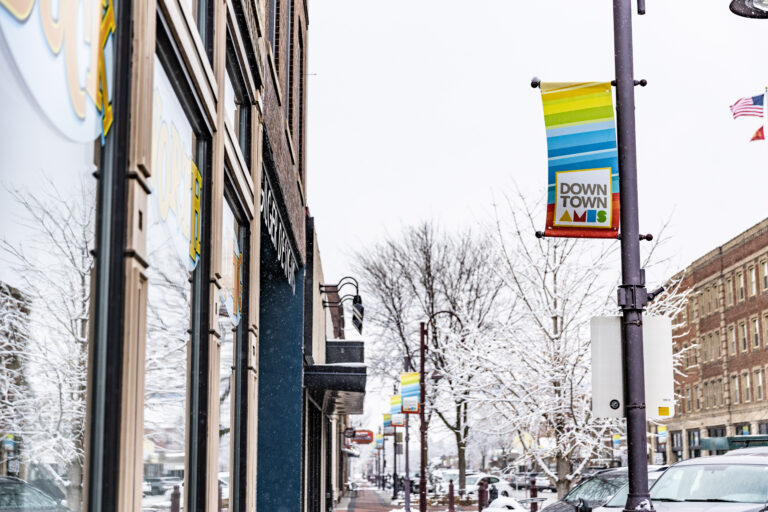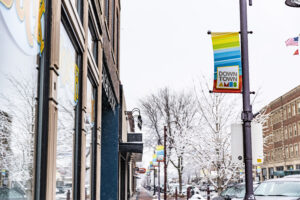 Feeling a little stir-crazy this holiday season? Want to break the tradition of eating at the same restaurants? Looking for a new hobby? We understand how you feel. Luckily, there is always something more to discover in Ames. Break out of your routine and spend an off-beat weekend in Ames.
Staycation
Who says you must travel far and wide for a fulfilling vacation? Not us! Stay right here in Ames at one of the many bed and breakfasts around town. Located on sustainable farm, Loya's Little House B&B is perfect for a short or extended stay. In addition to a full breakfast of locally grown food, guests can participate in a variety of activities on the farm: biking trails, bird and wildlife watching, kayaking, tubing, and so much more! At this spot, you may never want to leave.
Find new adventures
Did you know that Ames has not one, but two scenic byways? The Iowa Lincoln Highway Heritage Byway and the Iowa Jefferson Highway Byway are full of amazing views and fun activities to explore. One of the can't-miss sites along the Lincoln Highway is the monarch butterfly migration! Millions of monarch butterflies fly right through the Des Moines River Valley on their journey to Mexico for the winter. You don't see that every day!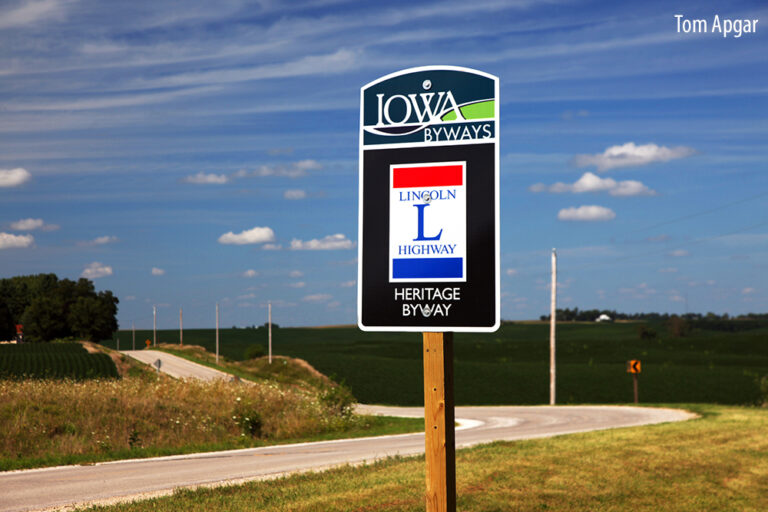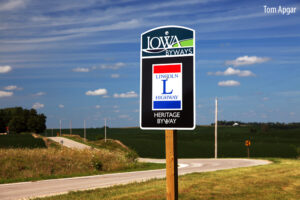 If you're searching for a new place to take the kids, or are in need of some outdoor fun, look no further than the Miracle Park at Inis Grove. This beautiful playground delivers something fun for all ages and abilities. Including double-wide accessible ramps and nature-inspired play equipment.
Fun fact about Ames: It is home to the largest Grant Wood Murals. Wood was known for his American Gothic painting, and I'm sure you've seen his most famous piece of a stoic farm couple. These murals, highlighting education and agriculture, are located at Iowa State University Parks Library.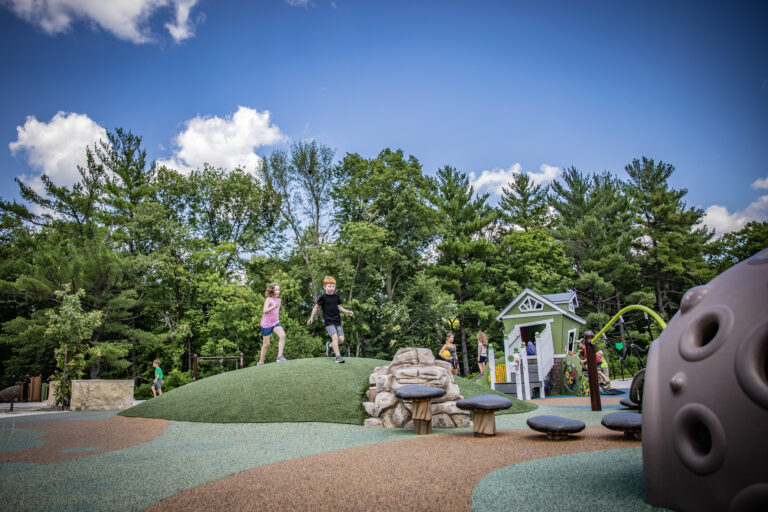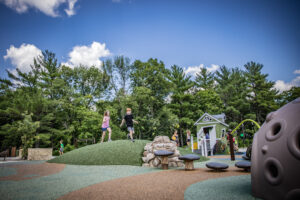 Unique eats
It's never too late to try something new. Let your tastebuds explore everything Ames has to offer. Blue Fish Poke Bowl, located in the heart of Campustown, is a hidden gem you don't want to miss. This locally owned restaurant offers customizable sushi-bowls and great service that we definitely recommend. If seafood isn't your thing, The Grove Café is a classic diner for breakfast and lunch. Known for their huge pancakes, The Grove has homestyle eats and good vibes for everyone.
View this post on Instagram