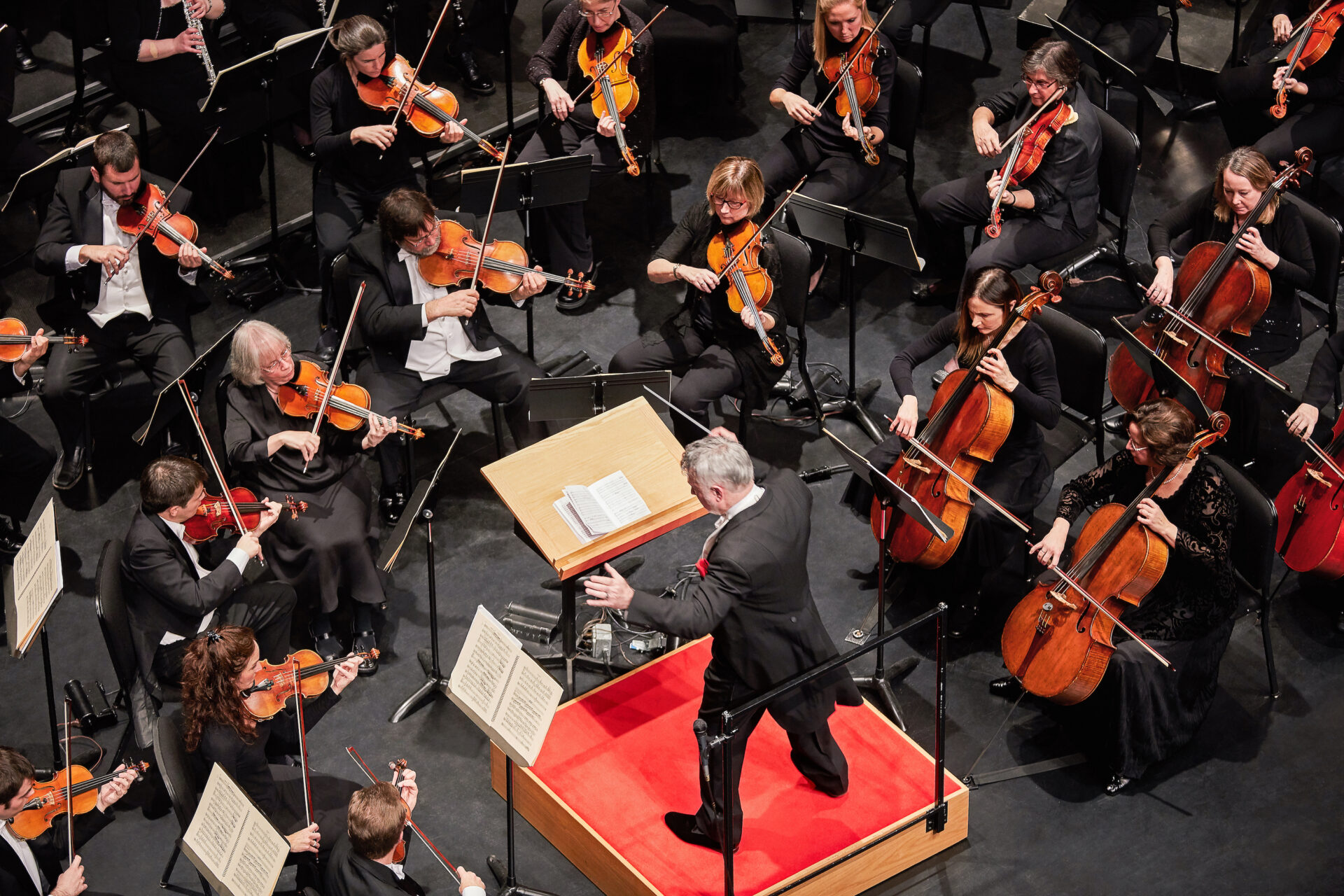 Symphony livestream at Bandshell Park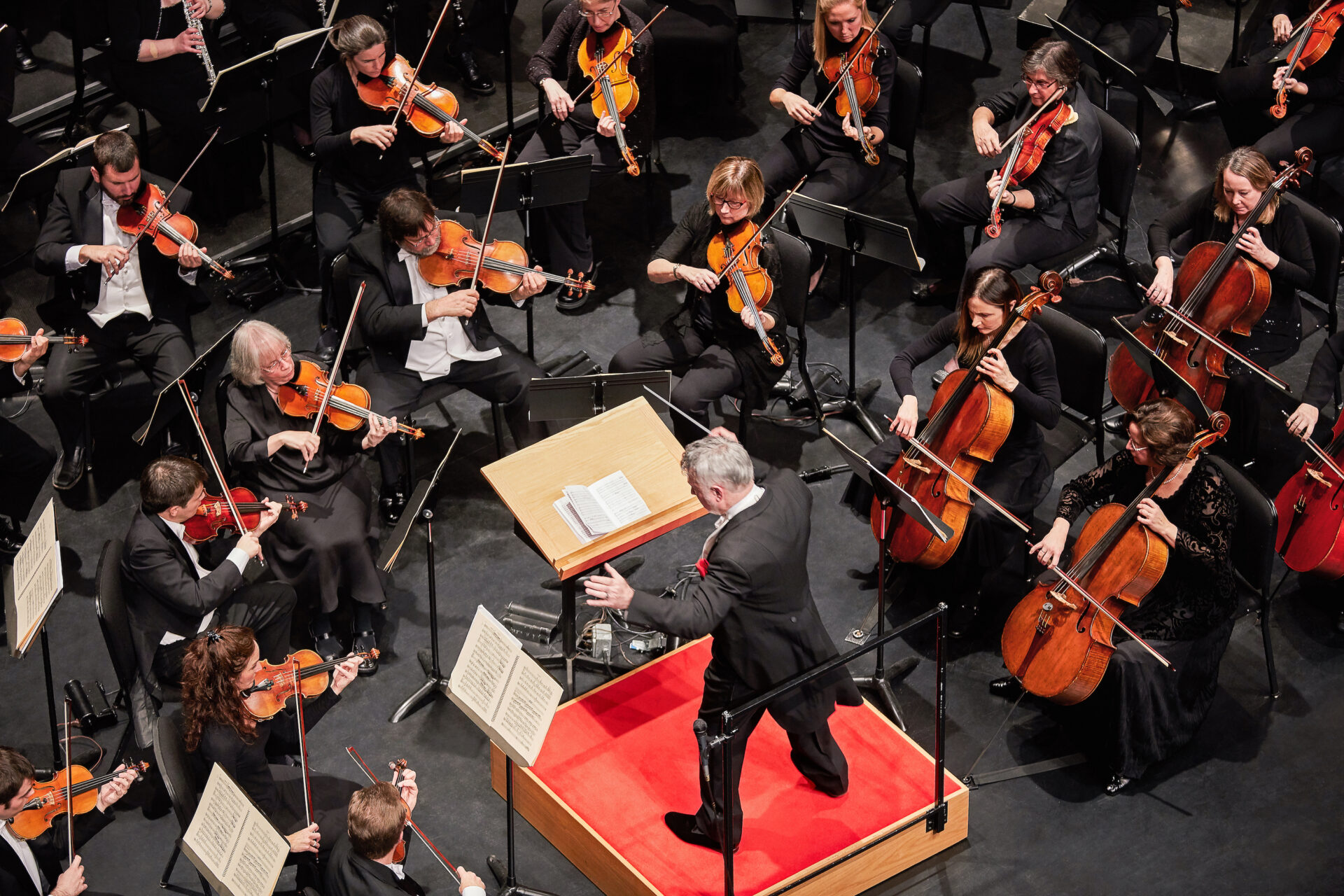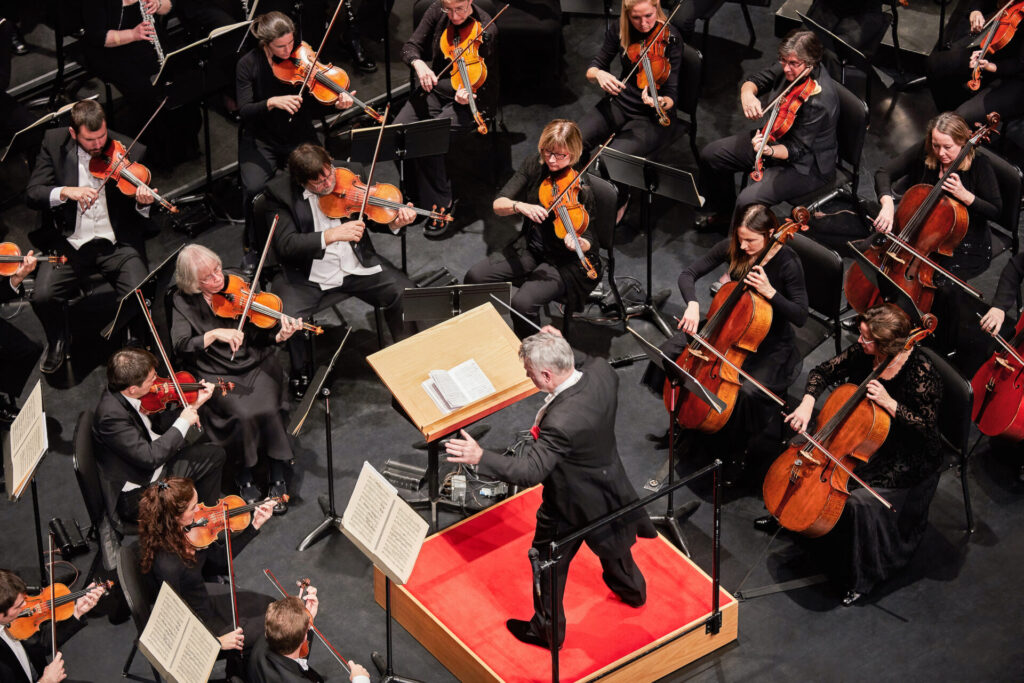 This weekend, the city of Ames will broadcast a livestream of a Des Moines Symphony concert at Bandshell Park. This free, outdoor events will begin at 7:30 p.m. on Saturday, Sept. 24. Made possible by the generosity of the Macomber Fund, these free community events are central to the Symphony's mission to enrich and inspire the community through great music.
The Symphony's first-ever Macomber Concert features Sharon Isbin, called "the pre-eminent guitarist of our time" by Boston Magazine, plus a world premiere by Kevin Puts, and the works of Gershwin, Rodrigo & Ravel.
Band Shell Park is the first and oldest park in the city of Ames. Located within the Main Street District, the park frequently hosts concerts, movie screenings, and other community activities.