Swan Lake Ballet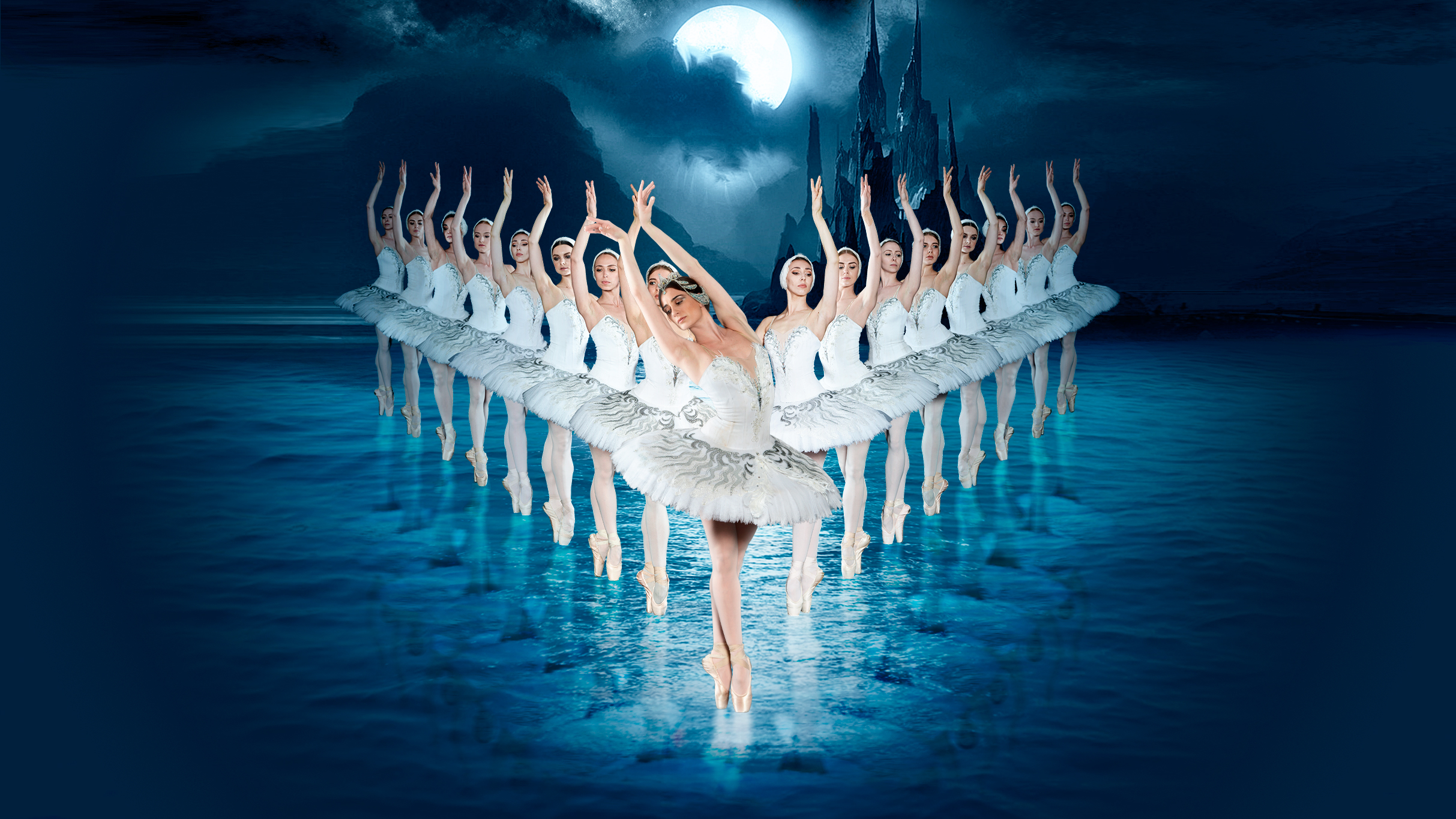 The new production of Swan Lake is choreographed by Nadezhda Kalinina, who lovingly retouched Marius Petipa's version. Featuring over 150 hand-sewn costumes and hand-crafted sets, it is a true delight.
World Ballet Series is a company that attracts many international artists and is comprised of renowned professional dancers representing over ten countries who are united by a passion for entertaining audiences and enriching classical ballet traditions through brilliant, critically-acclaimed new productions of timeless ballet classics.
World Ballet Series is a family-friendly experience accompanied by the timeless score, hand-sewn costumes, hand-crafted sets, and world-class dancers.
This show is part of the Performing Arts Series. To purchase a subscription package, please follow this link: https://www.center.iastate.edu/subscriptions/.