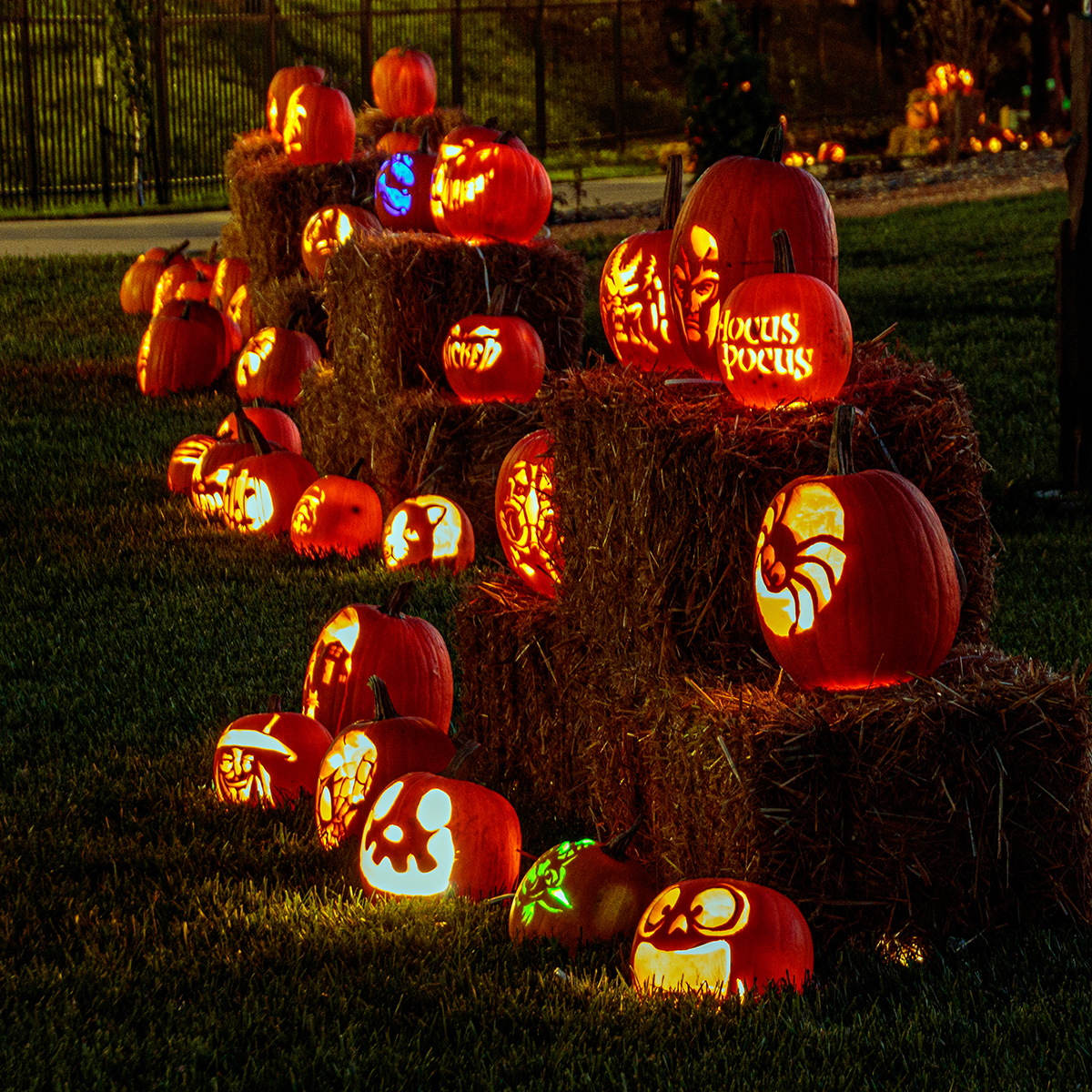 Spirits in the Gardens
Reiman gardens popular fall celebration with over 1,000 hand-carved jack-o-lanterns!
5-7 p.m.
ISU SCUM – Chemistry Shows
Simon Says
ISU Juggling and Unicycling Club
The ISU Cosplay Club
5-9 p.m.
See amazing jack-o-lanterns, Hollusion hologram projections (best after sunset), glowing orbs, and the Sycamore Falls lighted tower.
Visit our Candy Factory on the Events Plaza to collect treats and non-candy items from our whimsical candy slides. Treats will be available all evening!
BSA Troop 230 will be selling snacks and warm drinks near Lake Helen as a fundraiser.
This event is timed ticket entry only. Tickets must be bought in advance online. Buy tickets by clicking here.