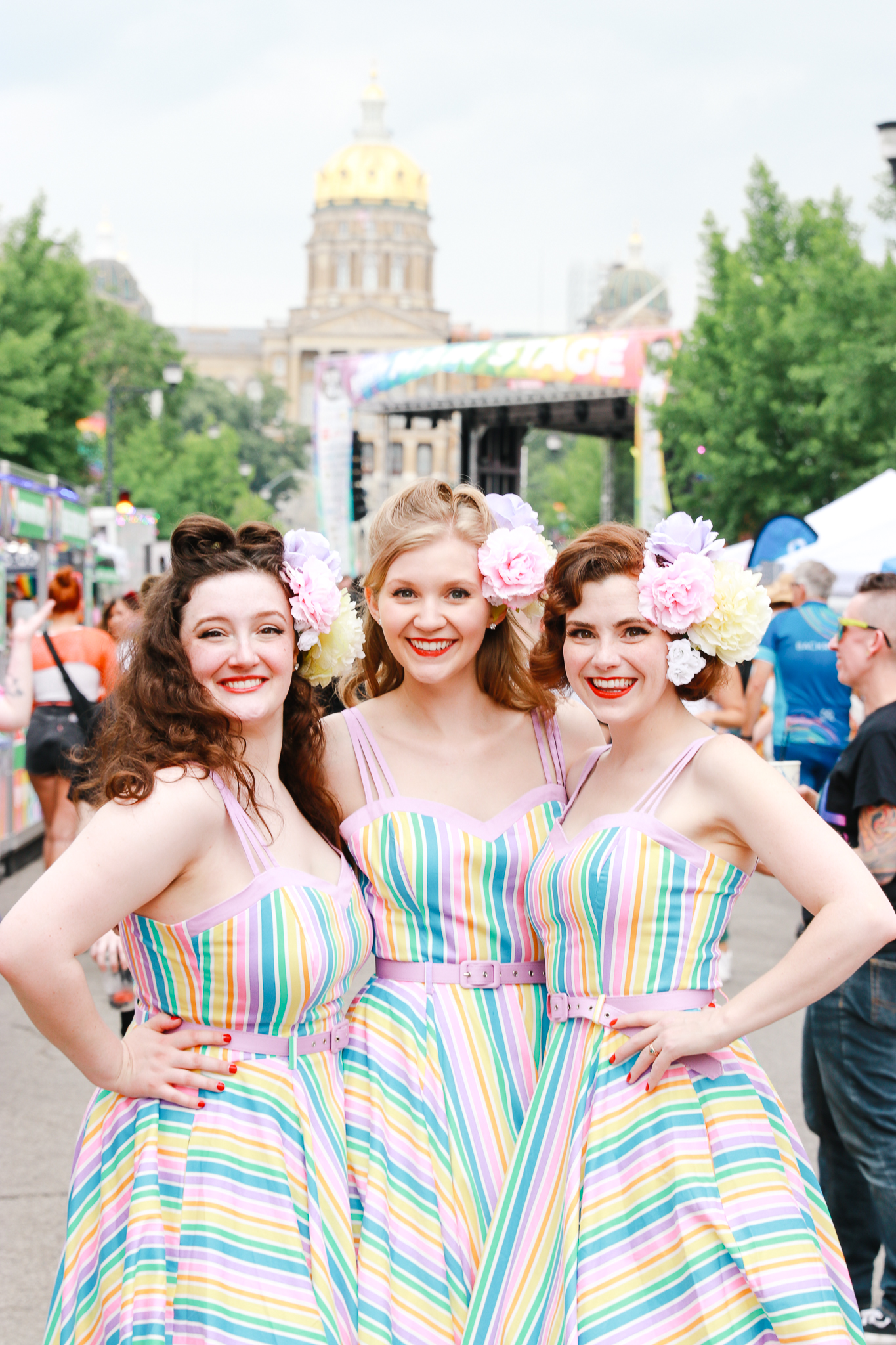 Satin Dollz Live at Ames City Auditorium
Packed with sizzle and sass, The Satin Dollz keep your feet moving and hands clapping during this fast-moving show featuring music from the fifties and sixties. This USO-style performance will be fun and exciting for all ages.
Tickets for the event are $15 for rows 1-10 and $10 for all other rows or balcony seating. Tickets can be purchased online at www.showtix4u.com/event-details/75494, by phone at 515.239.5350, or in-person at the Community Center, 515 Clark Ave.