Native American Fancy Dancer Larry Yazzie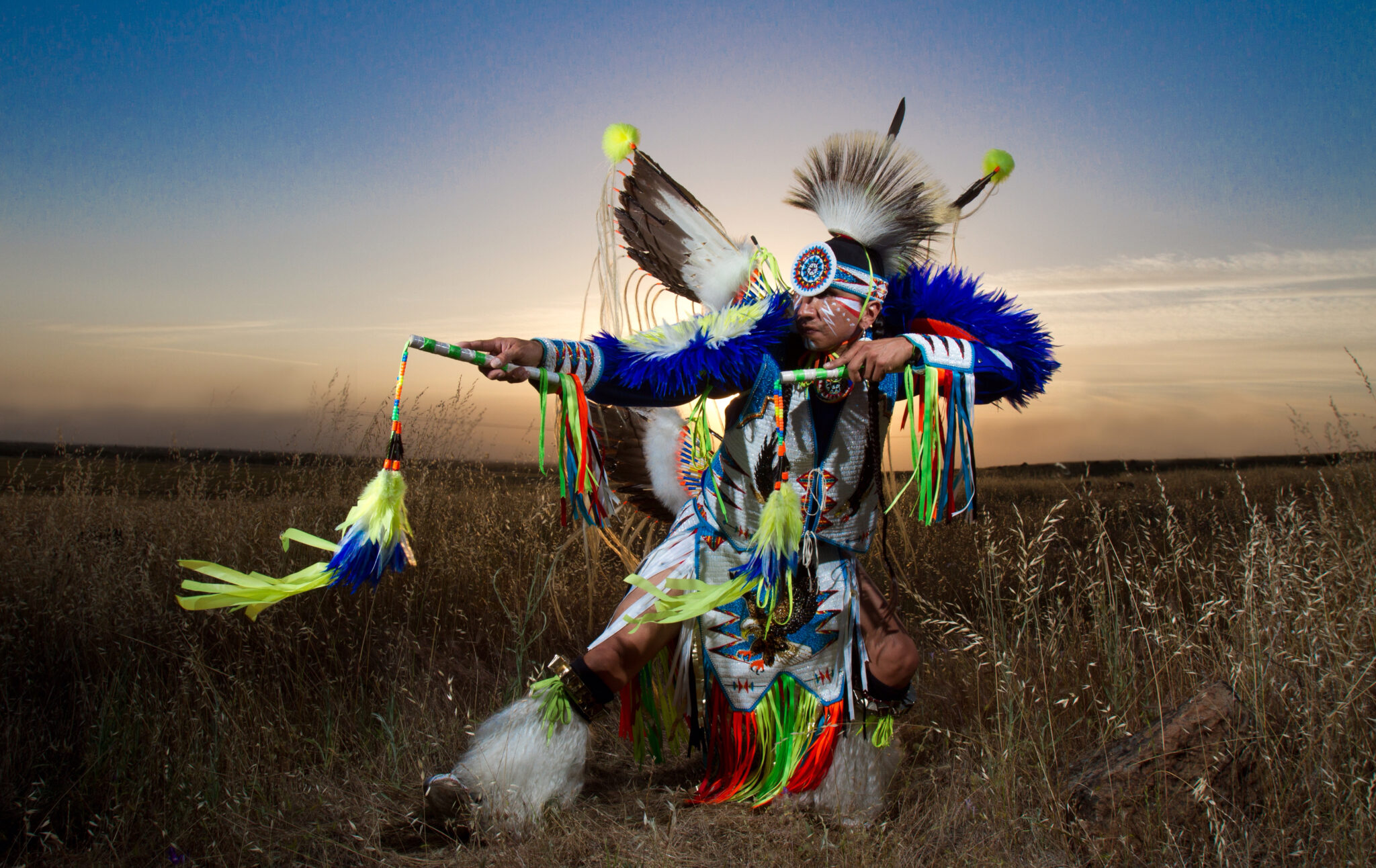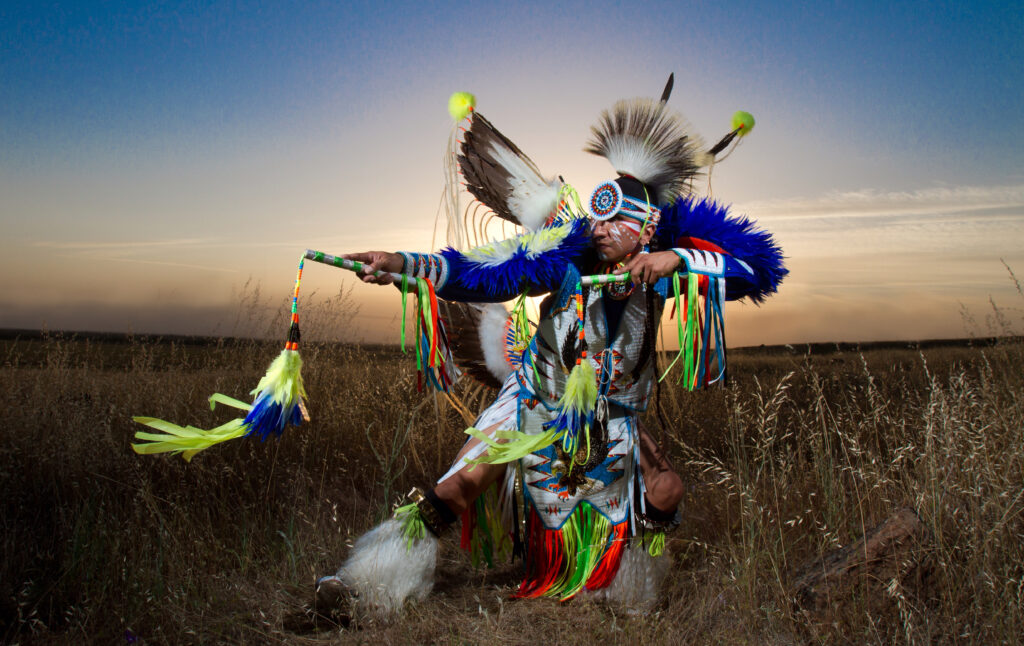 Native American fancy dancer Larry Yazzie will perform at Iowa State University on Thursday, Nov. 30. Doors will open at 6:30 p.m. for the 7 p.m. performance in the Great Hall of the Memorial Union. Admission is free and open to the public.
Larry Yazzie is an actor, two-time World Champion Fancy Dancer, an Eagle Dancer, and is from the Meskwaki Nation in Tama, Iowa. He is the founder and artistic director for Native Pride Productions, Inc., which is based in St. Paul, Minn. His repertoire includes performances at the Olympics, The Kennedy Center, and the Smithsonian Institute.
Yazzie has performed all over the world and has won many awards for his dancing. As an international lecturer, dancer, and educator, Yazzie has earned the reputation for being one of the nation's leading experts on Native American dance.
The free event is sponsored by the Iowa State University Student Union Board (SUB) of the Memorial Union. For more information, visit SUB online at www.sub.iastate.edu or call ISU Student Engagement at 515-294-3423.