Minería Symphony Orchestra of Mexico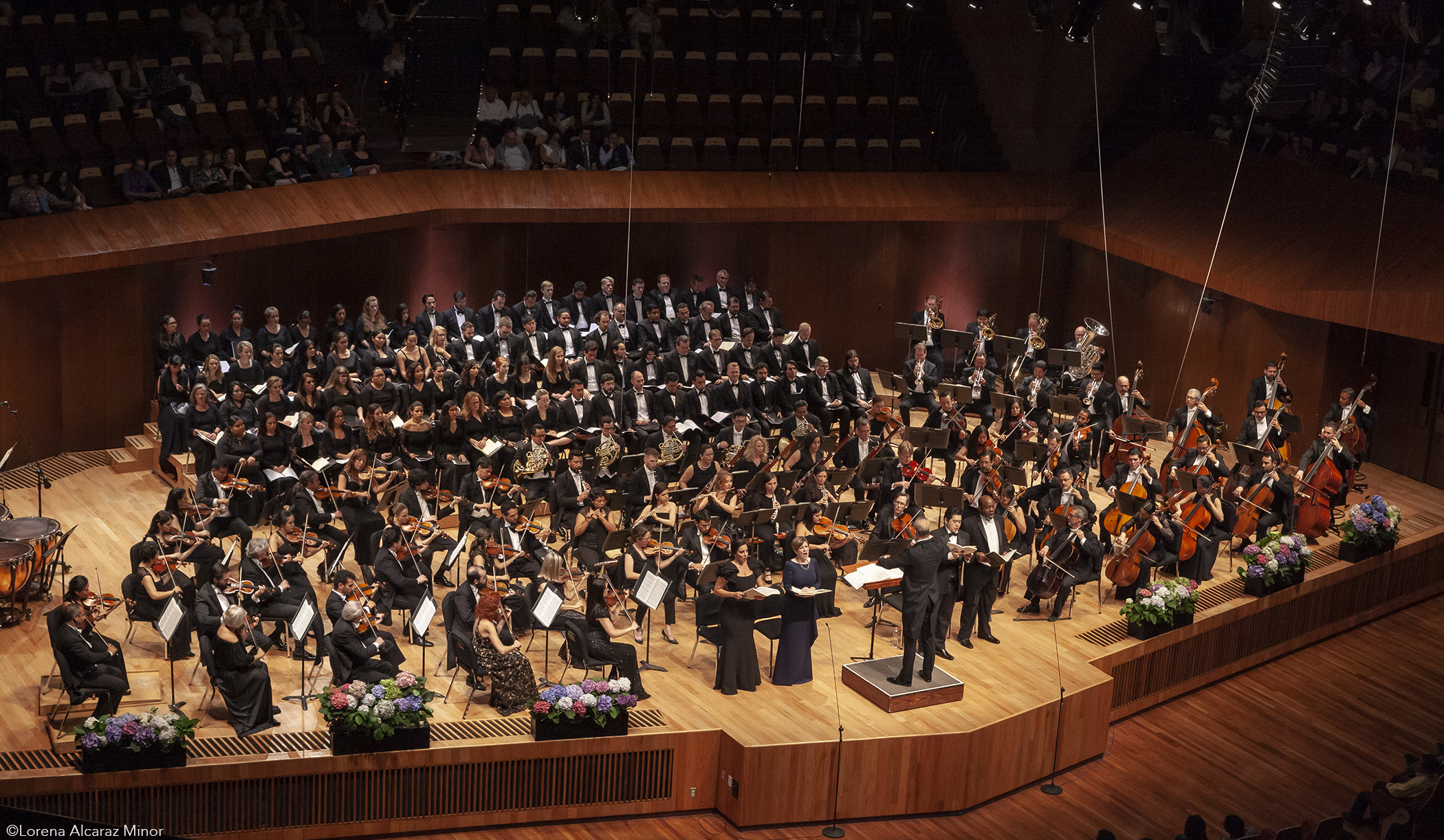 Widely regarded as a leading ensemble and musical institution in Mexico, the Minería Symphony Orchestra of Mexico remains at the musical forefront through eclectic programming, collaborations with renowned soloists and composers, and staunch advocacy of community and educational development.
Founded in the 1970s, the Minería Symphony Orchestra boasts a legacy of excellence that attracts leading international conductors and artists including León Spierer, Peter Maag, Carmen Moral, Nicanor Zabaleta, Renata Scotto, Maxim Shostakovich, Philippe Quint, and more, solidifying its goal of providing a platform to showcase the highest caliber of national artistry.
This show is part of the Performing Arts Series. To purchase a subscription package, please follow this link: https://www.center.iastate.edu/subscriptions/.
Dinner and a show! Buy a pre-show dinner to this event here!