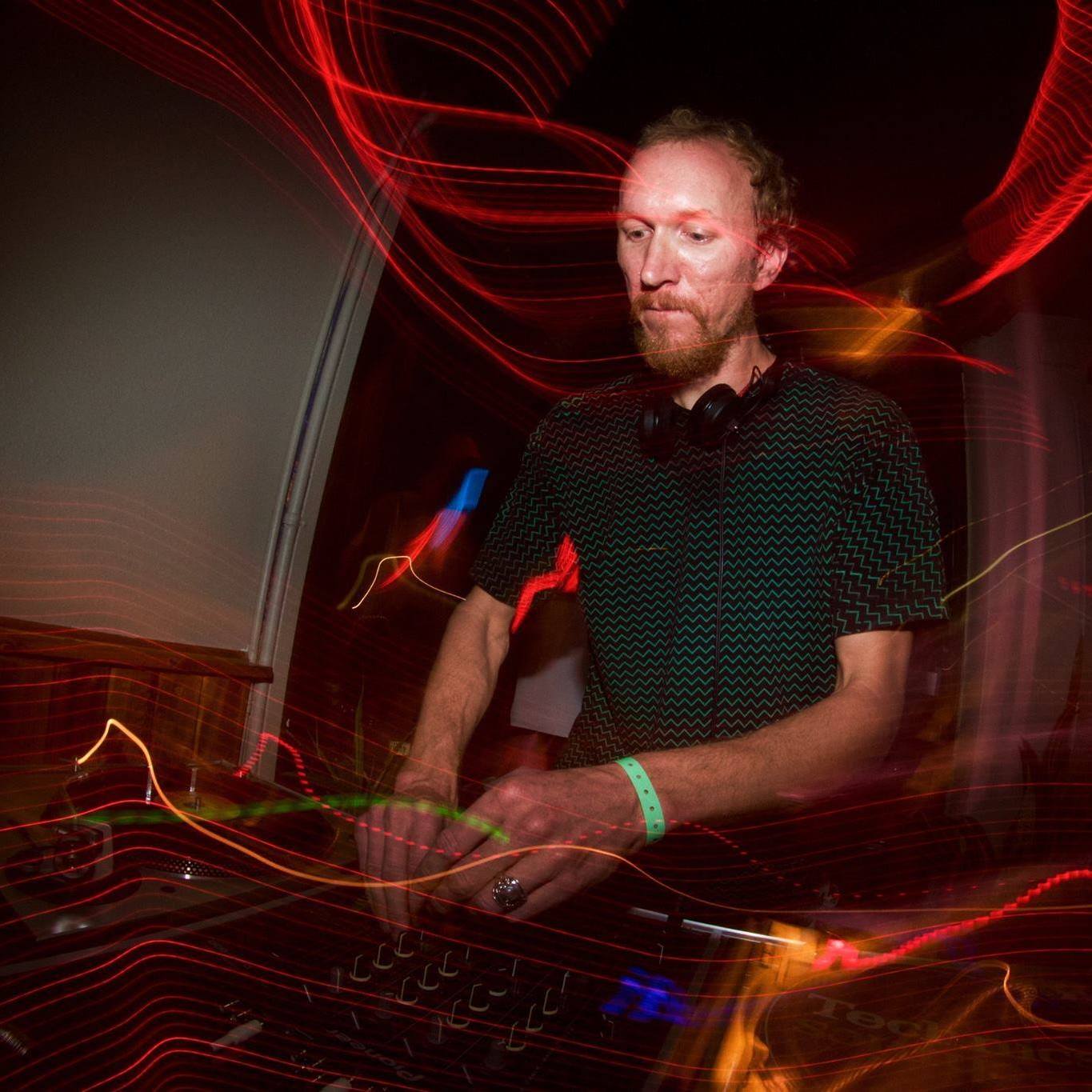 Maximum Ames Music Festival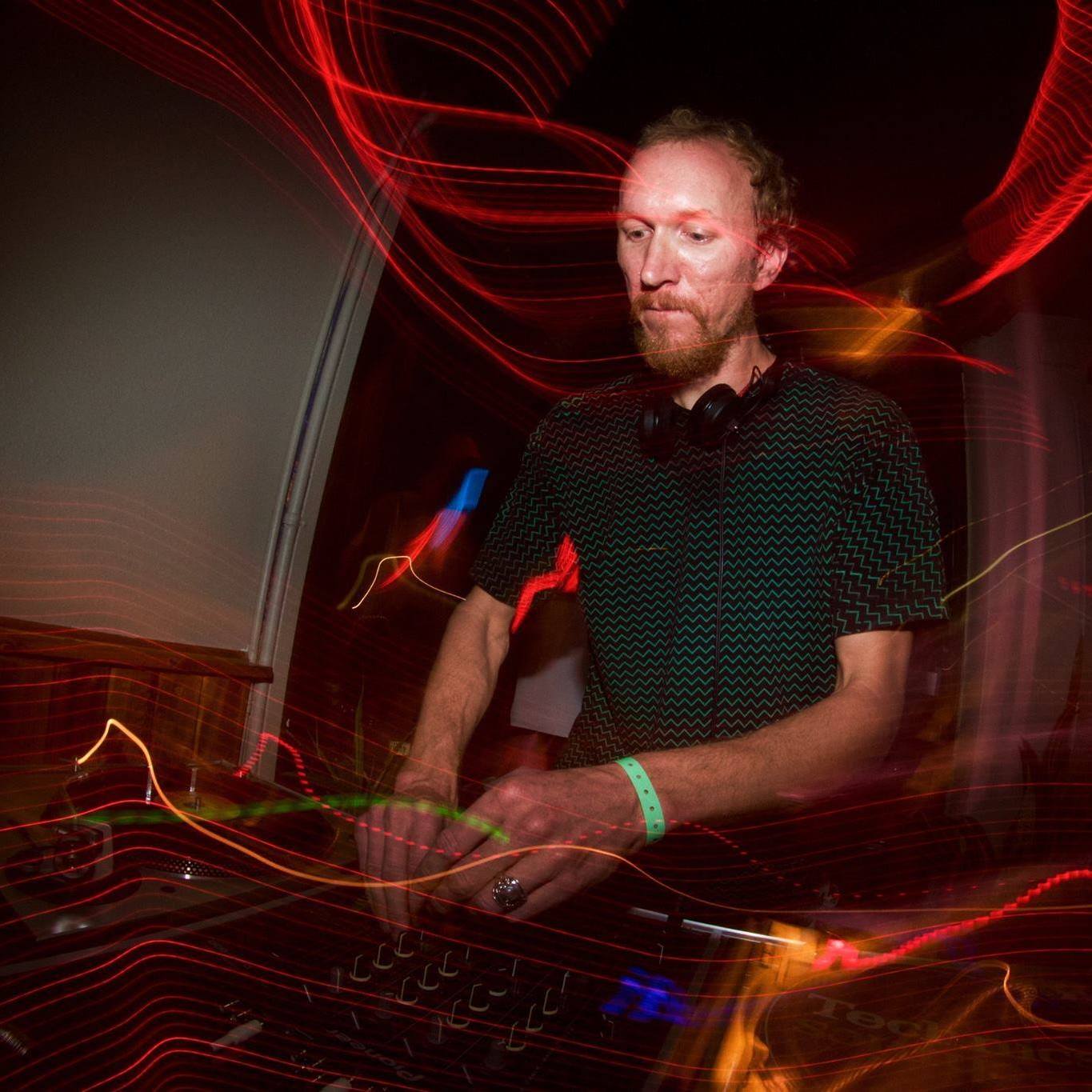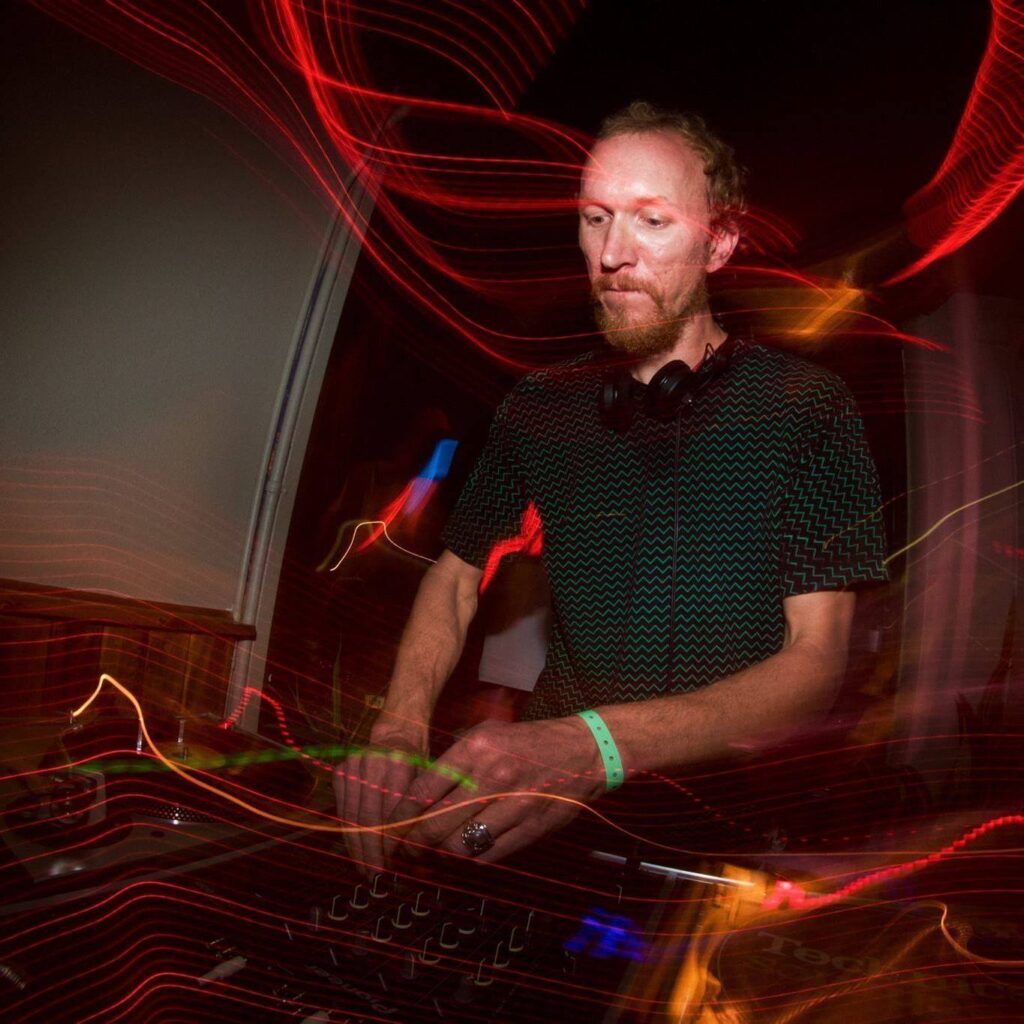 The 10th Maximum Ames Music Festival will be held Sept. 15-18, 2022. MAMF is a DIY local music experience in Ames. Its mission is to provide a safe, inclusive environment that fosters creativity through music and art. Each year, MAMF celebrates a weekend of music, art, and community!
Venues will include the Angry Irishmen, Alluvial Brewing, KHOI, the Ames City Auditorium, London Underground, Della Viti, and the Goldfinch Room. The music festival is supported by a Discover Ames community grant.
This year's lineup features legendary blues artists, singer/songwriters, Americana rock bands, electronic dance music, Indie rockers, and more. Best of all, most of the performances are free!
Venues for the 2022 Maximum Ames Music Festival
For more details, go to https://maxamesmusicfest.com/