Lecture: Exploring the Trice Connection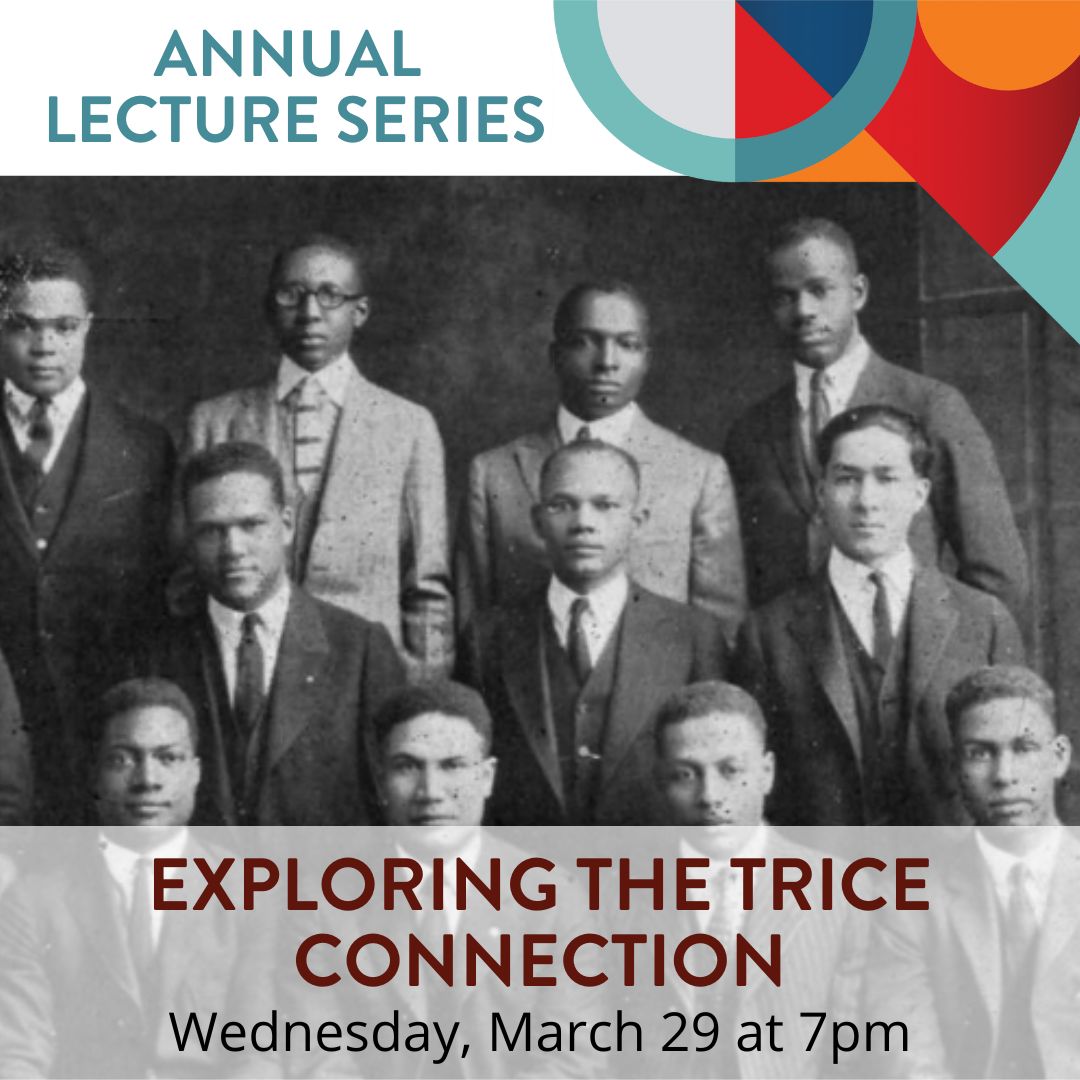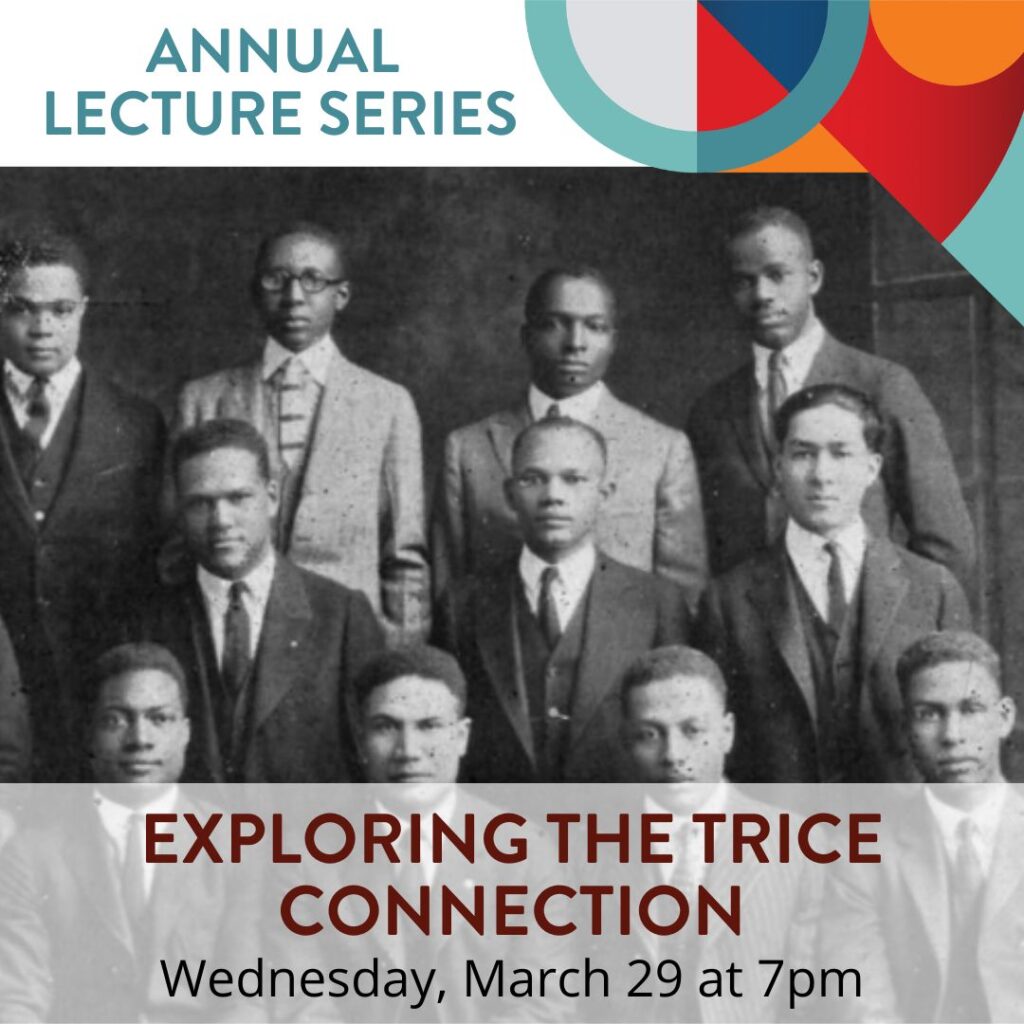 October 1923 marks the centennial of Jack Trice's tragic death. This lecture by Gloria Betcher will explore the lives of Jack's early 1920s social connections and examine what life was like for him, his Alpha Phi Alpha fraternity brothers, his wife, Cora Mae, and his Black classmates. Among this group were future engineers, teachers and professors, a future aviator, two future university directors of agriculture, three future university presidents, and a future Congressional Medal of Freedom recipient – all defying the odds by attending an historically white college in a majority white state.
2023 Lecture Series presented in partnership by Ames History Museum and Ames Public Library. All lectures free and open to the public.
Attend in person at Ames Public Library or online – link at ameshistory.org/calendar.