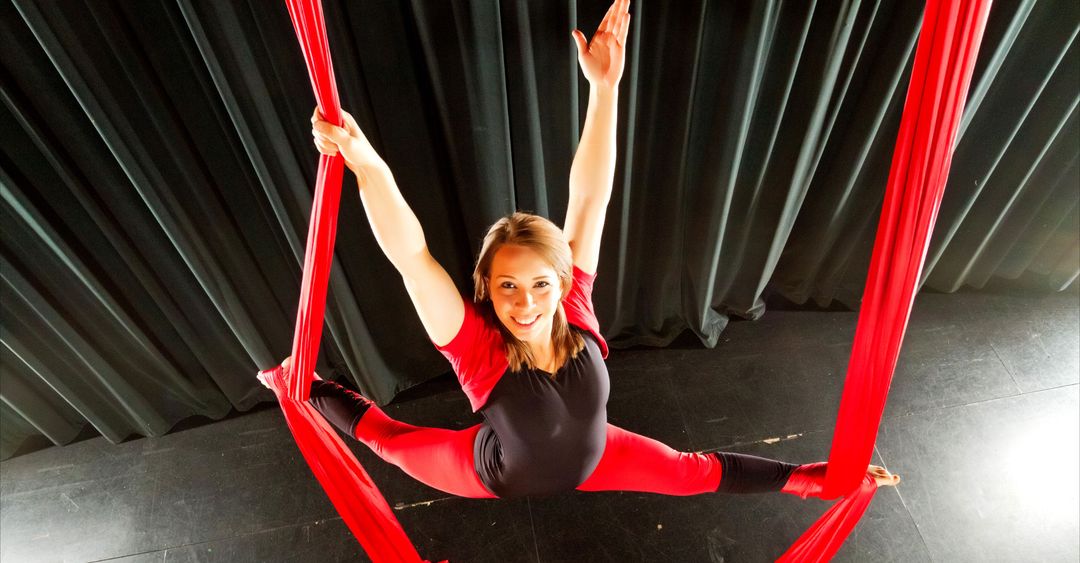 Kinetic Entertainment Circus
With something for everyone, this show has a variety of stunts that range from high flying to ridiculously funny, featuring professional circus performers Laura Ernst and Megan Loreen.
The show gets rolling inside a human-sized hamster ball. Add to that international award-winning juggling, astounding acrobatic feats, spinning in a giant metal hoop, and high-flying aerial stunts performed over 25 feet in the air and you've got a show beyond compare!
Admission is $5. Purchase tickets online at https://www.showtix4u.com/event-details/73617 (some vendor ticket fees apply to online tickets) or at the Community Center starting Friday, April 7. Tickets will also be available at the door. This will be a SUPER fun event. Don't miss it!!