Iowa Songwriter Showcase
The Goldfinch Room concert series at Stephens Auditorium announces its February show featuring Iowa singer/songwriters J. Jeffrey Messerole and Sara Routh in the intimate listening room setting that has become the series' hallmark.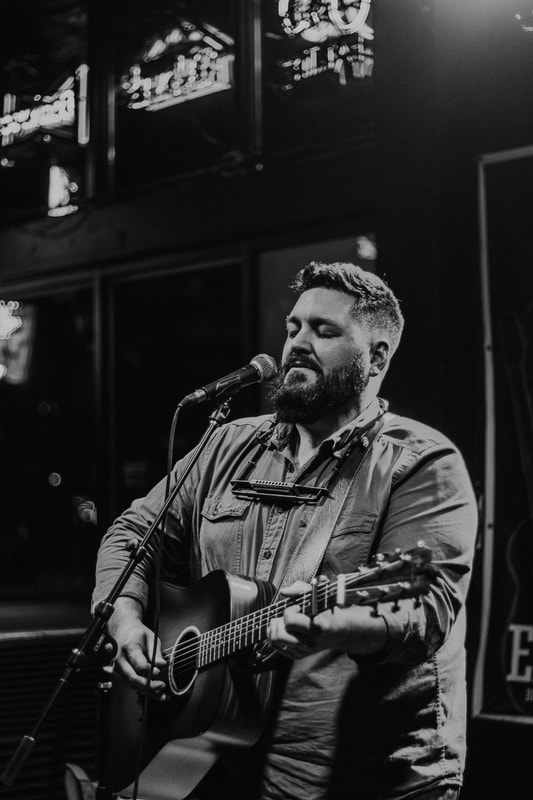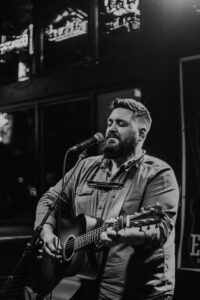 From the depths of his Iowa roots, multi-award winning songwriter J. Jeffrey Messerole writes songs that vary as greatly as the wild flowers in the native tall grass. Messerole does frequently write about that flora, as well as the fauna of the region, not to mention all of its wildlife. Not one to shy away from subject matter, Messerole's songs can frequently meander across the lines between love and loss, success and failure, and life and death.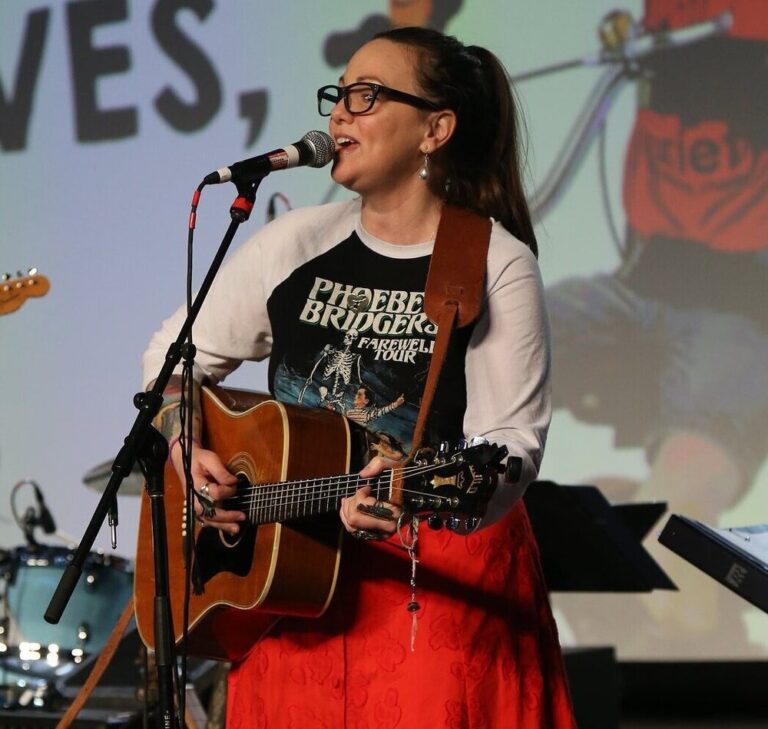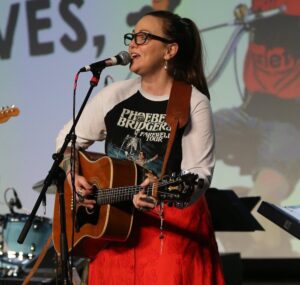 Sara Routh is a Des Moines native who's traveled around the world bringing her music to audiences across the globe. Her engaging spirit on stage draws the listener to pause, sit and emotionally experience each performance. Routh has won accolades for her songwriting since 2006 and continues to develop new sounds throughout her musical journey. A strong vocal talent, Routh's ability to balance lyrics, sense of style and rhythm leaves her audiences wanting a return performance. She has been compared to the incredible talents of Ella Fitzgerald and Joni Mitchell. Sara Routh is a musical force of nature who continues to embrace community and life, bringing each reality to song.
Patrons can reserve a table that seats up to four for $40, and a limited number of general admission tickets will be available for $15. Concessions will be available as well.  Purchase tickets here:
https://www.center.iastate.edu/events/the-goldfinch-room-featuring-j-jeffrey-messerole-and-sara-routh/