Iowa Songwriter Showcase: John Paul Burtch & Scott Stilwell
The next Goldfinch on the Lawn featuring Iowa singer/songwriters John Paul Burtch and Scott Stilwell will be Tuesday, Aug. 22 at 6:30 pm.  The concert will take place outside at the southeast corner of Stephens Auditorium.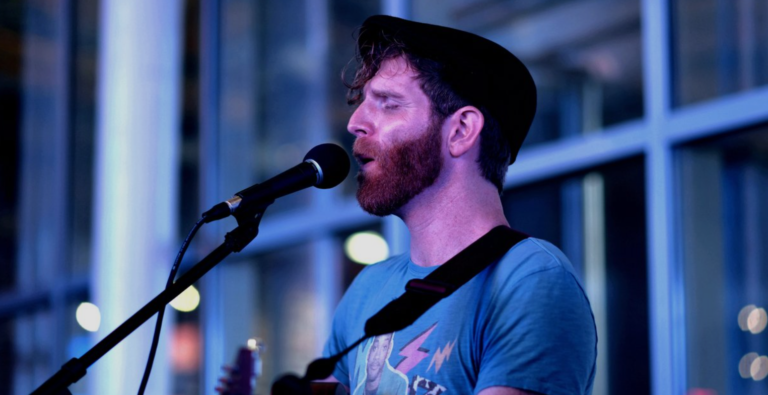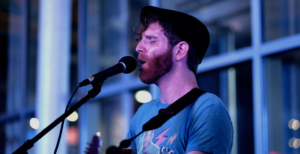 John Paul Burtch, based in Des Moines, and originally from Waterloo is a singer/songwriter who describes his musical style as a bit all over the place, with his most general influences being rock, alternative, and pop. Other notable influences are classic rock, indie, folk, blues, swing, jazz, musical theater, and even just a little bit of hip hop and country at times.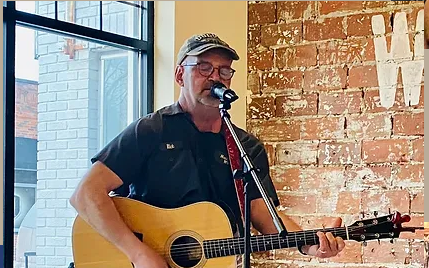 Scott Stilwell writes songs about everyday things. Scott's songs are, in their basic form, folk songs. Rooted in stories, they give glimpses into life – fiction and non-fiction. Based on the concept that art is personal, Stilwell also weaves his own stories into the songs, inviting the listener into a shared experience. Having spent some time in Nashville, his songs also reflect the struggle and heartache that lives in every songwriter.
Tickets are available at the door for $10 or in advance for $7 at https://www.center.iastate.edu/events/goldfinch-on-the-lawn-john-paul-burtch-scott-stilwell/ The event will be on the lawn and patrons are encouraged to bring lawn chairs or blankets.  Food and beverages will be available for purchase, and no outside alcohol is permitted into the area.