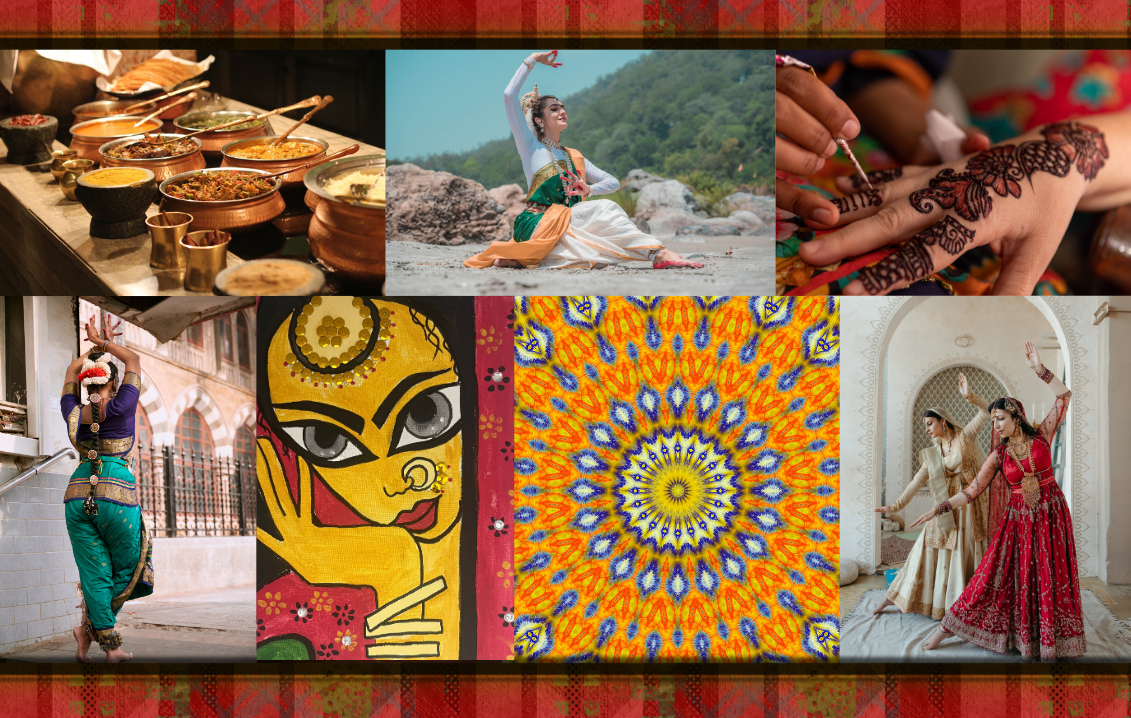 ICA Mela: A Cultural Celebration of India's Diversity
Please join ICA in celebrating India's diversity. We'll have lots of fun booths displaying India's rich culture through regional arts, food, henna, musical instruments, and more. This is an open event for the Ames community, ISU students, faculty, and friends from the surrounding area.
This event is supported by a Discover Ames Community Grant.