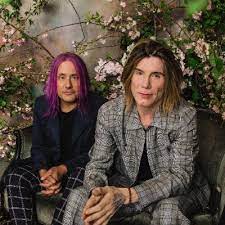 Goo Goo Dolls in concert
Grammy Award-nominated and multi-platinum-selling band Goo Goo Dolls is coming to Ames! The Chaos In Bloom Tour will come to Stephens Auditorium on Oct. 30, as part of the second leg of the band's nationwide tour. Tickets are on sale via Ticketmaster and at the Stephens Auditorium ticket office.
Indie rock band Whitehall of Charleston, S.C., will be the opening act.