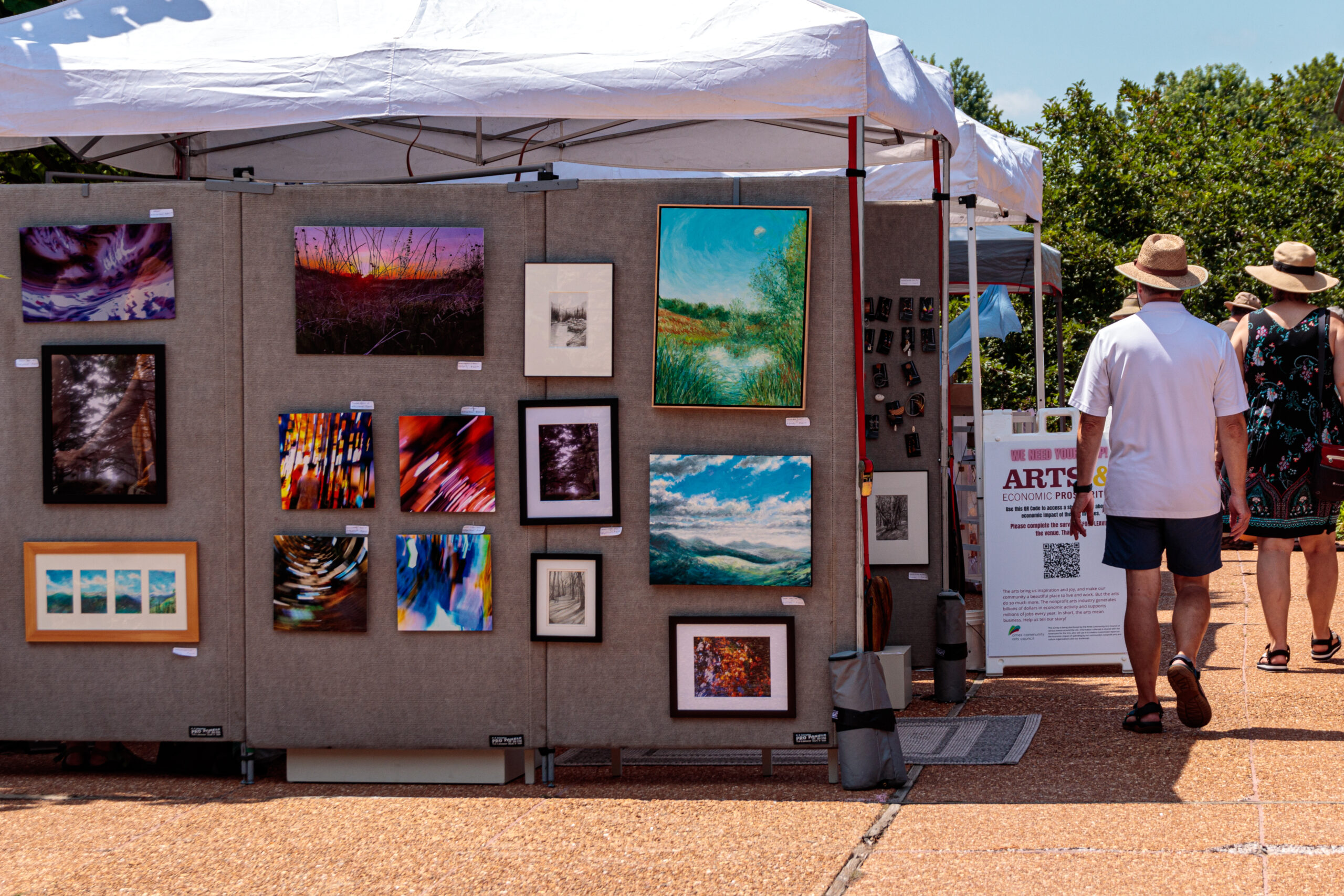 Garden Art Fair
Stroll the Gardens to view and shop from over 60 artist vendors at Reiman Gardens' 20th annual Garden Art Fair!
The Garden Art Fair provides a wonderful opportunity for artists to share their garden- and nature-inspired art with the public in a beautiful garden setting. We are happy to have over 60 artists, both new and returning. Enjoy browsing a wide variety of eclectic booths with high-quality products including jewelry, watercolor, oil, pottery, woodwork, metal, photography, glass, and more.
Sandwich Studio and Sweet Swirls food trucks will be available for lunch and snacks.
Pre-purchase tickets ahead of time here, or pay at the door.