Film premiere: Convenient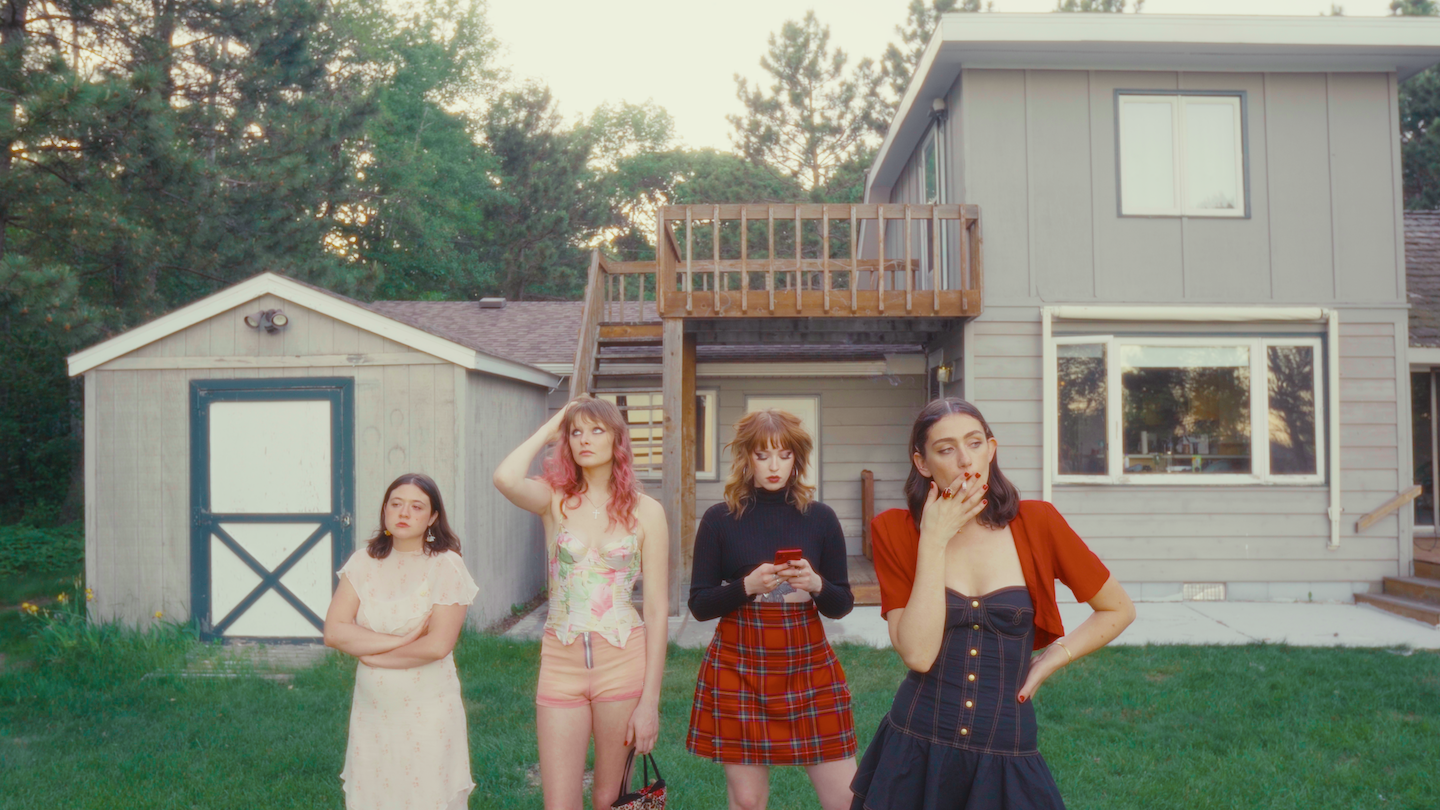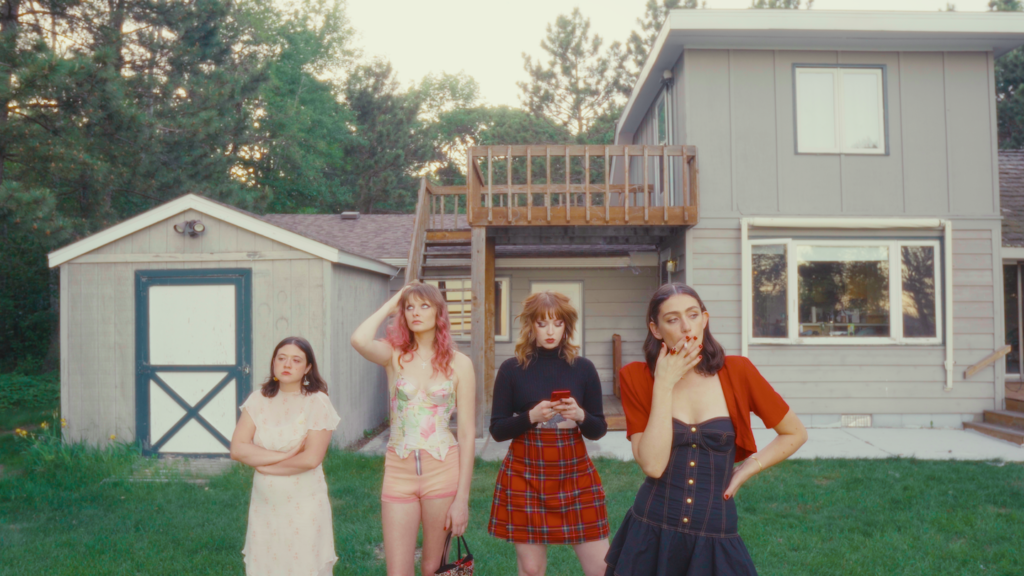 Iowa State student Nathan Petrik will host the premiere screening of his short film at the Memorial Union on Friday, Oct. 28, at 7 p.m. in Room 3560. Convenient follows four girls who rent an Airbnb in the middle of nowhere with plans to rob a convenience store because they are all pressed for cash. One of the girls discovers that not all of their motives are the same, as things take an unexpected turn. Petrik, an ISU junior in graphic design, received a Focus Grant to fund this project.
After the screening, Petrik and the four actors in the film will be available for a talkback (informal discussion) with the audience.