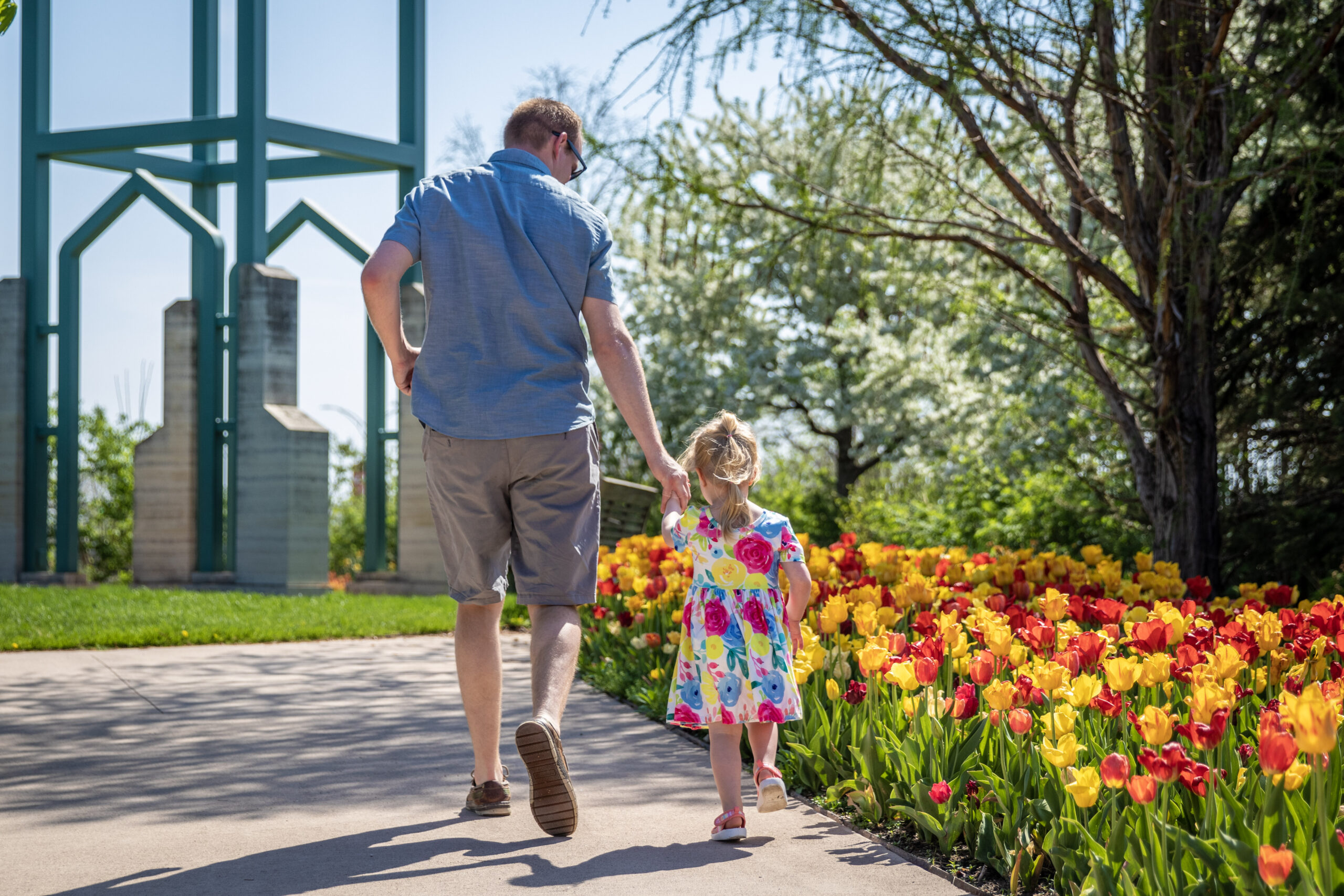 Father's Day at Reiman Gardens
Free admission to all fathers on Father's Day. Visitors can stroll the gardens, discover live butterflies from around the globe in the Christina Reiman Butterfly Wing, explore the tropical Hughes Conservatory, and browse the gift shop.
Note that the Butterfly Wing closes at 4:30 p.m.
No preregistration required.
Free for members and ISU students with student ID.
Price of admission for the general public.