Fall Make-A-Long Workshop: Pumpkins & Leaves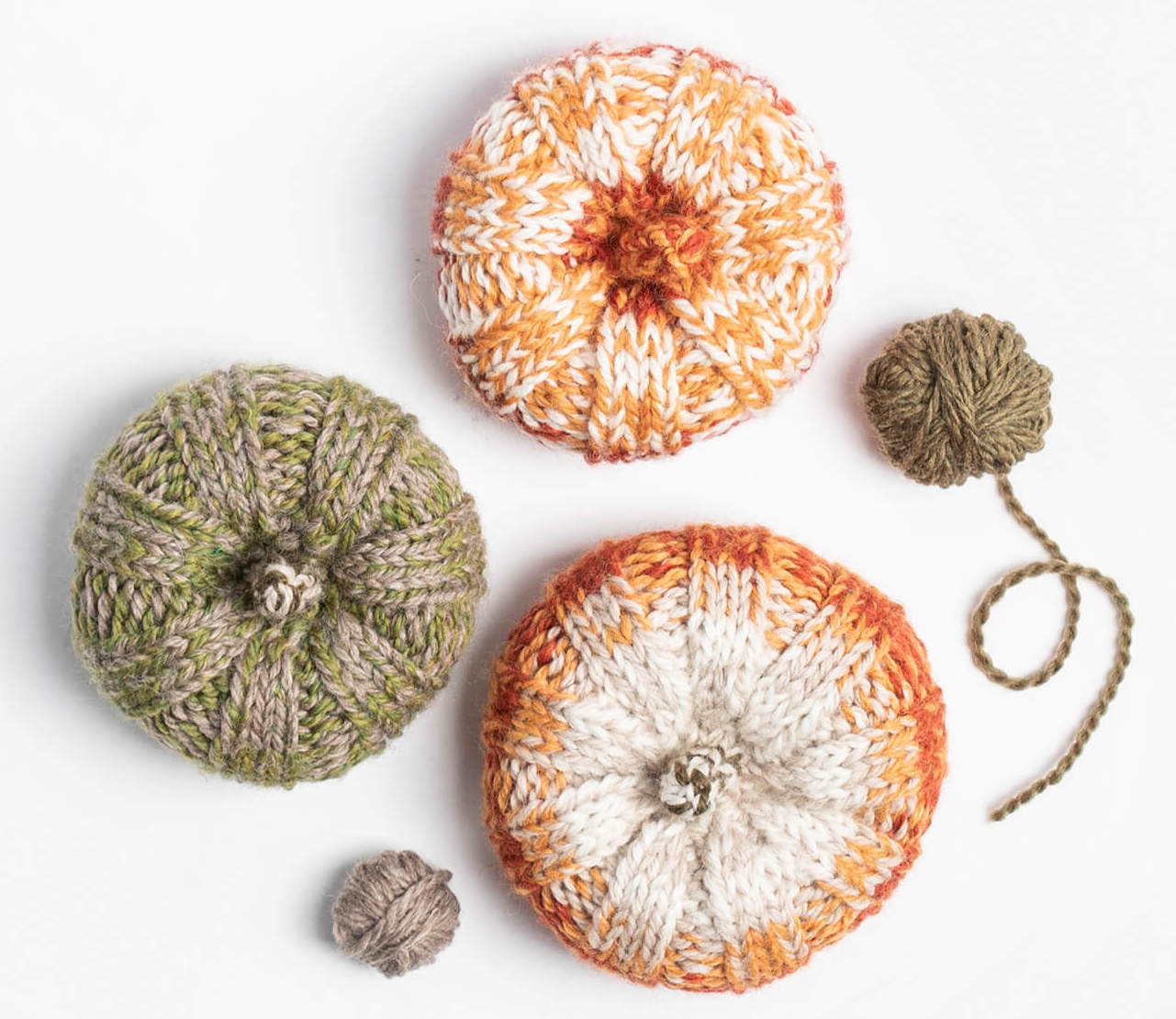 Join us for some pumpkin- and fall-leaf-making fun! The workshop includes the Fall Festival Woolstok Bundle and related patterns. Yarn bundle includes 21 mini hanks each measuring 12 yards (10 meters), there are endless ways for you to use these bundles. Every bundle includes 3 mini-hanks of 7 different shades, giving you plenty of options to explore color. Pick your favorite colorway and begin creating!
This is meant to be a fun workshop, and you should already have the skills necessary to complete the project. If you have questions about the patterns email us at info@knitterynook.com. There will be instructors present if you need a little help. We will also have some light refreshments. Size is limited to 12 so sign up quickly to reserve your spot!
Note: You will need to provide your own needles, hooks or other notions.