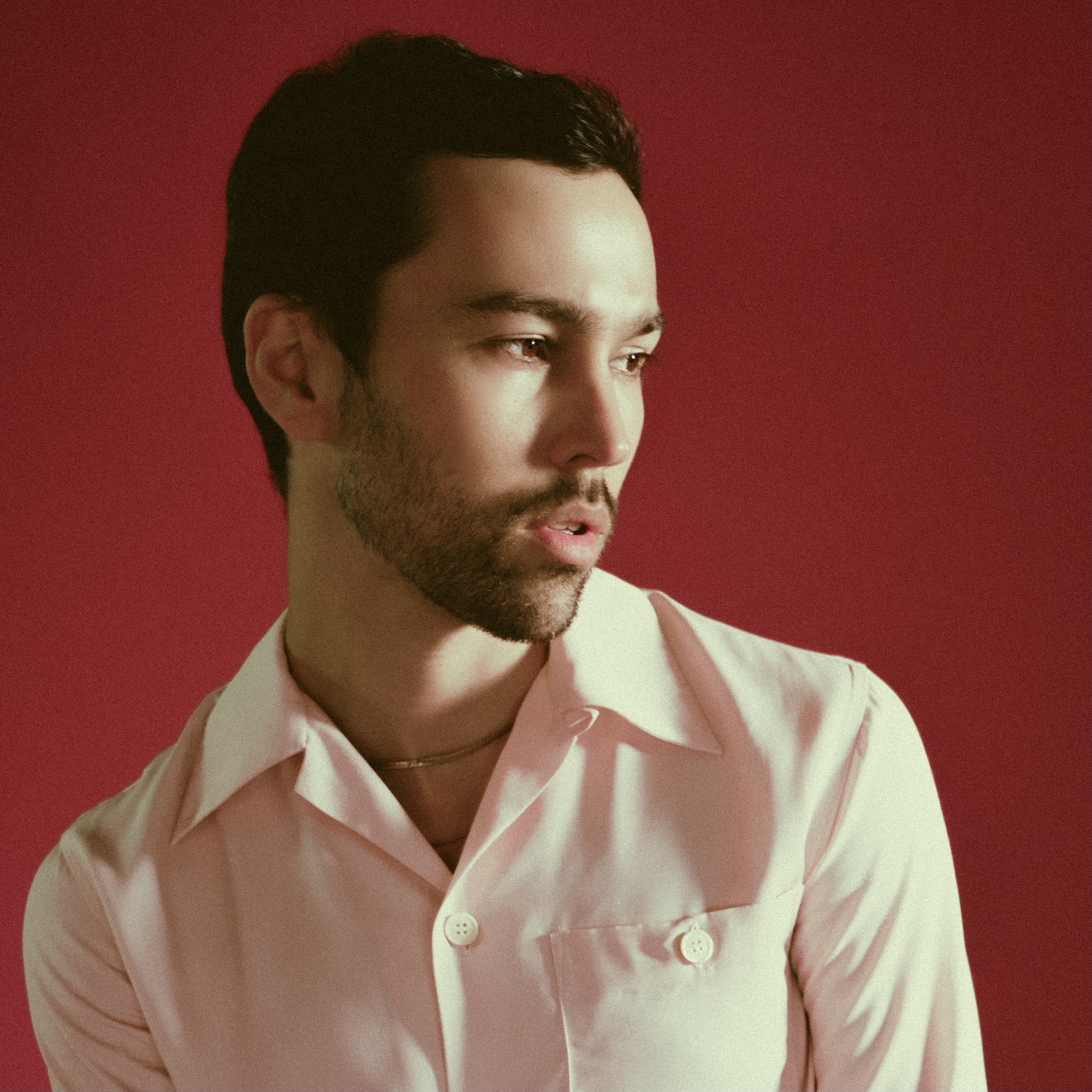 Cyclone Voice
Singer/songwriter and multiplatinum recording artist MAX will host Iowa State University's annual singing competition, Cyclone Voice, on Thursday, April 13. The event will feature 14 ISU students vying to become the next Cyclone Voice. Doors will open by 6:30 p.m. for the 7 p.m. show in the Durham Great Hall of the Memorial Union. Admission is free and open to the public.
Best known for his smash hit "Lights Down Low," which generated over half a billion streams globally and is certified triple platinum in the U.S., MAX has been labeled a "Young Pop God" by GQ and a "top popstar to watch" by Billboard. His follow-up hit single "Love Me Less" featuring Quinn XCII reached No. 17 at Top 40 radio and has accumulated over 250 million streams worldwide.
MAX will host the annual singing competition, introducing the show and each of the student performers. He will also perform a music set with his full band during the judge's deliberations, before the 2023 Cyclone Voice champion is announced.
28 ISU students participated in the April 3 Cyclone Voice preliminary competition in the Memorial Union Maintenance Shop, and judges selected 14 finalists to move on to the final competition. Those finalists include:
Odosasere Amadasun | Sophomore – Sociology | Farmington, MN
Simón Santiago-Bedigrew | Senior – Dietetics | Topeka, KS
Jonak Bhagawati | Sophomore – Aerospace Engineering | Assam, India
Meagan Blomgren | Senior – Biology | Van Meter, IA
Sophia Cataldo | Junior – Criminal Justice | Maple Grove, MN
Ava Ciavarelli | Sophomore – Event Management | Mason City, IA
Andrew Hokanson | Senior – Agronomy | Bemidji, MN
Elise O'Regan | Senior – Women and Gender Studies | Rock Valley, IA
Rebecca Parker | Sophomore – Apparel, Merchandising, & Design | Libertyville, IL
Ally Radermacher | Senior – Biochemistry | Hudson, WI
Kya Stilwell | Junior – Communication Studies | West Des Moines, IA
Nathan Ung | Sophomore – Management Information Systems | Des Moines, IA
Kayla White | Junior – Agronomy | Stillman Valley, IL
Morgan Wolfe | Senior – Public Relations | Des Moines, IA
The free event is sponsored by the Iowa State University Student Union Board (SUB) of the Memorial Union, a student-run programming board that organizes cultural, recreational, educational, social, and entertainment activities and events throughout the academic year and funded by students through Student Government.
For more information, visit SUB online at www.sub.iastate.edu or call ISU Student Engagement at (515) 294-8081.