Comedian Charlie Berens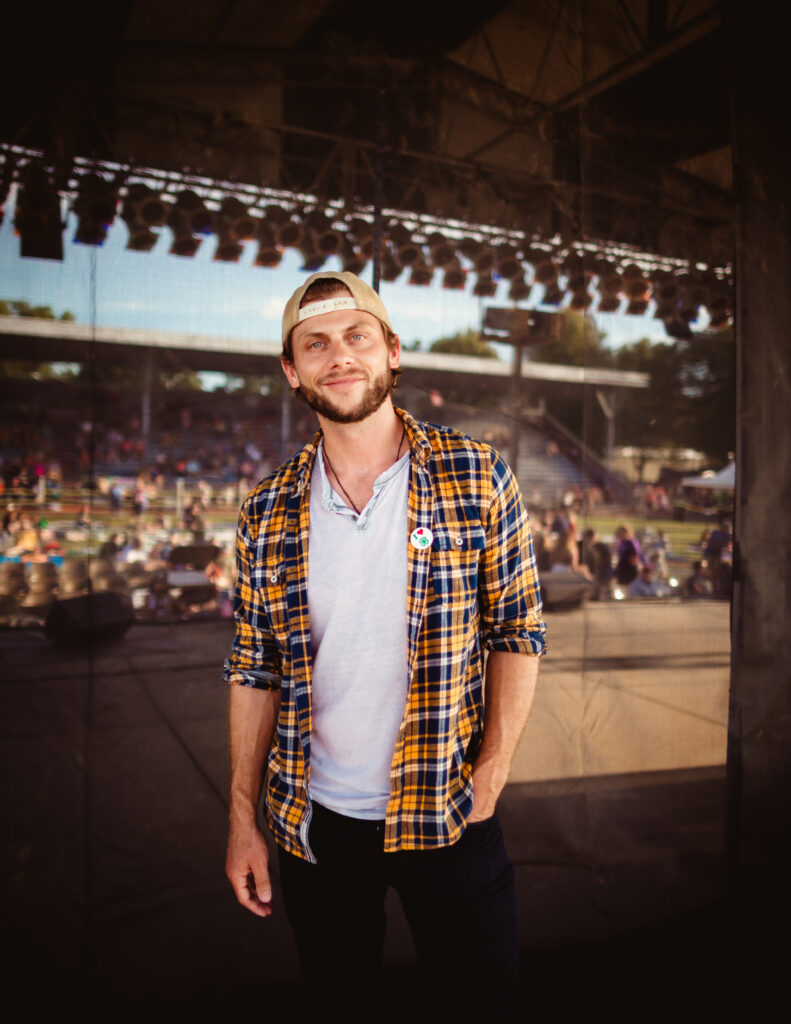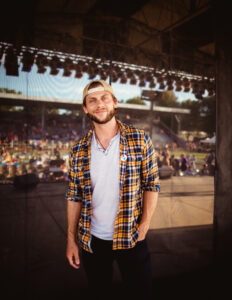 Comedian Charlie Berens returns to Stephens Auditorium on Friday, April 12 at 8 p.m. following a sold-out performance in October 2022. Tickets are $49.50, $39.50, and $27.50 plus fees. Tickets can be purchased online at Ticketmaster.com or at the Stephens ticket office.
A Wisconsin native, Charlie is a New York Times best-selling author (The Midwest Survival Guide), Emmy-winning journalist, musician, and creator of the Manitowoc Minute. He has been featured on Comedy Central, Fox, CBS, Funny or Die, TBS, Variety, MTV News, and more. He creates weekly content for his various social platforms and has amassed over 7.5 million followers.