Chanticleer in concert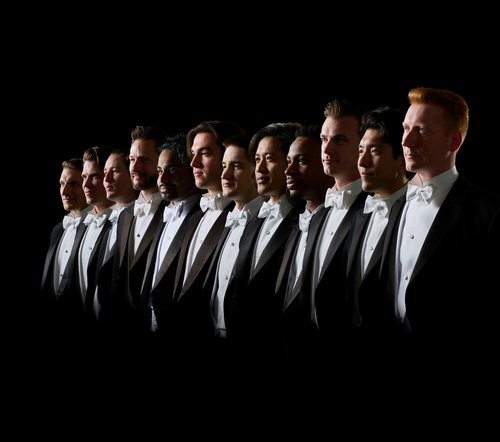 The GRAMMY® Award-winning vocal ensemble Chanticleer is known around the world as "an orchestra of voices" for its wideranging repertoire and dazzling virtuosity. Chanticleer quickly took its place as one of the most prolific recording and touring ensembles in the world.
Chanticleer's repertoire is rooted in the renaissance, and has continued to expand to include a wide range of classical, gospel, jazz, popular music, and a deep commitment to the commissioning of new compositions and arrangements.
This show is part of the Performing Arts Series. To purchase a subscription package, please follow this link: https://www.center.iastate.edu/subscriptions/.