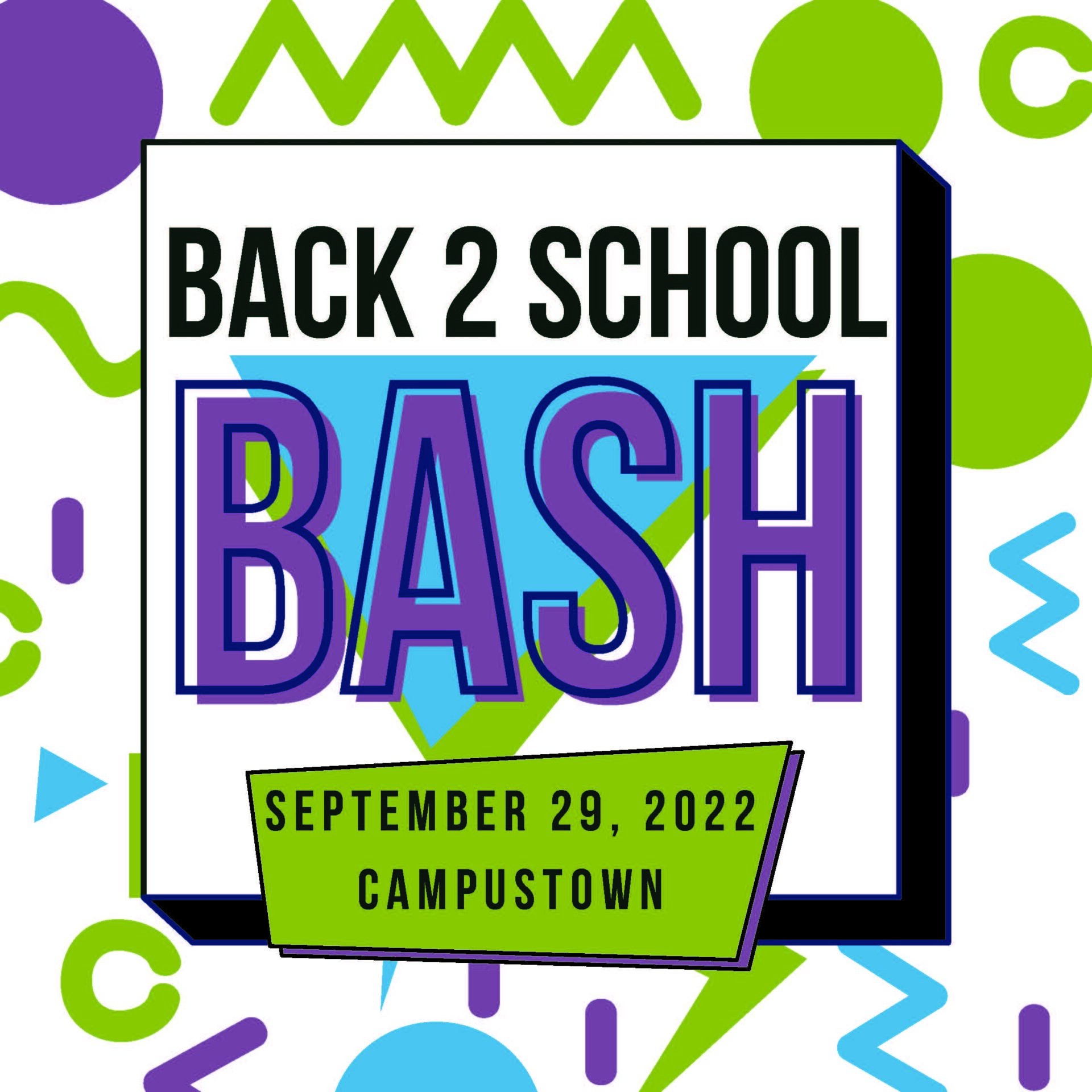 Back 2 School Bash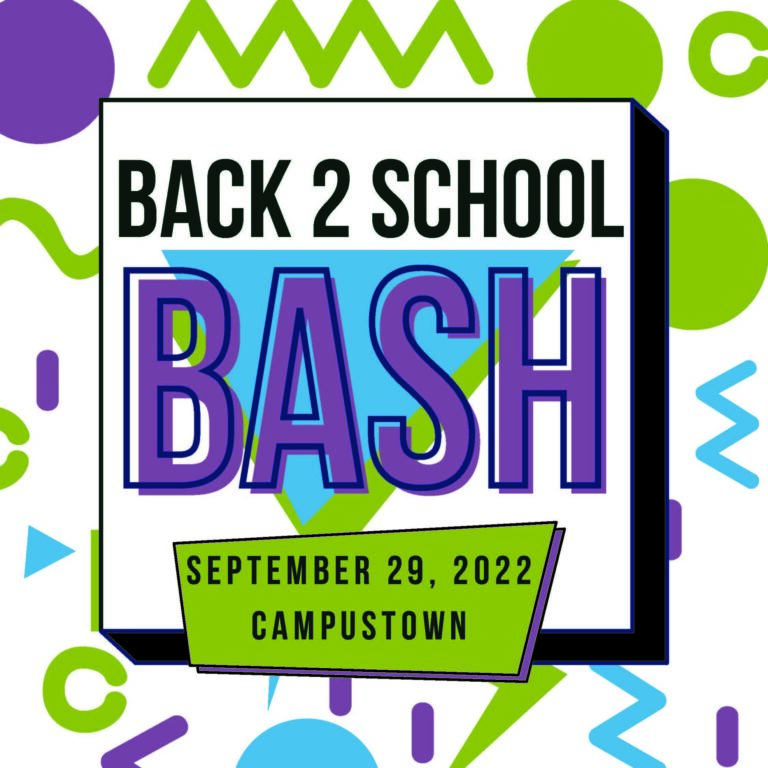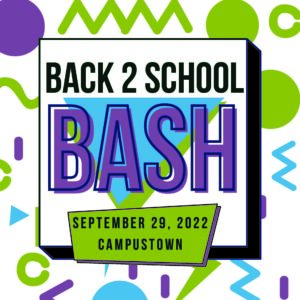 Save the date for a party in Campustown!
Back 2 School Bash is a fun event to celebrate the beginning of a new school year for Iowa State students and faculty, and the entire Ames community is welcome! There will be games and activities, a beer garden, and live music from Ames' favorite band: The Nadas!
There are great things happening in Campustown for the whole community to enjoy, so come down and see for yourself!