Ames Celebration of World Collage Day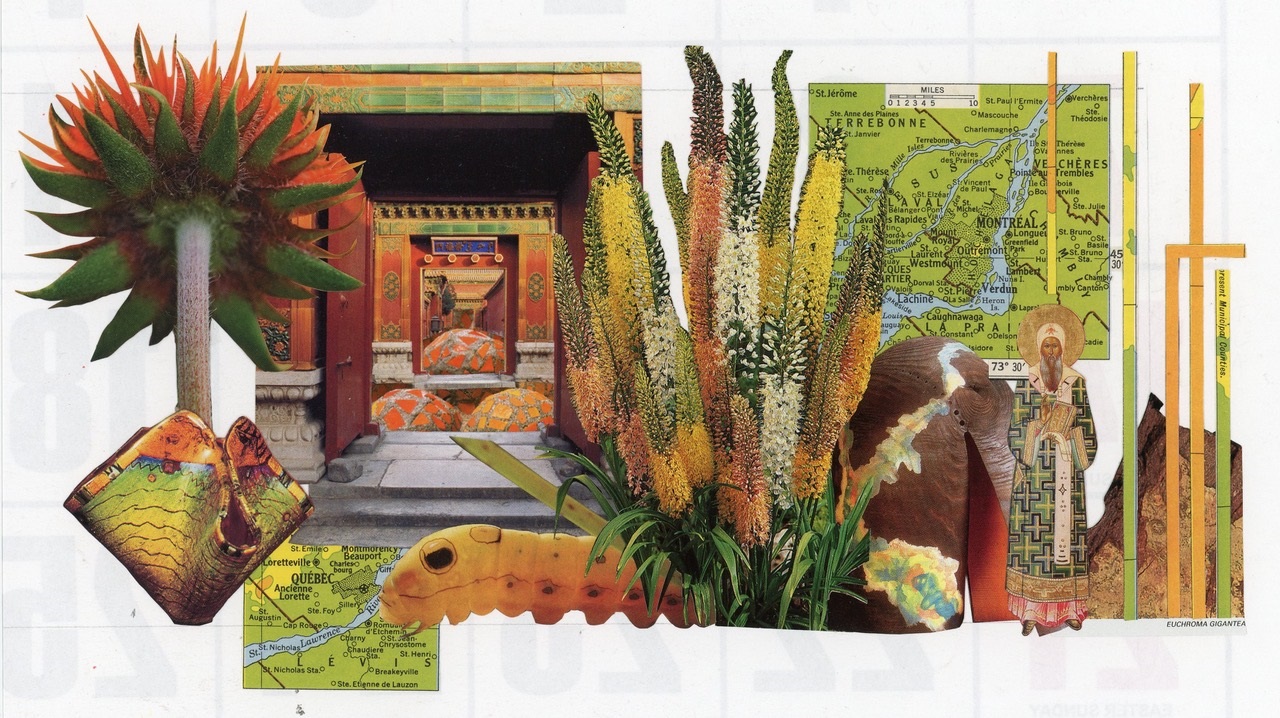 To mark International World Collage Day, local artists will present a hands-on collage event on Saturday, May 13 from 10 a.m. to 4 p.m. The event will take place at the Crawford Condominiums Community Room, 415 Stanton, Ames. It is free to attend, but advance registration is required by emailing andersbond1977@gmail.com.
Collage is the artistic technique of creating a composition by cutting and pasting together various unrelated paper images and materials into a new whole.
The day will begin with a presentation on various styles of collage by several local collage artists, including Bob Anders, Deb Anders-Bond, Kathy Svec, and Susan Norris. Following the presentation, materials will be provided for participants to create their own artworks to take home. The artists will be available for assistance and tips in what should be a leisurely day of art activities.
Bring a sack lunch and your favorite scissors. Water and light snacks provided. Parking available on Stanton or on the west (back) side of the Crawford building. Enter the Community Room from the west parking lot.
Sponsored in part by the Ames Community Arts Council and local ACAC artist members. For more information, email andersbond1977@gmail.com or visit www.amesart.org.
Collage "Green/Orange" by Deborah Anders-Bond