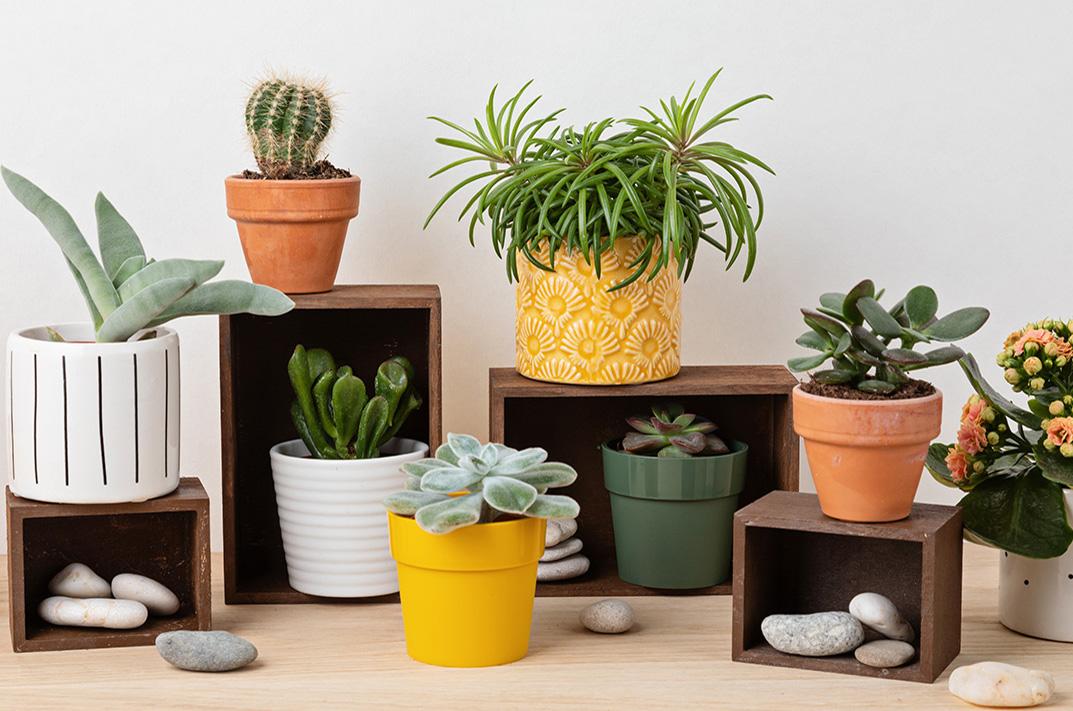 All About Succulents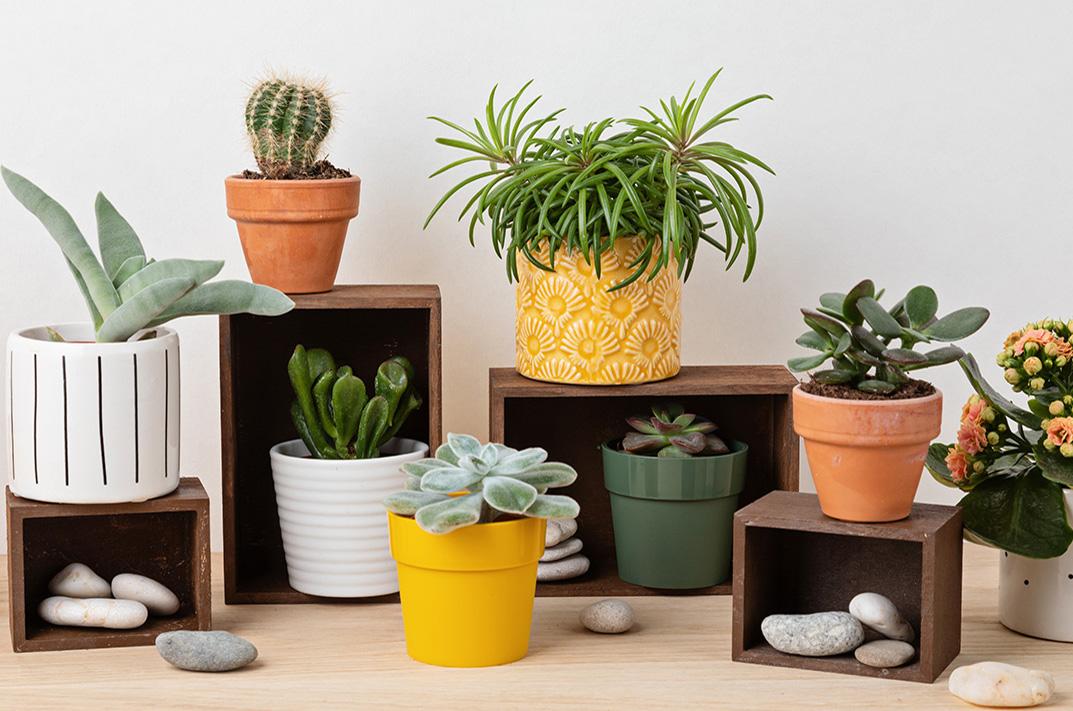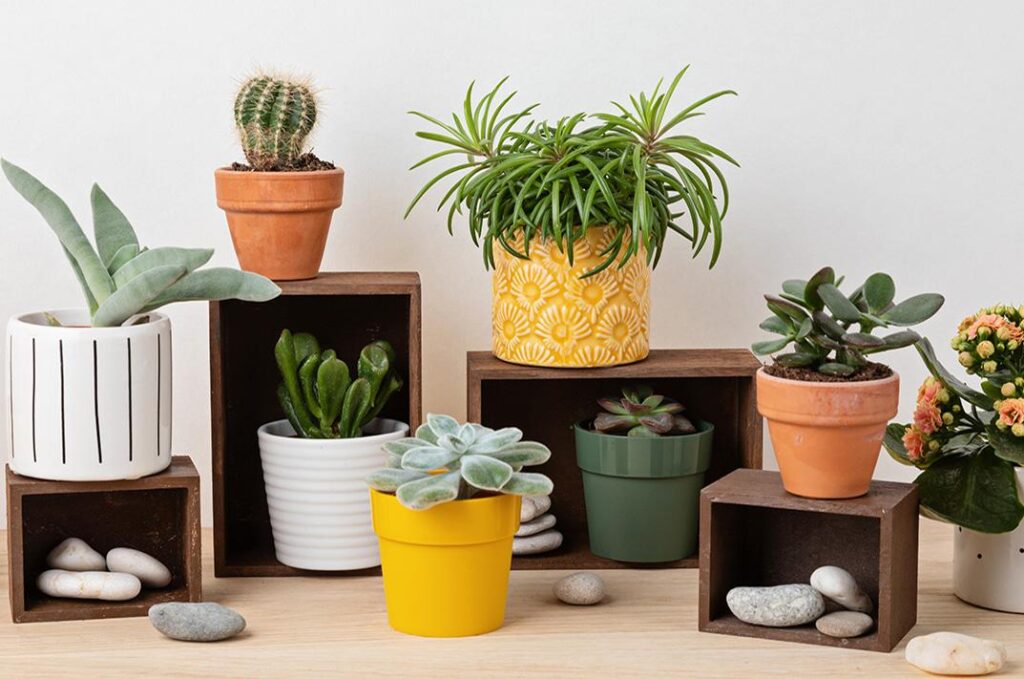 This new event will feature displays, information, and sale items sure to delight all lovers of succulents and cacti.
Members of the Mid-Iowa Cactus & Succulent Society will be displaying unique specimens from their own collections and answering questions from the public. Vendors Chaos on Coyote Trail Cactus & Succulents and Bedwell Gardens will offer a large selection of succulents and cacti for sale. Club members will also be selling items from their own collections.
There is no preregistration for this event. Free for members and Iowa State University students with ISU ID. Cost of admission for the general public.