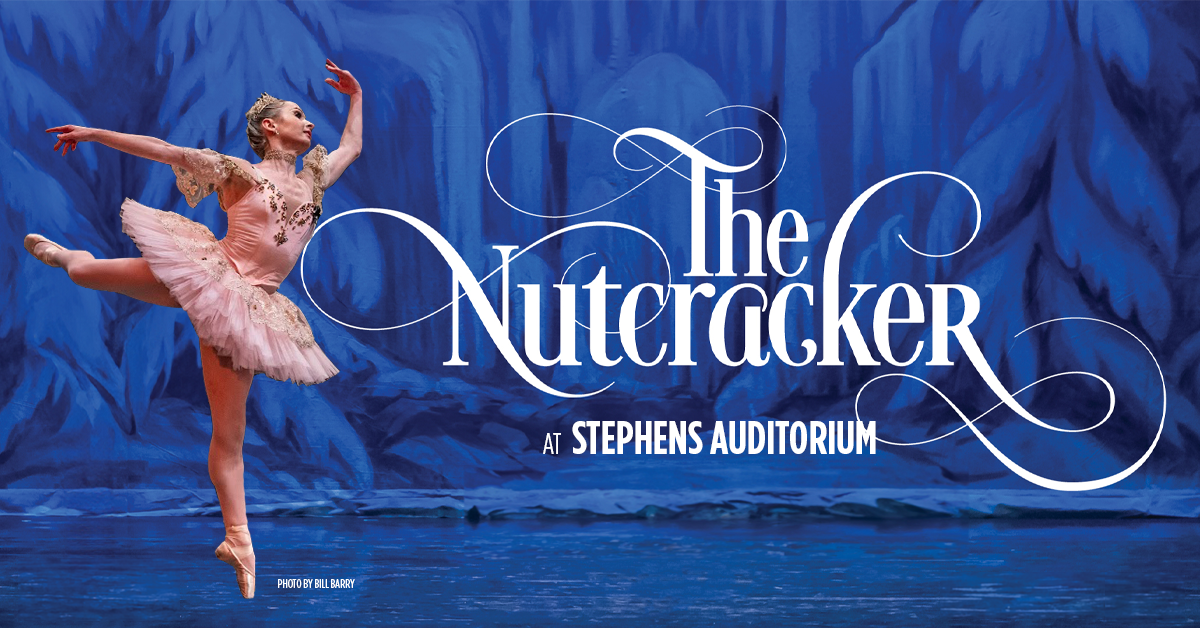 The Nutcracker Ballet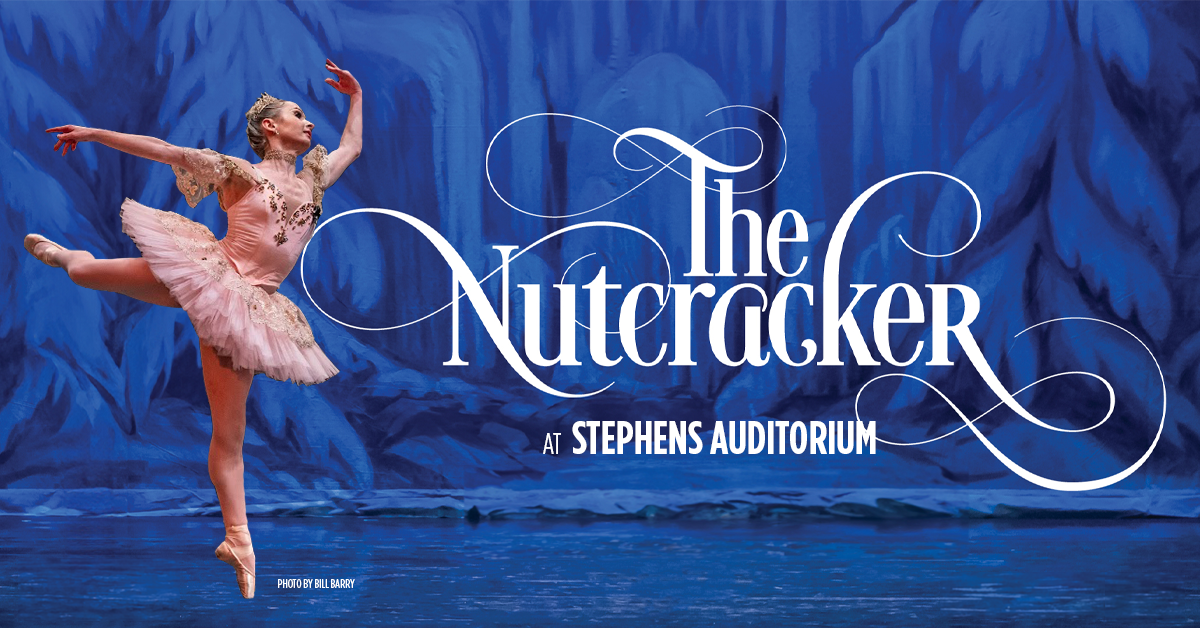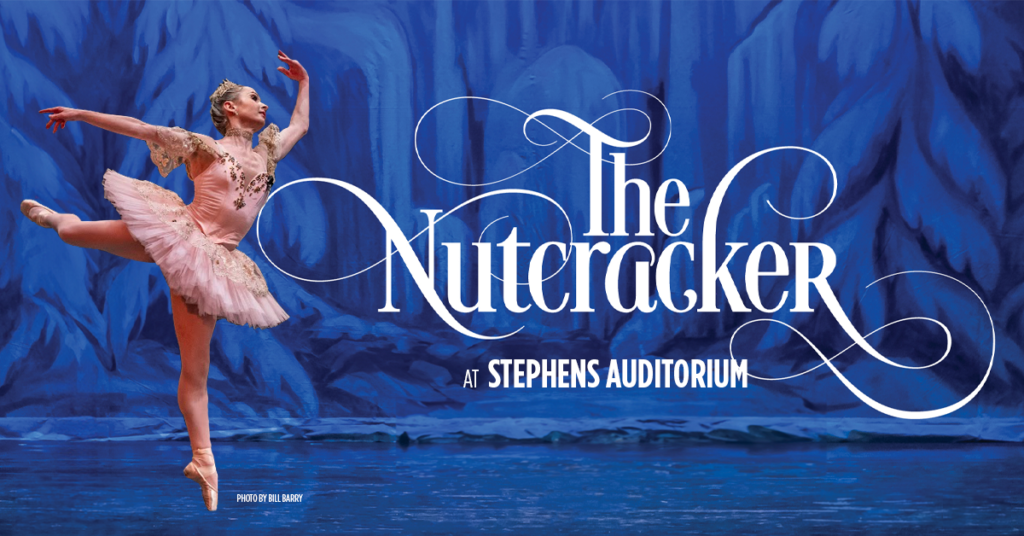 Stephens Auditorium's Nutcracker Ballet production dates back decades as one of the historic performing arts venue's proudest and best-known traditions. The production puts area youth and adults on stage alongside world-class performers resulting in a spectacular holiday celebration that features stunning production values. Stephens Auditorium will host three performances of the Nutcracker. The first two will take place on Dec. 9 at 1 p.m. and 7:30 p.m. The last performance will take place at 1 p.m. on Dec. 10.
This year's two lead dancers – Tanya Trombly, who will play the part of the Sugar Plum Fairy, and Mauricio Vera, who will play her Cavalier – have a history of performing together that will strengthen this year's production.
Tickets are on sale now through the Stephens Ticket Office or at ticketmaster.com.