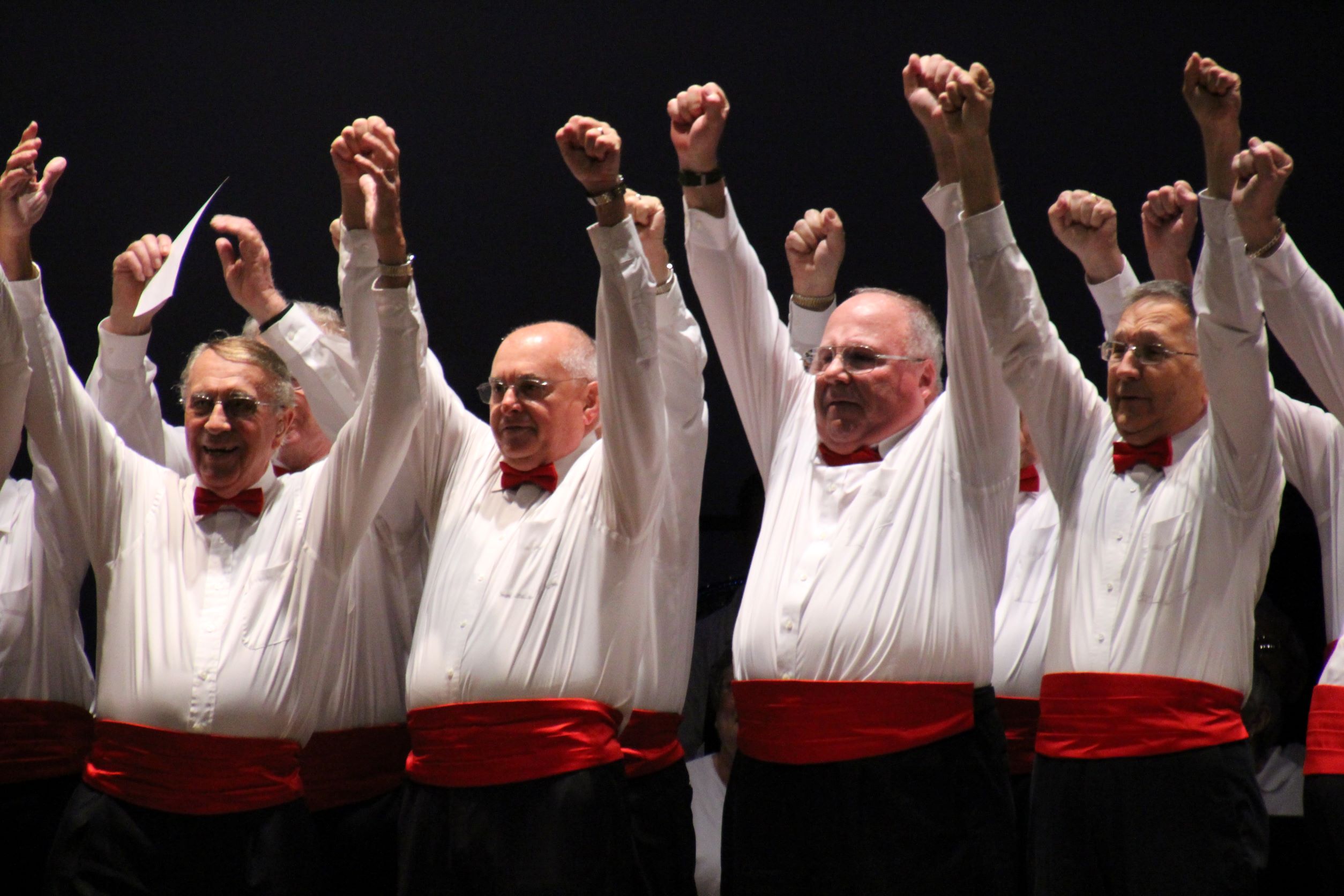 27th Annual Senior Variety Show: "Decades Deli"
A community tradition of the celebration of aging through song and dance presented by Story County performers over age 60. Net proceeds go to benefit county-wide senior programs or projects.
Senior Variety Show is a recipient of a 2023 Discover Ames Community Grant.