Looking for a place to study with delicious drinks, amazing food, and free Wi-Fi? Ames has a ton of great options! Here are the best places to get to work in Ames.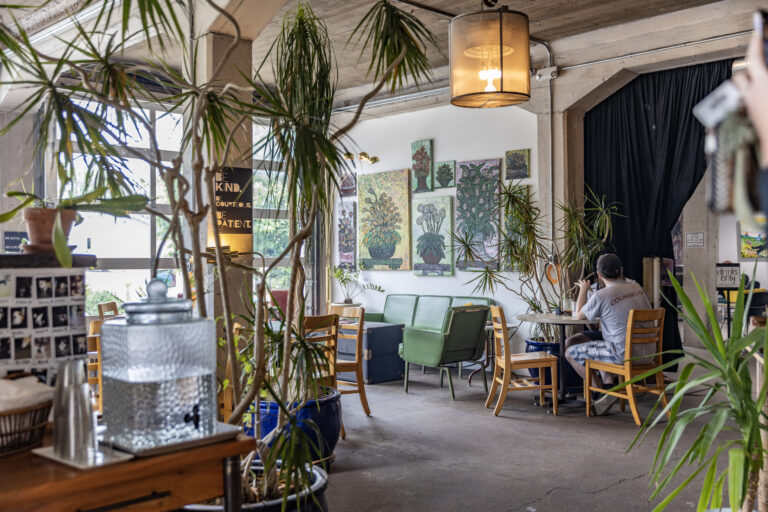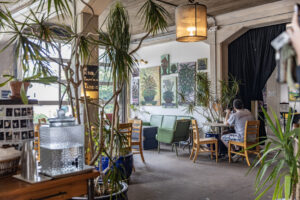 If you love crepes, you will love Lockwood Café! The cool atmosphere and delicious food are the perfect motivator. Take a seat inside or outside in one of their many options!
Stomping Ground Café is a perfect study spot located right on Welch Ave. If you need to leave campus to grab lunch and get some homework done, Stomping Grounds Café is the place to be.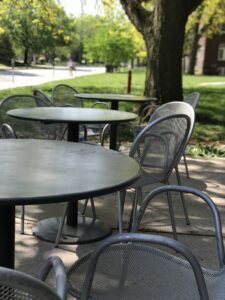 Take advantage of the free Wi-Fi and delicious food at Café Diem. Grab a bite to eat while studying in this fantastic spot on Main Street.
Check out their north and south locations for double the fun. Burgie's is a great spot to get a coffee and food while getting to work. They have tons of seating and a fun atmosphere!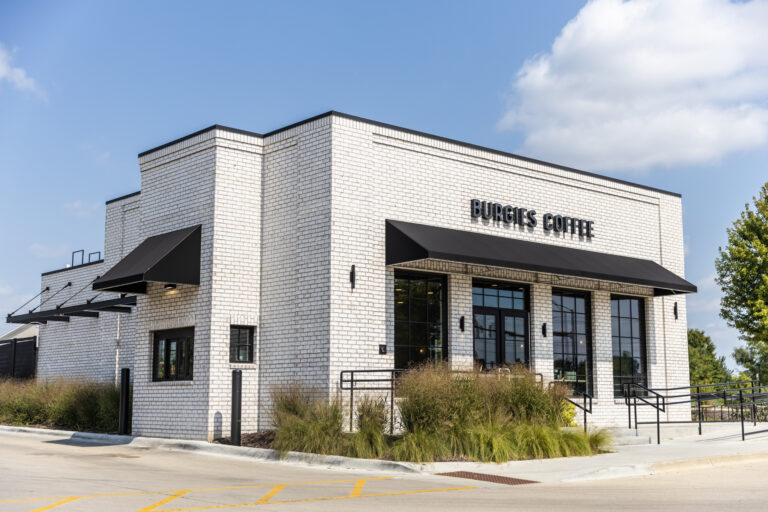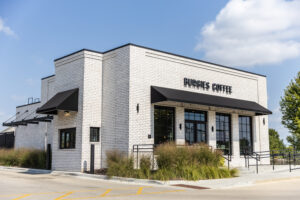 This artisan coffee shop has all your favorites, from tea, coffee, and food to things you haven't tried yet! Study for an exam or complete your homework at Café Milo.
To cool down during these heat waves, stop at Big Acai on Lincoln Way for a refreshing smoothie or bowl. While you are there, finish that assignment we know you've been working on.
In the mood for something different? Check out Café Baudelaire for Brazilian cuisine. This new change of pace might be exactly what you need to be productive.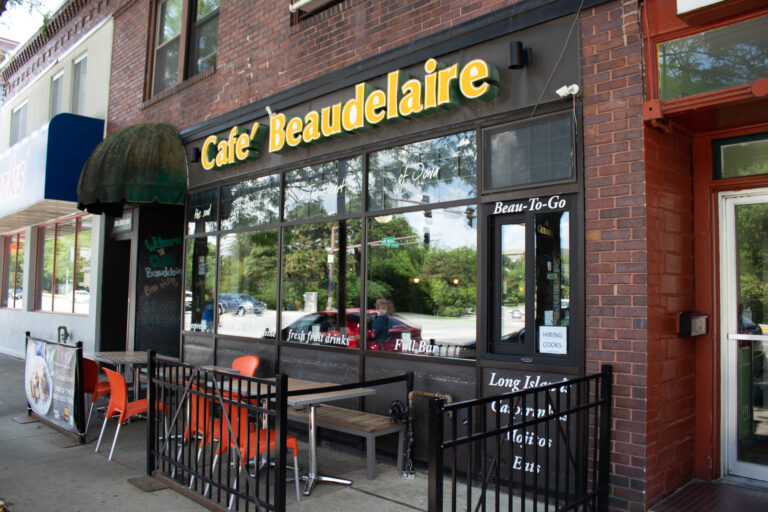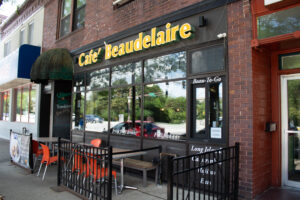 It's everyone's favorite comfort food in a new and exciting form! Head to Welch and stop at Macubana for some amazing food and vibes.
For big-city specialty coffee right on Main Street, visit Morning Bell Coffee Roasters. Sip on some caffeine and keep working.
With pumpkin spice just around the corner, head to one of Ames' Starbucks locations, a staple with the things you know you love.