We all deserve a little treat now and then, here are the best places to find one in Ames.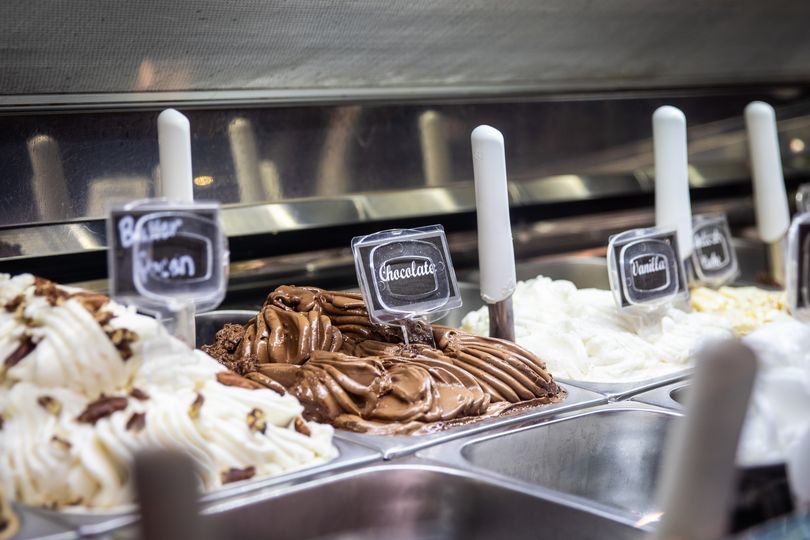 Feed that chocolate craving at Chocolaterie Stam. Shop online to get your sweet treat delivered to your front door or go bask in the wonderful-smelling sweets in person.
A perfect stop for a perfect treat. Grab a scotcharoo or brownie and a sweet drink. They offer coffee, shakes, lemonade, tea and more. Burgies has north and south locations.
For some delicious homemade ice cream, check out Marmalade Moon. They have traditional and exciting flavors to try!
Eat a slice of strawberry-lemonade cake or coconut cream tart at your next visit to Provisions Lot F. Pair your treat with a coffee or maybe something a little stronger from their drink menu.
From their delicious chocolate cake to their toffee cannoli, The Café has a dessert menu worth checking out. We promise you won't be disappointed!
Daytime Diner might not have been on your radar, but it should be! For some yummy brunch, coffee, or maybe a cocktail, check out Daytime Diner!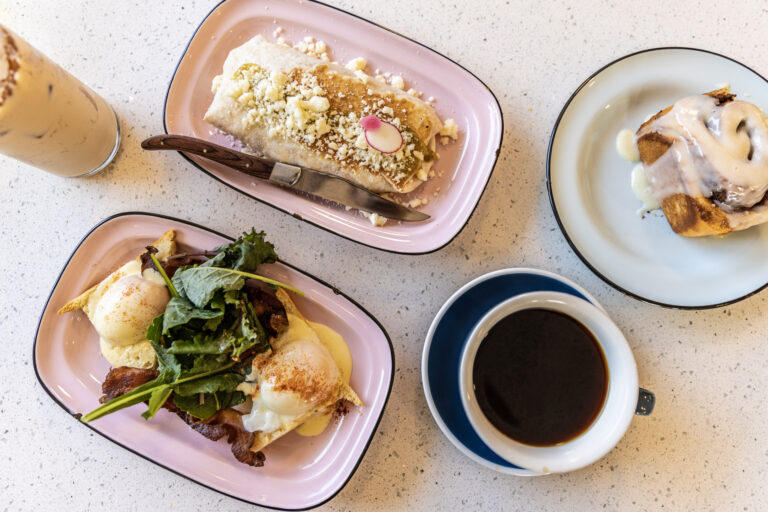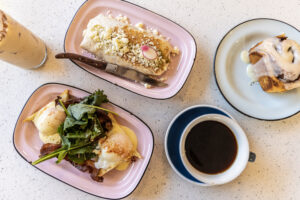 Visit Cookies, etc. located in the North Grand Mall. They have a great variety of cookies, and you can access their ATM (automatic treat machine) 24/7.
It's 5 o'clock somewhere! Treat yourself to a specialty cocktail or glass of wine at Della Viti.
What's better than a fresh loaf of bread? The answer there is nothing is better than a fresh loaf of bread. Great Harvest doesn't just have bread but also a selection of specialty sweets, cookies, and bars.
We love Lockwood! From their delicious and savory caprese to the sweet and traditional fruit parfait, there is a crepe for everyone. They even have gluten-free!
By Rachel Gantt, Marketing & Communications Intern