We've all been there – spending Valentine's Day alone. 
First off, there's nothing wrong with spending this holiday alone. But, we get it. The thought of spending a romantic holiday by yourself can be daunting. 
To make you feel less alone, we've compiled a list of fun, solo activities you can do – right here in Ames!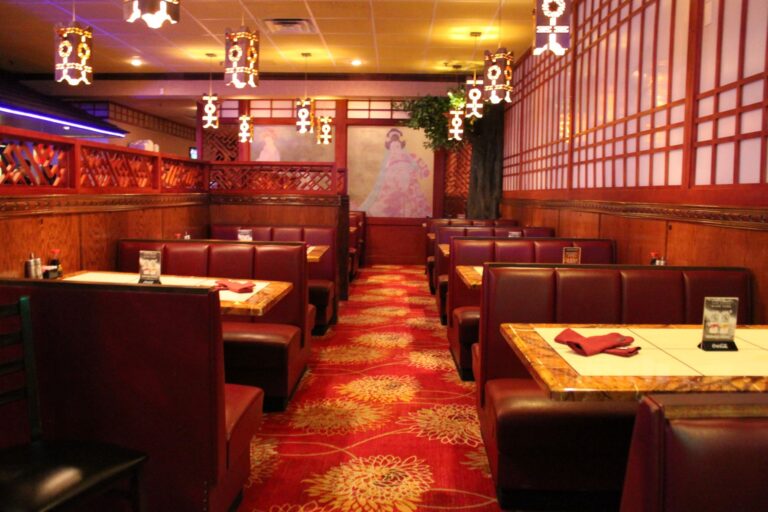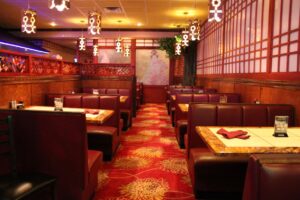 Grab a deal on sushi. Calling all solo sushi lovers: Fuji Japanese Steakhouse offers their sushi rolls and craft martinis at special prices on Tuesdays.  Valentine's Day falls on a Tuesday this year, which means it's the perfect time to try out some new sushi rolls.
Do some self-care. Practice much-needed self-care. If you'd like, invite a few friends over to share your day.
Bake a cake. Splurge on new bakeware at Cook's Emporium, go home, and bake yourself a delicious chocolate cake. 
Take yourself on a dinner date. Head to any of your favorite local Ames eateries for a relaxing solo dinner. Some of our faves: Aunt Maude's, Provisions Lot F, and The Café. Table for one, please!
Cook a meal from scratch. Not in the mood to eat out? Fill up a basket at Wheatsfield Cooperative with fresh, local, organic groceries to chef up your own five-star dinner from scratch.
Go to the movies. Take yourself on a date to the movies. Head to North Grand Cinema for $5 movie Tuesdays, pick a flick you've been wanting to see and splurge on popcorn, candy, and a slushie. 
Find a new read. Get out of your comfort zone at Dog-Eared Books. Ask one of the staff for a book recommendation, take it, and read a book you normally wouldn't pick off the shelf.
Move your body. Take your mind off the holiday and hit the gym! Attend a group fitness class you haven't tried yet at Ames Fitness Center.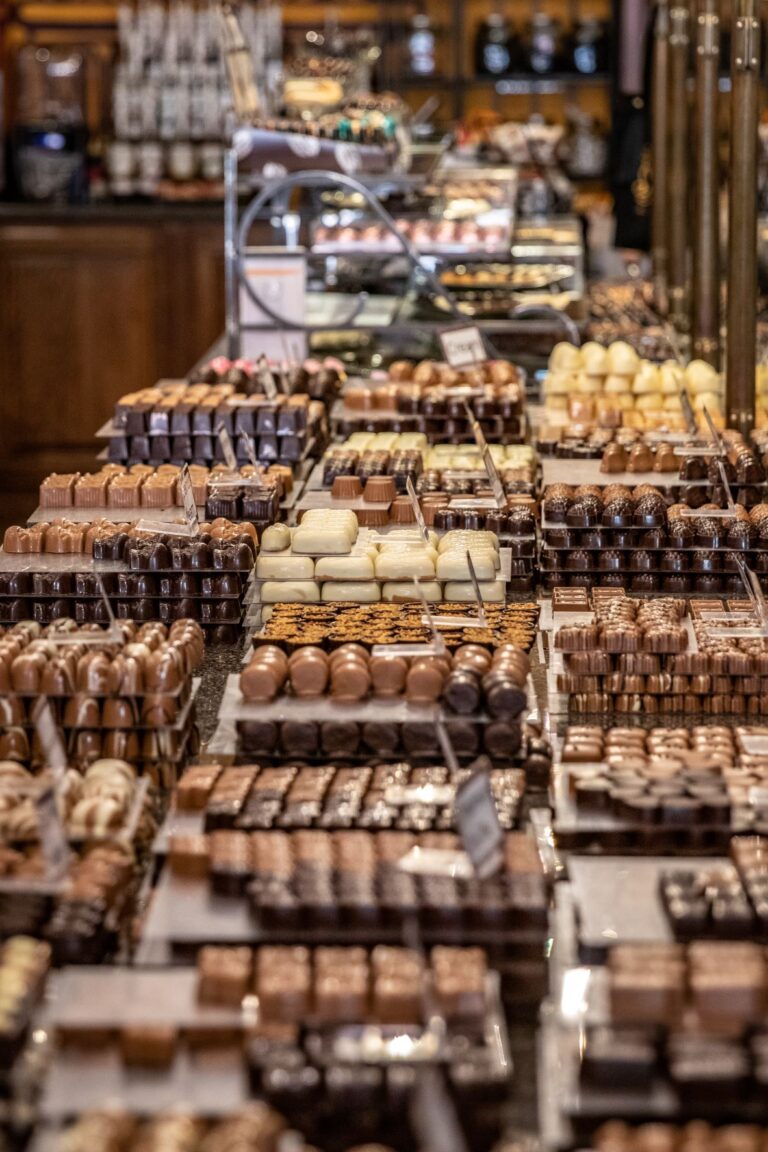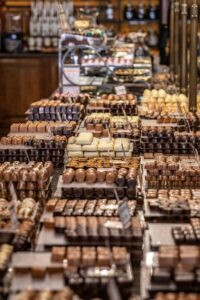 Have a drink. Pull up a barstool at Della Viti, splurge on a special glass of wine (or the bottle, we don't judge), and enjoy some time for yourself. 
Buy yourself flowers and chocolate. Head downtown to buy yourself a classic Valentine's Day gift: chocolate and flowers. Stop in to Chocolaterie Stam for a box of fine European chocolates. Just down the road, a beautiful bouquet of fresh flowers awaits you at Everts Flowers, Home & Gifts.
Get creative. Try your hand at making your own candle at the Pour Bar at Oak Lane Candle Co. Once you master the art of candle creation, run a hot bubble bath, light your candle, and relax. 
By Marissa Smith, Marketing Communications Intern