With the holidays around the corner, seasonal drinks are a must-have. Try out these festive drinks in Ames before they're gone for the season. Cheers! 
Milo Butterbeer
from Caf
é
Milo
A twist on a traditional chai tea latte, this Harry Potter-inspired treat consists of chai, your choice of milk, toffee nut and vanilla syrup, and cinnamon. Try it iced or hot – it's delicious both ways.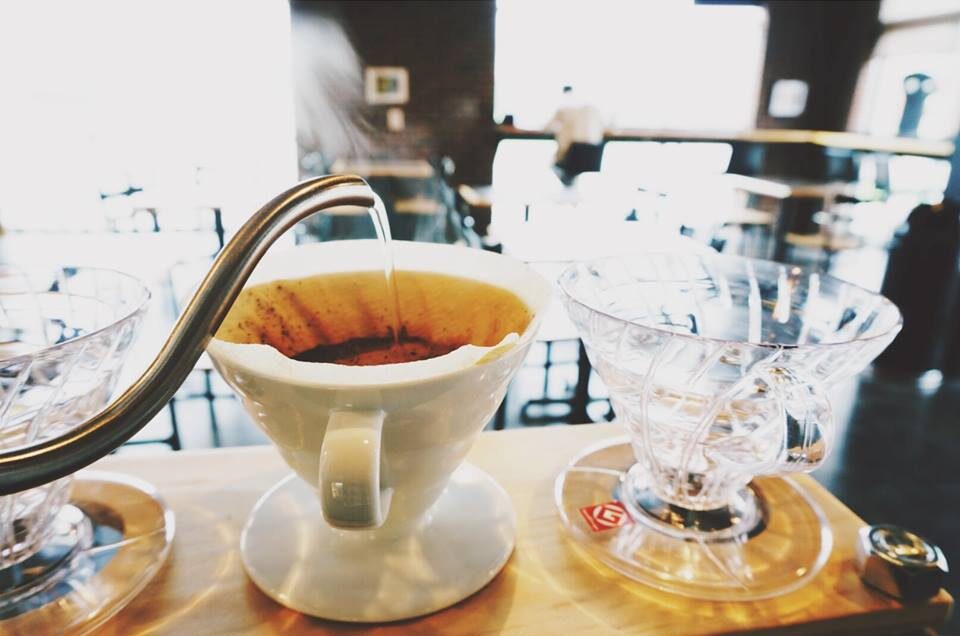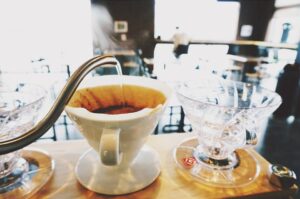 Candy Cane Mocha
from Caf
é
Diem
A seasonal classic – reimagined. Enjoy the sweeter things in life with a white chocolate and peppermint flavored pick-me-up. 
Christmas Tree Cake protein shake
from Vibe Ames
Power up with a delicious holiday-dessert-themed shake packed with protein. It's so good, you won't even realize it's nutritious. 
Cranberry & Lime Sour
from Torrent Brewing
A fruited sour with tart, cranberry flavors. 'Tis the season for holiday-inspired beer (obviously). 
Polar Bear Mocha
from Caf
é
Milo
Inspired by winter's favorite animal, sip on a latte infused with white chocolate, peppermint, and vanilla.
Gingerbread Milkshake
from 1+1 Restaurant & Tea
Who says you can't have a milkshake during cold, Iowa winters? Curb your sweet treat cravings with this seasonal milkshake. 
Vanilla Chai White Russian
from Wallaby's Bar & Grill
Warm up with Wallaby's winter take on a classic cocktail, with their house-made chai syrup infused into a frosty white Russian. 
Peppermint Eggnog Cold Foam Cold Brew
from Caf
é
Diem
Try saying that three times in a row. This specialty coffee combines two of the season's coziest flavors in the mash-up we never knew we needed: peppermint and eggnog.
Jean's Hot Toddy
from Aunt Maude's
Holiday shopping in downtown Ames? Stop in to Aunt Maude's to warm up with their take on a traditional hot toddy.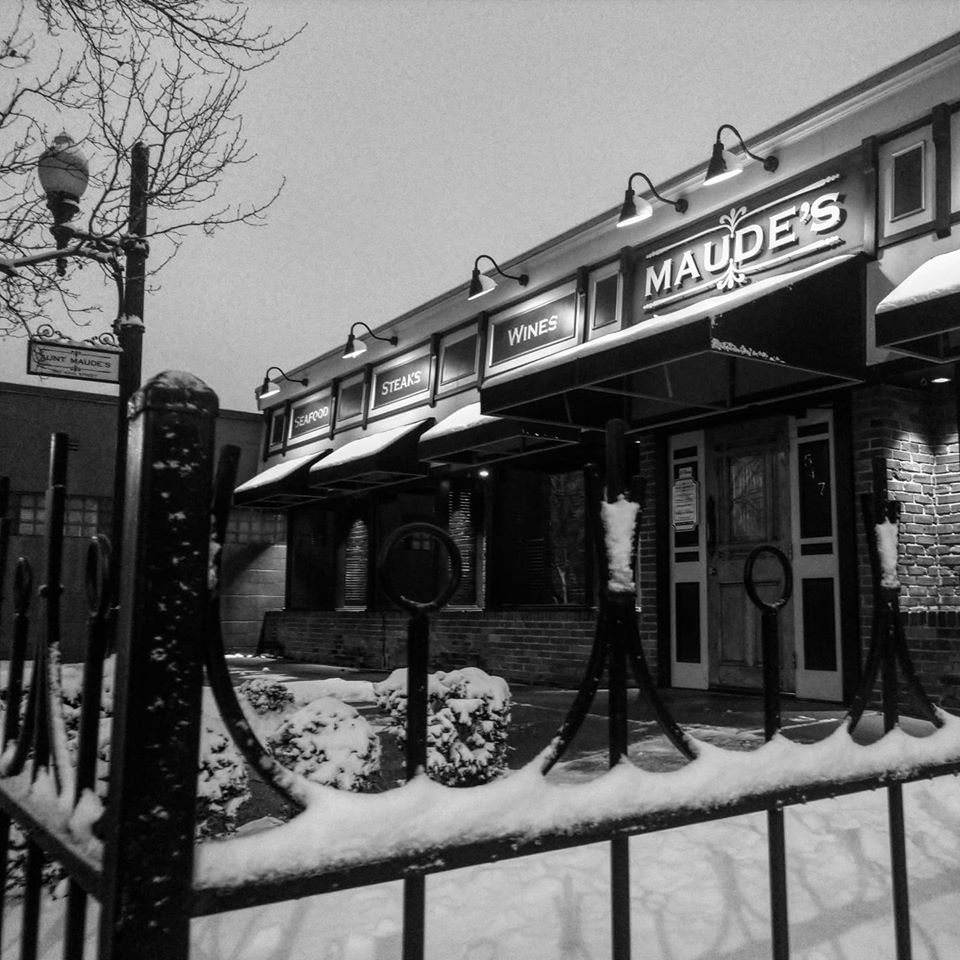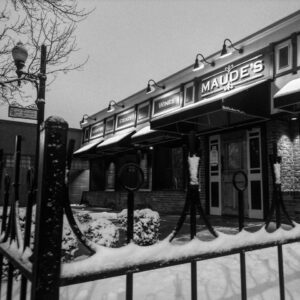 Eggnog Latte
from Burgie's Coffee
Forever a favorite – swap the milk out for eggnog in your morning latte from Burgie's to feel extra festive. 
By Marissa Smith, Marketing Communications Intern