The holiday season is approaching, and it's a lovely time to celebrate with all your loved ones! We know it's a busy time of year for many, so we made this list to help you prepare for the season.
Décor
Spice up your home for the season! Get everything you could need to make your home décor holiday ready at some of the great places in Ames! You can never go wrong with Nook & Nest and Everts in Downtown Ames. For even more variety, check out TJ Maxx, HomeGoods, Hobby Lobby, and Target in Ames. From lights, wreaths, pillows, blankets, seasonal candles, and more, you can make your home feel (and smell) like the holiday spirit.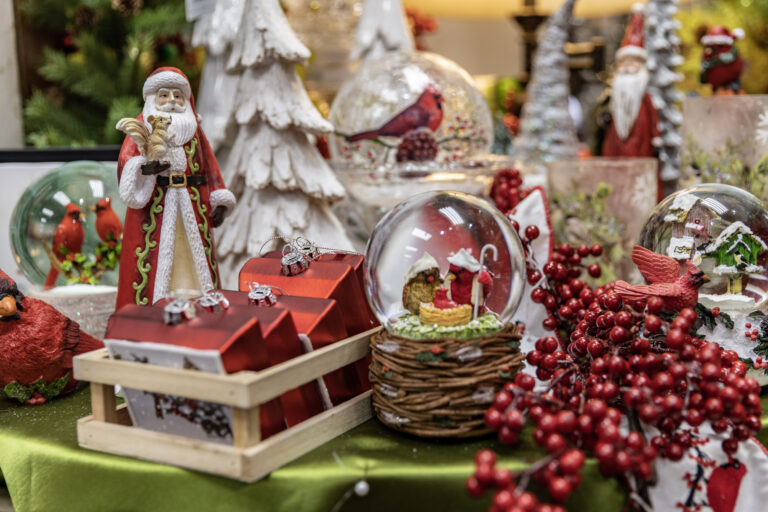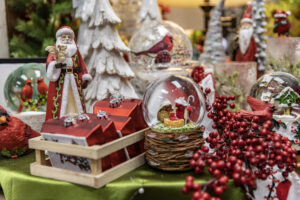 Tidy Up
With the busy season beginning, It makes sense that some things might fall off our priority list. Cleaning your house from top to bottom for guests is a daunting task. You don't have to do it alone! If your house needs a little TLC this season, get a professional cleaning service. This will take away the stress and get your home looking spic and span for the holiday season. Impress your guests with a pristinely clean home! Check out phClean or Steamway Craftsmen Cleaning Service for professional cleaning services in Ames.
Catering 
If you have a large family or just like to have a lot of food, cooking can be a hassle! It can be hard to make everyone happy with allergies, preferences, picky kids, and greedy big brothers. We suggest catering this holiday season! Stop worrying about main courses and the endless side options, and order from one of our Ames favorites. Ames has great barbecue! We love catering at Cornbred Barbecue (p.s. they have really good cornbread). Hickory Park is another amazing barbecue option in Ames that can feed the whole family! If barbecue doesn't sound good, check out the catering staples The Iowa Stater Restaurant and Hy-Vee for a delicious variety. We also love Provisions Lot F and The Café for something a little bit fancier. With all of these options, you will surely make the whole family happy.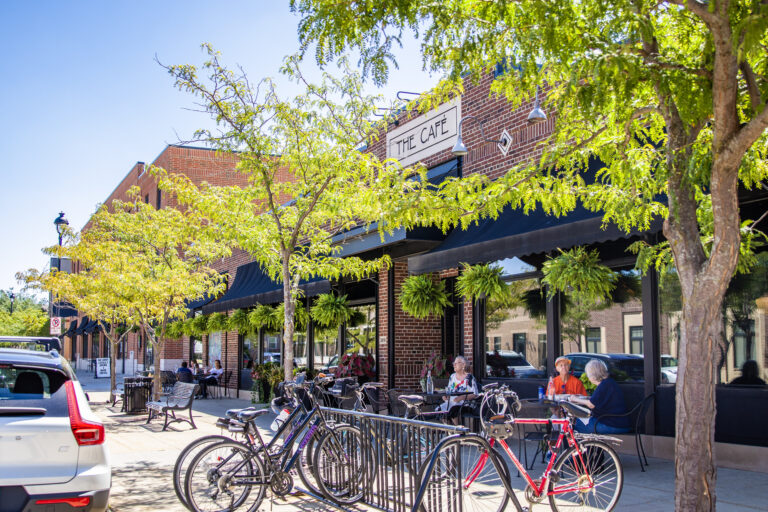 Rent table and chairs
Now that you have the food, your home is clean and all decked out for the season, there is one thing we are forgetting! Where is everyone going to sit? Hardly any of us have room to host twenty more family members, and we don't want them to be standing and eating all the delicious food we catered. Rent some tables and chairs for your guests this holiday season. Don't let them stain your couch with cranberry, and instead, check out Celebrations Ames. Satisfy all of your table and chair needs here so you can celebrate in Ames!
Take time to relax
The holiday season can be a stressful time for many. We all could use some time to sit back and relax.  Get a massage and facial at It's All About Me Boutique and Spa. We also love Massage Heights Ames for relaxing massages. A little pampering never hurt anybody!
Merry and Bright Holiday Weekend
This Ames-area celebration features community activities throughout Story and Boone Counties. Highlights include the Reiman Gardens Winter Wonderscape Holiday Light Show, Main Street Ames Snow Magic Kickoff, ISU Winterfest, Boone & Scenic Valley Railroad Santa Express, Ames TUBACHRISTMAS, and much more. See our event calendar.