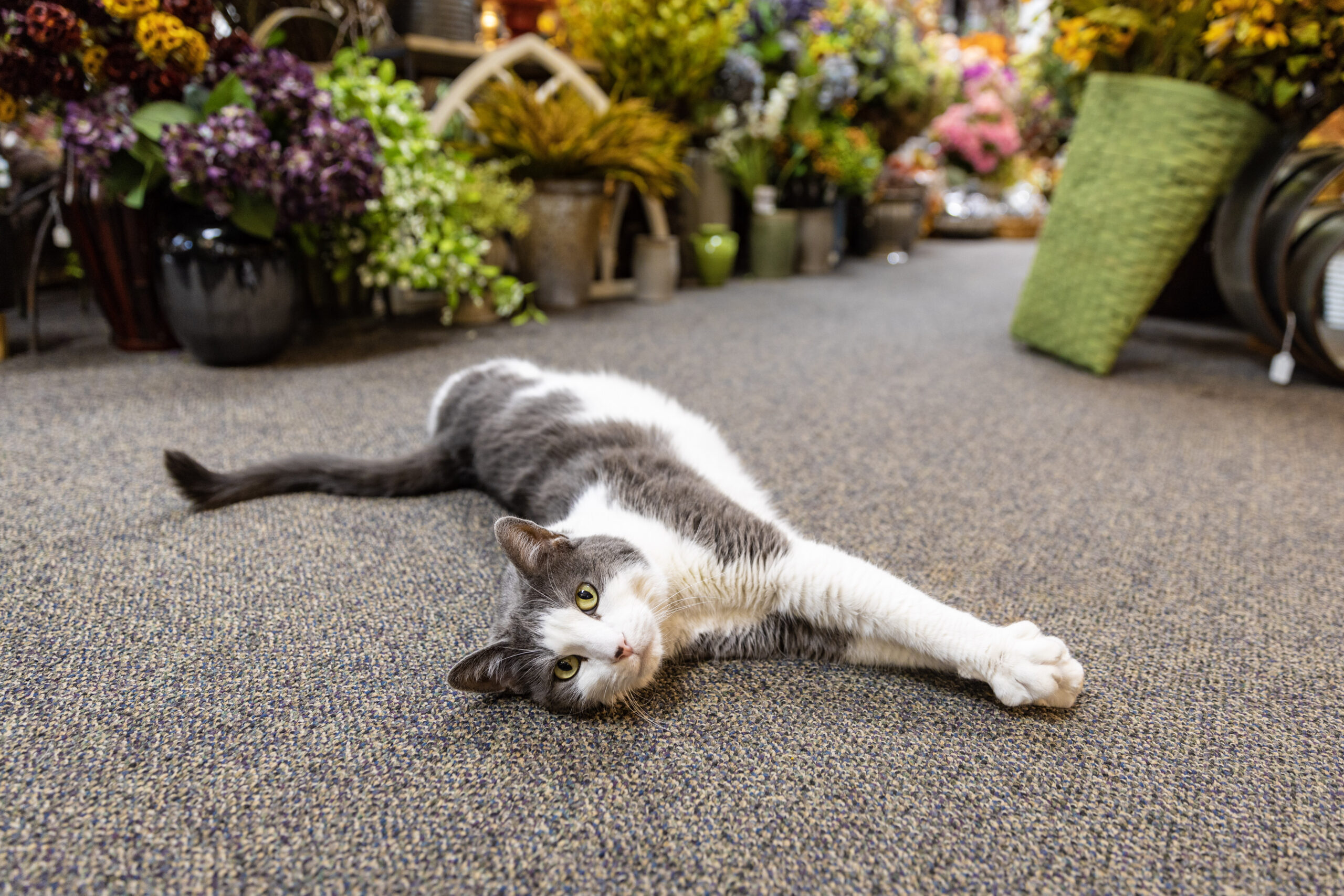 Have a furry friend that you love spending time with… or at least wish you did? Here are some ideas for pet parents and animal lovers alike in Ames!
Per the City of Ames: Bring your pups to the Ames Dog Park at 605 Billy Sunday Rd for some off-the-leash fun! Dogs must have a valid Facility Use Permit Tag or temporary daily/weekly permit.
View all parks at the City of Ames website to get more information on other places to take your pet, such as Brookside Park and Ada Hayden Heritage Lake.
Adopt a new member of your family at the Ames Animal Shelter. Browse their selection of cats, dogs, and other small animals such as bunnies and hamsters.
Head to Treats on a Leash in Downtown Ames for local shopping at a great price. They offer nutritional counseling along with pet foods for a wide variety of diets.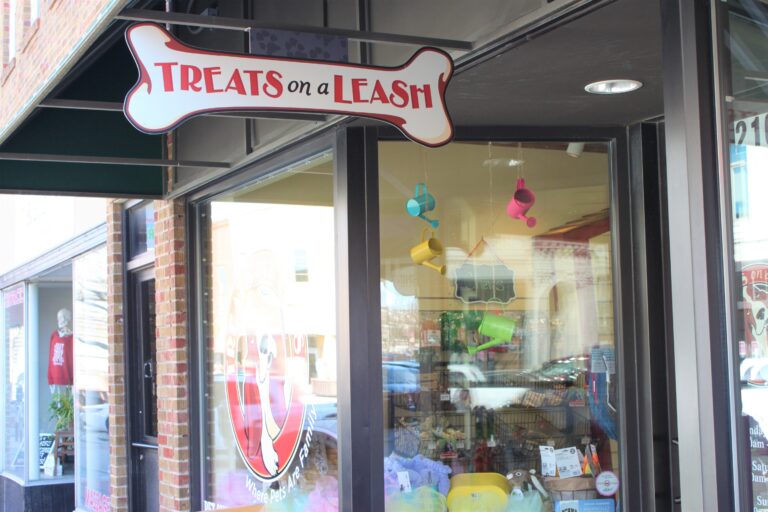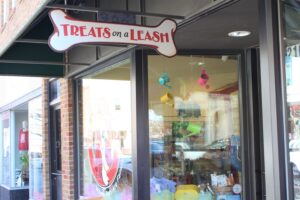 While at Snus Hill Winery in Madrid or Everts Flowers Home Gifts downtown, you may see a cat or two walking about. Look for a beautiful white cat similar to the one on the Snus Hill logo, or see beloved Remington, the grey and white cat at Everts (pictured at the top of the page).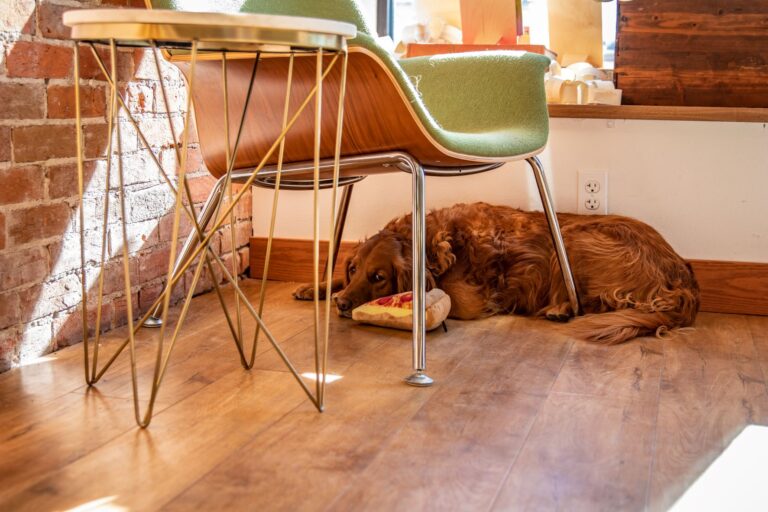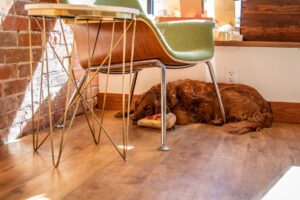 Dog-Eared Books has a dog in their name and two in their store. If you're lucky, you'll find golden retrievers Lovie and Honey perusing the aisles at this downtown Ames bookstore.
Bring your companion to the Ames Main Street Farmers Market for a Saturday they won't forget. They'll be in good company!