From Sept. 15 to Oct. 15, Hispanic Heritage month celebrates the culture and impact of the U.S. Hispanic and Latinx communities. In the final stretch of this 30-day commemoration, here are a few ways to celebrate today, and in the future.
Support Hispanic owned businesses
Besides getting a taste of delicious authentic food, the best part about supporting locally owned Hispanic business is that they can be supported year-round! With a variety of tasty cuisine and groceries, you do not want to miss these hidden gems! Here's a list of some of our favorites: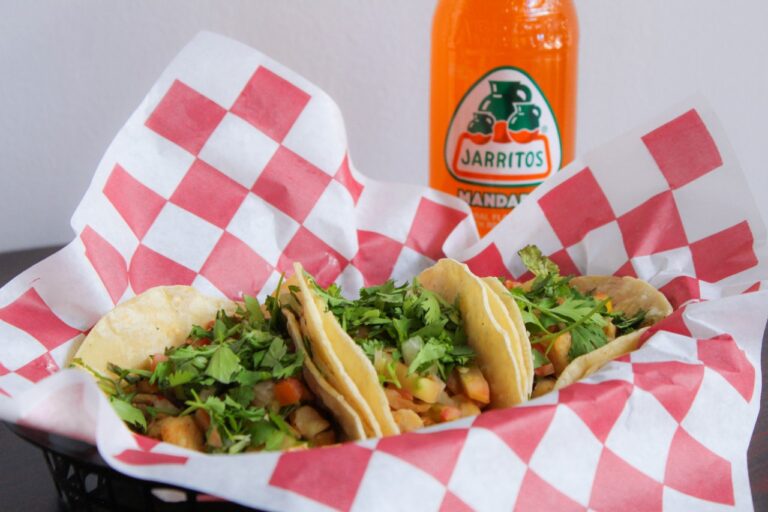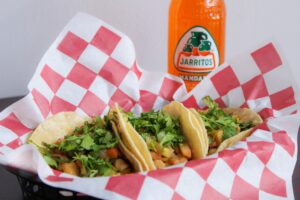 Read books written by Hispanic authors
Even if you're not a self-proclaimed "book worm," you're sure to find the right read at one of the many bookstores in Ames. For a perfect mix of informative and exciting content, check out Dog Eared Books in downtown Ames. Keep an eye out for their awesome promotions of Hispanic authors and poets. Another tried-and-true hotspot for books is the Ames Public Library. With various Hispanic story times and informative displays, you're sure to leave with something new.
View this post on Instagram
Attend an Iowa State exhibit
Take something from Ames that can last a lifetime – knowledge! Getting educated about another culture and heritage can be a fun and exciting way to broaden your horizons. Don't miss the Mextasy Art Exhibit at the Iowa State Memorial Union. This reflective and informative exhibit runs until Oct. 20. Another great event is the Documentary Film Festival, with a variety of entertaining and educational Hispanic Documentaries.
Listen to a podcast while enjoying the beauty of Ames
Stay informed on the go and take a stroll through one of Ames' beautiful nature parks while listening to an educational podcast or audio book. Ada Hayden Heritage Park is home to a gorgeous body of water that is perfect for deep thinking and reflection. Latino USA and TED en Español are great choices to level up your cultural and social knowledge. For other amazing sights, check out Reiman Gardens, Brookside Park, and Emma McCarthy Lee Park.
By Bailey Wheeler, Marketing and Communications Intern